The price of Shiba Inu, a cryptocurrency company, has fallen by -89%, since reaching an all-time high in October of last year. Only 22% of all Shiba Inu owners are currently making money, while 77%, or roughly 4 in 5, SHIB investors, are losing money, according to recent data from IntoTheBlock. Only 1% of Shiba Inu owners are currently in the black.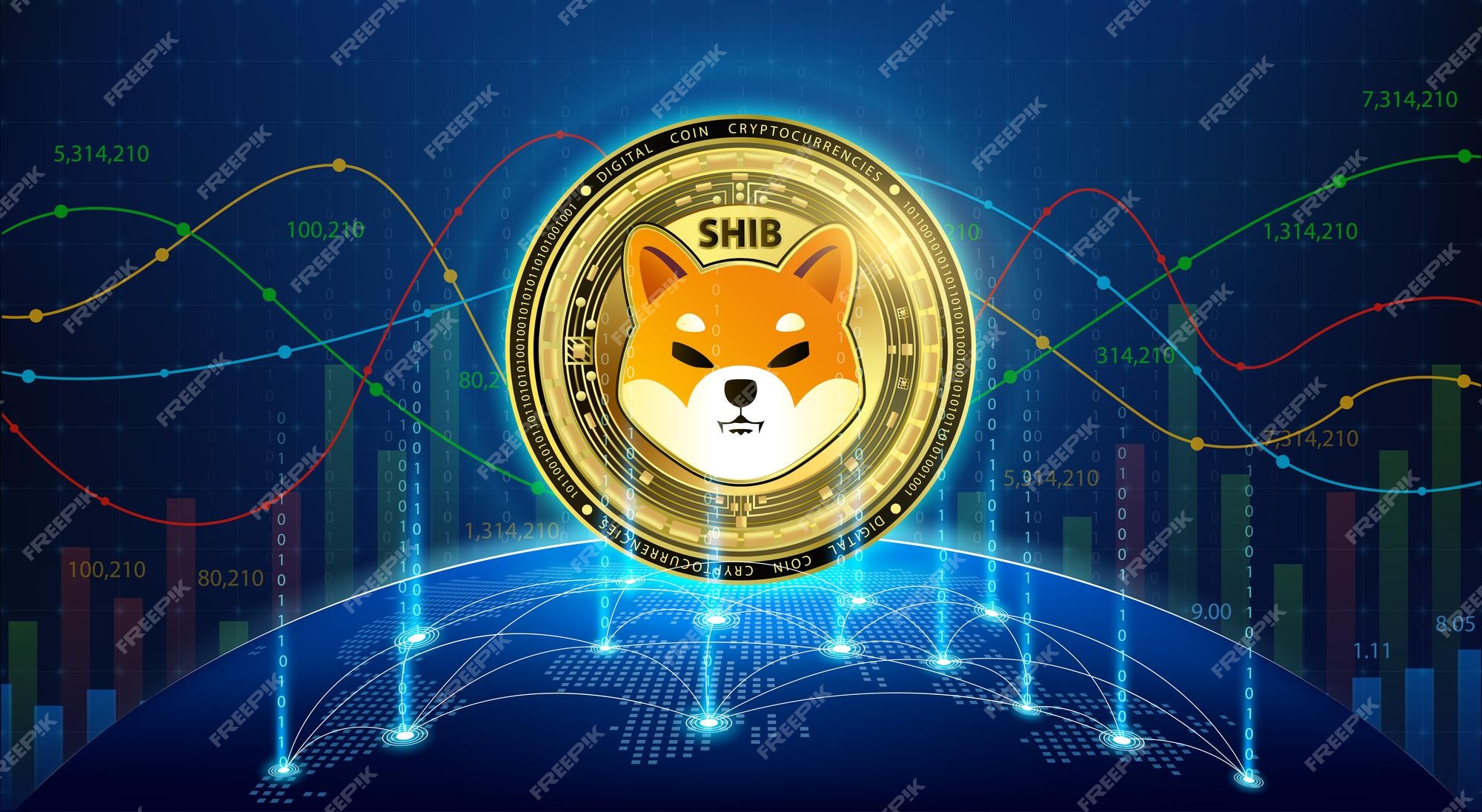 During Tuesday's trading session, Shiba Inu is up 3.65% to $0.00001037. Shares of various altcoins are rising in tandem with the apex cryptocurrency Bitcoin BTC/USD, the second-largest market cap cryptocurrency Ethereum ETH/USD, and US stocks. Investors are reacting to quarterly earnings announcements from U.S. corporations and assessing the prospect of future Federal Reserve policy changes, sending major indices higher.
It is challenging to provide a definitive answer to the question "Is Shiba Inu a sensible investment" given the tremendous volatility that characterises the cryptocurrency market. However, there is sufficient information in the historical price to allow you to make an informed decision about whether or not to purchase SHIB at this time.
A meme coin called Shiba Inu was ideally developed to benefit from Dogecoin's 2020 buzz. Shiba Inu has, nevertheless, gained utility over time in addition to its reputation as one of the top meme currencies available. For instance, the Shiba Inu team has unveiled a layer-2 solution to aid in scaling, making it even better for regular payments. A Metaverse was also recently developed by Shiba Inu, giving it a foundation in
What exactly is cryptocurrency?
Cryptocurrency (or "crypto") is a type of digital asset generated via the use of cryptographic algorithms that allow users to purchase, sell, or trade them safely.
Unlike traditional fiat currencies, which are governed by national governments, cryptocurrencies can exist without the intervention of a monetary authority, such as a central bank.
How does it works?
Most cryptocurrencies are underpinned by blockchain technology, which retains a tamper-resistant record of transactions and keeps track of who owns what. The use of blockchains addressed a difficulty encountered by past attempts to create solely digital currencies: prohibiting people from producing duplicate copies of their holdings and attempting to spend them twice.
Individual cryptocurrency units are known as coins or tokens depending on how they are utilised. Some are designed to be units of trade for goods and services, while others are value stores and can be used to participate in specific software programmes such as games and financial products.
And how was it created?
The process of mining, which is used by Bitcoin, is one typical way cryptocurrencies are created. Bitcoin mining is an energy-intensive process in which computers solve complicated problems to verify the legitimacy of network transactions. Owners of those computers may earn newly minted cryptocurrency as an incentive. Other cryptocurrencies manufacture and distribute tokens in different ways, and several have a substantially lower environmental impact.
Shiba Inu traders fall into two categories: those who hodl and hope for prices to rise, and those who research an asset and invest when they believe prices of cryptocurrency will rise shortly.
We are still in a bear market at the moment. If you want to go as near to the bottom price as possible, you might want to pass on Shiba Inu. There are other innovations, such as the Shibarium blockchain and the SHIB metaverse experience, that could result in price increases as the launch date approaches.
Everglow, for example, is a Shiba Inu rival token that is just weeks away from introducing an upgrade to its NFT marketplace LunaSky.
LunaSky will be one of the few NFT marketplaces that allow users to mint on Ethereum, Polygon, BNB Chain, Avalanche, and Cronos. It will also be the first marketplace where 100% of transaction commissions and fees are used to burn a native token, in this case, EverGrow.
While waiting for Shiba Inu to turn bullish, investors can read up on projects like EverGrow that have large drops coming ahead.
Below are the list of top Cryptocurrencies in the market:
| | | | |
| --- | --- | --- | --- |
| Rank | Name | Symbol | Market Cap |
| 1 | | BTC | $400,253,768,655 |
| 2 | | ETH | $193,221,378,237 |
| 3 | | USDT | $68,526,024,324 |
| 4 | | BNB | $46,322,602,574 |
| 5 | | USDC | $43,935,398,463 |
| 6 | | XRP | $23,346,958,167 |
| 7 | | BUSD | $21,633,457,216 |
| 8 | | ADA | $13,866,403,222 |
| 9 | | SOL | $11,332,119,595 |
| 10 | | DOGE | $8,900,681,291 |
| 11 | | MATIC | $8,320,447,843 |
| 12 | | DOT | $7,349,463,504 |
| 13 | | DAI | $6,240,738,210 |
| 14 | | TRX | $5,833,621,482 |
| 15 | | SHIB | $5,791,295,886 |
| 16 | | UNI | $5,199,043,969 |
| 17 | | WBTC | $5,103,351,450 |
| 18 | | AVAX | $5,097,809,012 |
| 19 | | LTC | $4,074,740,339 |
| 20 | | LEO | $4,009,036,261 |