In Indore, Madhya Pradesh CM Shivraj Singh Chouhan announced a series of concessions and benefits for inviting investors to set up an operational business during the Global Investors Summit – Invest Madhya Pradesh 2023—which attracted an Expression of Intent (EOI) for an investment of 15.4 lakh crore and a promise of 29 lakh jobs.
Highlights
This was done to change Madhya Pradesh from an agricultural economy to an industrial-based economy that can use Madhya Pradesh's low-priced land, water resources, and cheap labor.
"Investors will not have to take any permission to start Operations in the areas earmarked and notified by us, and they will not be inspected for compliance of deemed permission for three years," Chief Minister Shivraj Singh Chouhan said on Thursday.
The Chief Minister also said, "Investors and companies complained about taking clearance, which took several days, and he trusted the investor to follow rules and regulations." He stated that no inspection of the company will take place for deemed permissions for a three-year time period. This was done to improve the ease of doing business in MP and provide a cordial and secure environment for companies to develop and boost the state's economy.
'How can we help you?' window will be started to help business: Chief Minister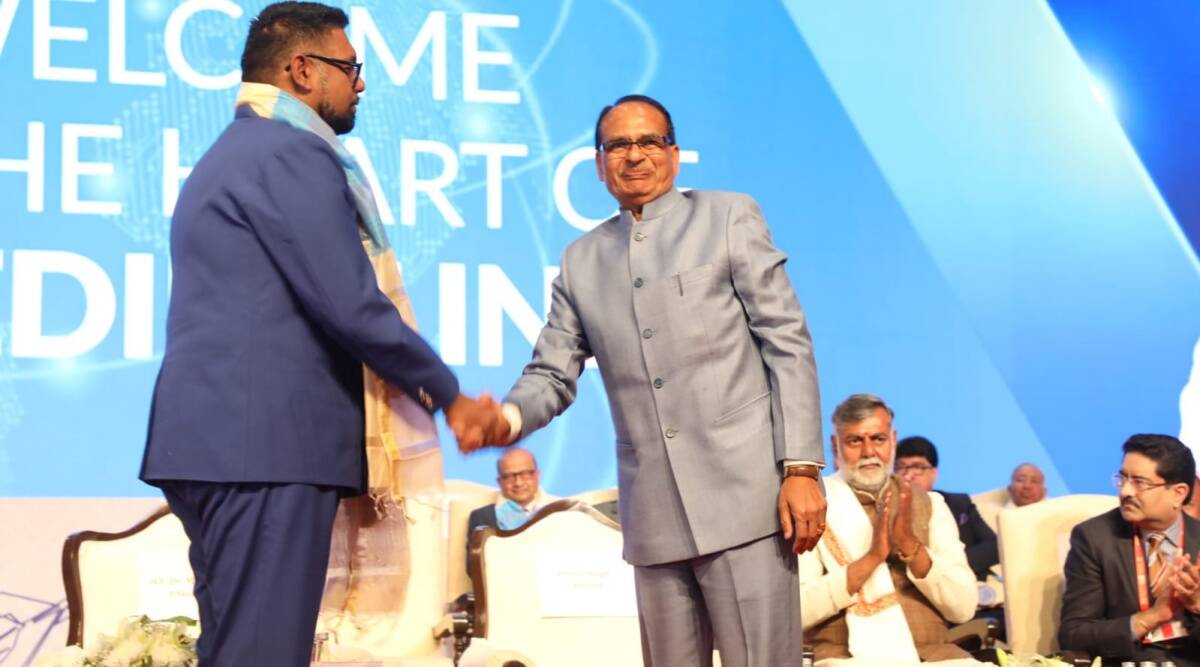 CM Shivraj Singh Chouhan stated that previous investors should rush to Bhopal to resolve any issues. To address this, a "How can we help you?" window will be started on invest.mp.gov.in for logging such issues. These issues will be followed up on until they are resolved and satisfied. The CM said he will review the redressal process once a month to check up on complaints and redressals.
CM acknowledged that sometimes funds of the company may fall short after investing heavily in land, infrastructure, and buying machines, and he reassured he will 'plug and play entre govt.' for helping them and other sectors like toys, garments, and packaging along with IT sector.
GIS 2023 was truly global. Ten countries partnered with the event; missions from 35 nations attended; 84 countries and 441 international business delegates participated, he said.
'Transparent strategy' of CM Shivraj Singh Chouhan
He later explained his six-step strategy to help the industries. He called his strategy a "transparent strategy." The first step is "dialogue," and he reassured us that his team will be in close contact with investors and industrialists to solve their problems and resolve them as soon as possible.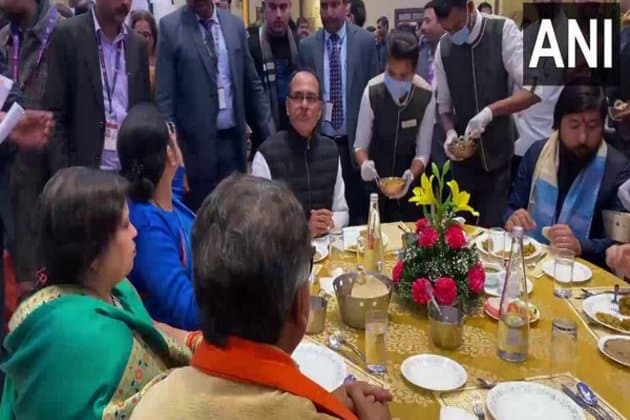 The second step is "cooperation in all situations," which means government. will cooperate with the industry so that they can work efficiently and help in any way possible. The third step will be to provide "facilities" in accordance with government policies. to the industries for their proper functioning. The fourth round of "sanctions" will be given to companies in the proper time frame without hassle. Fifth is "Setu," which is a dedicated helpline number that will be created to cater to the needs of industries. sixth "single window system" for increasing ease of doing business.