Every Indian household contains at least one plastic container in their kitchen. According to the Central Pollution Control Board (CPCB) report 2018-19, as much as 3.3 million metric tonnes of plastic waste is generated in India in a year, resulting in about 9,200 tonnes a day.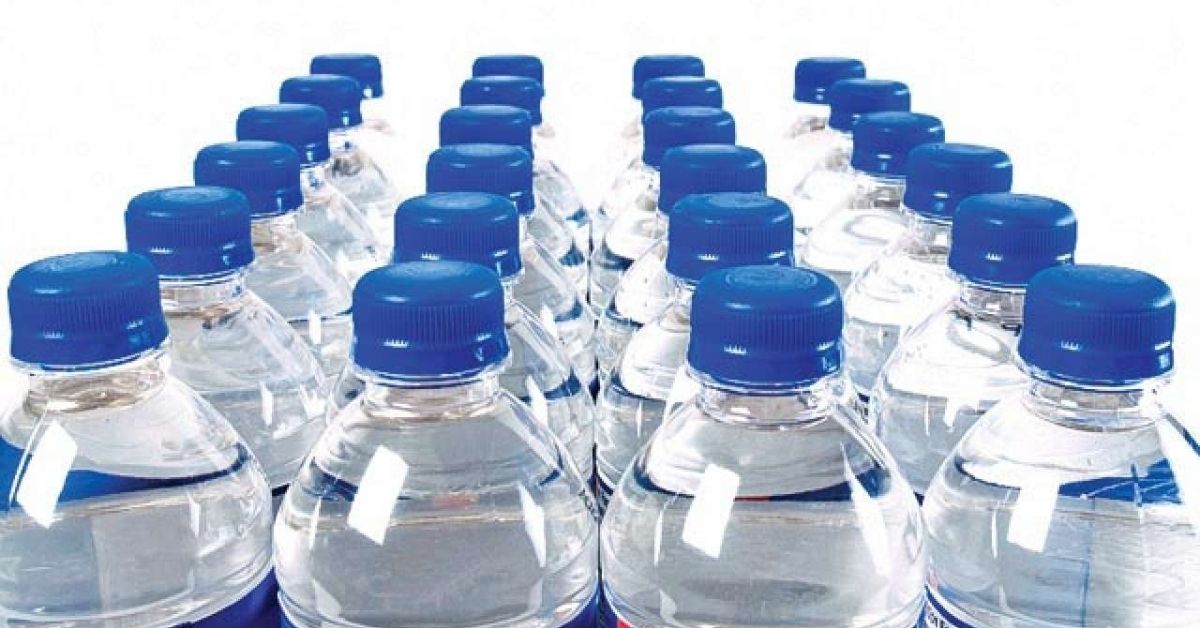 Out of this percentage, only 60% of the plastic is recycled while the remaining is left to contribute towards environmental pollution.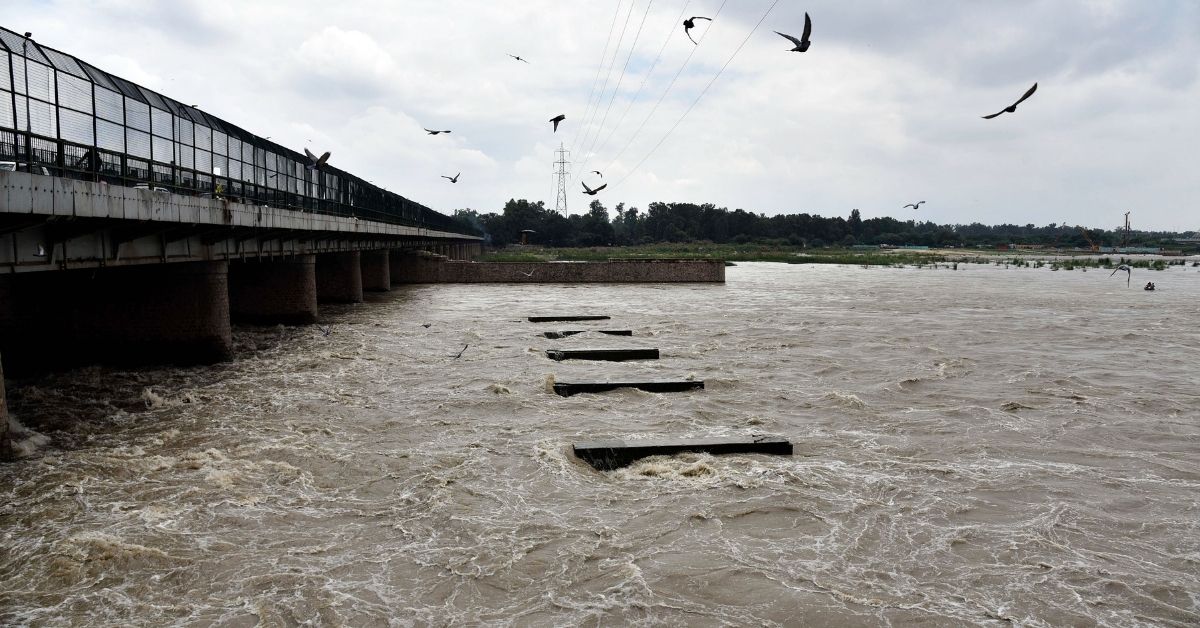 The first few weeks of lockdown where we heard reports of the Yamuna river looking cleaner than ever, the Himalayas being visible due to lack of air pollution are long gone, considering how the following months resulted in a manifold breakdown. Covid 19 has only made the environmental situation worse than before.
The use of single-use and disposable plastic items has increased dramatically. In an attempt to protect themselves from the virus, people are using masks, PPE kits, face shields, etc. majority of which are made of disposable plastic.
Panic amongst the citizens is causing them to hoard these supplies in large quantities, increasing their production and supply. The most significant contributor of plastic wastes in India was Maharastra, Tamil Nadu, Gujrat, West Bengal and Karnataka.
Sikkim, the northeastern hill state, is considered to have the cleanest air and water. They hardly have any polluting industries, and their water is also from the glaciers. It has been called the most hygienic state by the National Sample Survey Office.
The Sikkim Government Took Measures
To protect their ecology and environment, the Sikkim government has decided to take specific measures. On the occasion of Gandhi Jayanti, the Chief Minister of Sikkim, Mr PS Tamang, announced that mineral water packaged in plastic bottles would be banned from the Himalayan state.
He further stated that Sikkim had been blessed with natural resources that provide fresh and good quality drinking water, which is far healthier than plastic bottles. According to media reports, the ban will be implemented from January 1, 2022, and a three-month buffer has been provided to deplete the existing stock of mineral water bottles available to business establishments.
This initiative of the Sikkim government was started a few years ago. In 2016, the Sikkim government had decided not to provide drinking water in plastic bottles at government offices and official functions and parties. It also banned the use of disposable cutlery and plates made of Styrofoam and thermocol.
Scheme to Fight Plastic Waste
Lachen, one of the popular tourist destinations located in the north of Sikkim, had introduced bamboo bottles instead of ones made of plastic. This move by the Lachengpa community was driven by all the plastic waste left behind by tourists.
The locals realised it was high time to save their environment and introduced the reusable bamboo bottle scheme. The bamboo bottles were launched during the Lachen Losar festival in 2019 with an initial order of 1000 bottles. They were ordered from Assam through Sikkim Rajya Sabha MP Hishet Lachungpa.
The move to ban plastic water bottles in Sikkim will positively impact the state's environment. Inspired by Sikkim, many states in India have put forward their preventive measures to deal with environmental pollution.
If we all play our part as good citizens and reduce plastic containers, then we can make India a cleaner and eco-friendly country for our future generations.