Medical people there questioned the same thing: when will the decision to "import" doctors from India be final? There were concerns about doctors having fake certificates in their names. Singapore has finally taken the decision to import 180 junior doctors from India. Over the next  3 years, 180 doctors will be imported completely, says a media report. On October 10th, a tender was about to close regarding the recruitment of 60 medical officers from India.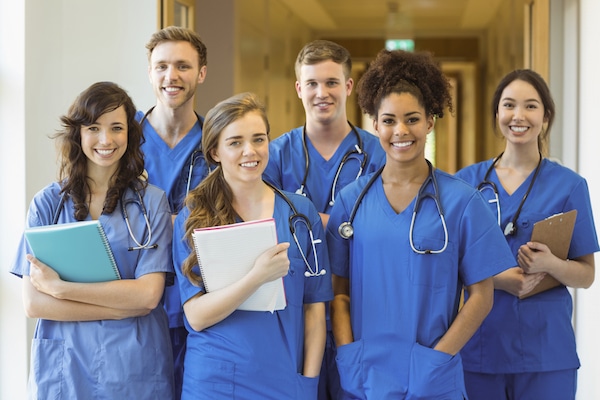 Between 2022 and 2024, the importing will be taking place. There can be an extension till 2025 for the recruitment of medical staff from India. According to MOH and Holdings (MOHH),  As Singapore has a heavy workload, it has been recruiting medical staff ( doctors) from overseas to ease its workload for its supplements, healthcare facilities, and healthcare capabilities.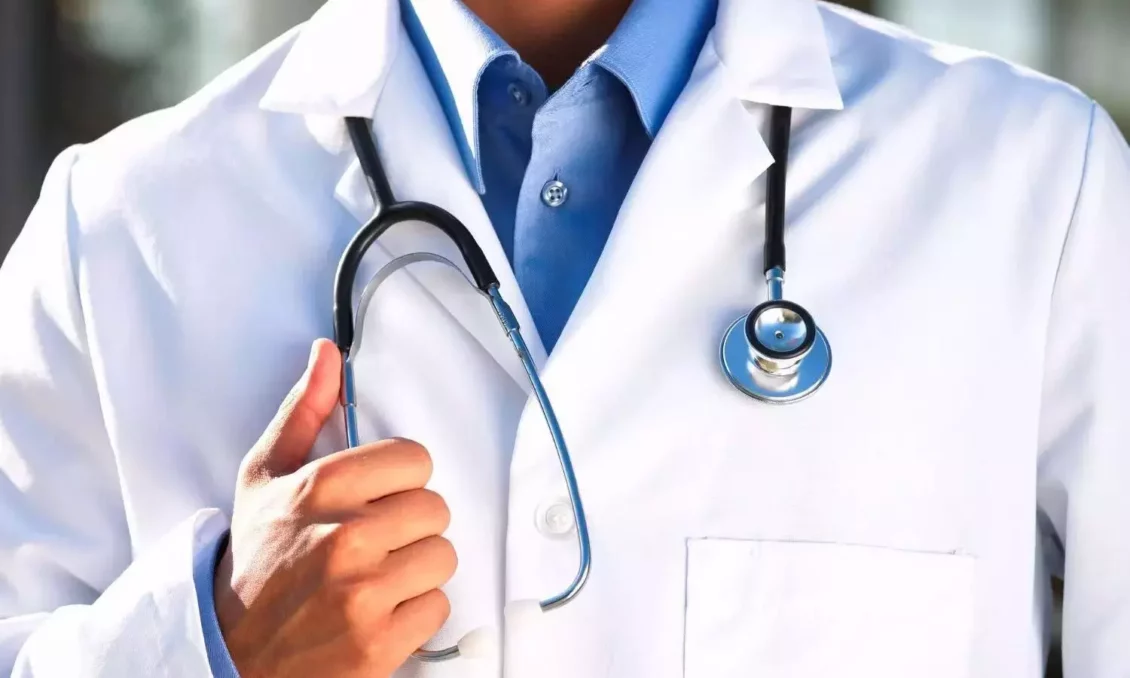 According to the tender filed, doctors will not only be imported from India but also from Australia and Britain. The eligibility criteria for working as a doctor in Singapore will be a candidate who is a graduate of medical schools whose names are there on the list of the Medical registration act. The doctors will be granted conditional registration for clinical practice. All the doctors will be kept under strict supervision. The first priority will be given to the local students who graduate from medical schools recognized by the Singapore medical council.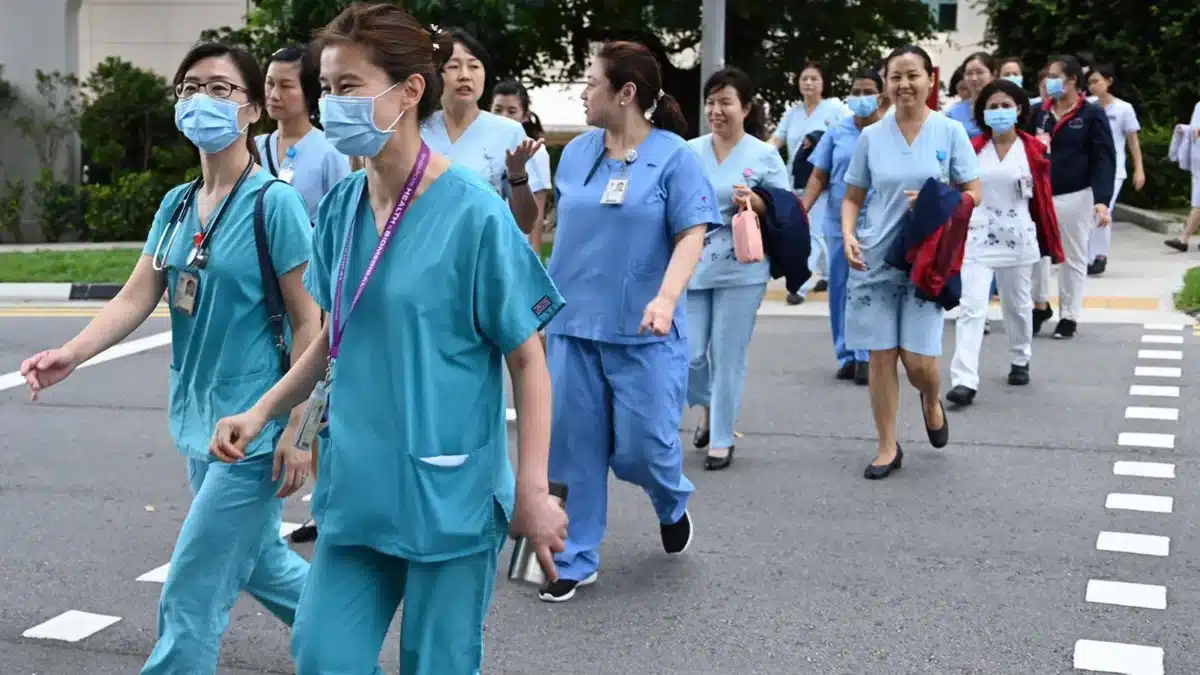 There was also a concern for many fake doctors who hold fake medical degrees. According to the sources, the Singapore government does not want to take any risk in the matters of students in medical school. The tender is within the media fraternity of Singapore. There was an official statement made regarding the same on all the social media platforms of the medical council. According to MOHH, the doctors it recruits are 700 junior doctors
Out of the 700 doctors, approximately, 90% of them are original residents of Singapore who were trained in medical school or students who have returned to Singapore after graduating from a university that is broad. The medical colleges in Singapore have increased the capacity/intake of students by 45% between 2012 and 2019. Between 2020 and 20021, 40 more students were admitted in order to cater to these students who were disrupted due to the COVID pandemic