South Korea is all buckled up for a rip-roaring ride this year, as new market analysis points toward its consumer habits, where luxury brands are an indispensable factor—sales are soaring at an all-time high.
According to a Morgan Stanley report published earlier this month, analyst Edouard Aubin observed that South Koreans are the biggest spenders on personal luxury goods per capita.
China held the reins all the time around the pre-COVID era but came crashing into an abstruse abyss since its implementation of the "zero-COVID" policy. However, consumers of South Korea are like a flock of sheep when it comes to buying luxury goods; this has put China at a major disadvantage when it is already at its weakest.
The colossal success of the Korean entertainment industry was fueled by industry mavericks such as BTS and Blackpink. All thanks to the Oscar-winning film Parasite, and housing boom that underpins all the reasons mentioned earlier, luxury brands are lining up to bag South Korean celebrities and influencers to increase their brand awareness across the country—and ultimately, cover the entirety of Asia.
BTS' recent solo agreements with luxury brands, particularly Valentino and Dior, have sparked a furor among their fandom—ARMY's. They are also supplementing support for their endeavors, as evidenced by current data from reliable sources indicating Dior's market value has jumped since day one after the proclamation—reaching an all-time high stock since its founding in 1947.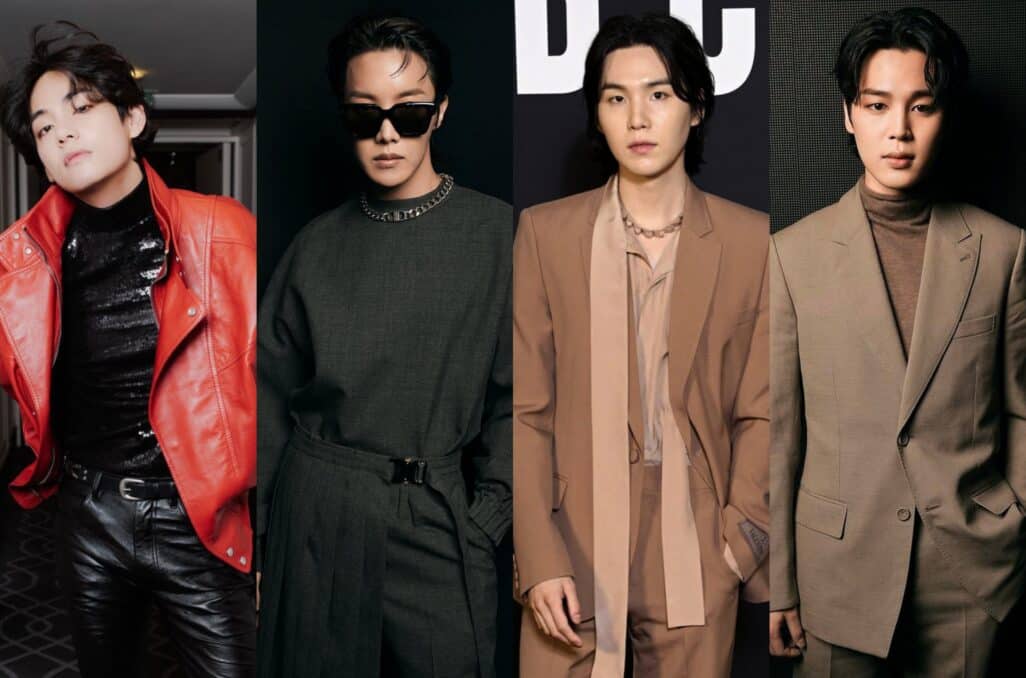 This fact marks the dawn of a new era where luxury brands are inclining more and more towards the side of South Korea—for its globally acclaimed entertainment industry, and Japan—for its not-so-fortunate landing upon massive inflation and a surging Yen.
China: The "Once Upon a Time" Mogul
China is on a tightrope as it faces a severe backlash from its COVID policy, which has acted detrimental to its global supply chain and overall economic growth. China's pre-COVID status was more than satisfactory, with a 32% share in the worldwide luxury goods arena and its market value estimated at more than $50 billion in 2020.
But when COVID happened, the economy slowed, and consumer demand crashed. The economy faced a bleak future with each step of stringent regulations proposed by the government.
In tandem with the tumultuous times, all luxury brands are starting to turn their eyes to the next step at hand: Japan, South Korea, and India.
Influencers Bearing the Brunt
At the same time, China is not entirely abandoned because of its visionary talents in keeping the score.
Apart from the ethnically Chinese K-pop idols like Jackson Wang, who has been recently appointed as Louis Vuitton's brand ambassador, other Chinese actors and icons such as Wang Yibo, Dylan Wang, Xiao Zhan, and Victoria Song are all on the frontline trying to retrieve its lost glory.
They all hold the respective positions for Chanel, LV, Zenith, and Jimmy Choo as brand ambassadors.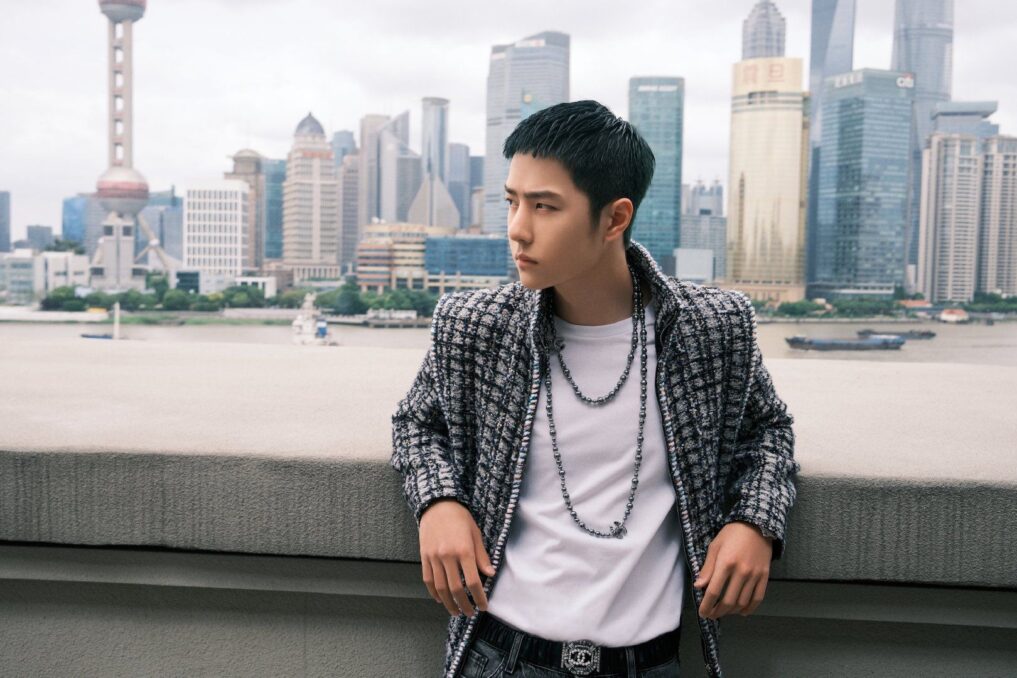 Nevertheless, there is still hope for China as the Lunar New Year has arrived and border restrictions have eased; Chinese tourists are all set to hoard their favorite luxury brands.
South Korea at its Zenith; Consumer Sales Booming
As an abode for the world's most extensive consumer base for luxury goods, the country is heralding a day and age where its youth have shifted their focus from the housing market to luxury brands. They advocate a motto called "You Only Live Once," intensifying the urge to invest more in luxury goods that will give them instant gratification rather than pursuing long-term goals like buying a house.
The well-heeled — the kind of consumer who likes to party on leisurely weekends, along with wealthy landlords and carefree millennials — make up the frontline group pursuing this lifestyle.
According to the 2022 report published by retail juggernaut Lotte Group's member loyalty unit, purchases of luxury brands by young people in their twenties spiked 70% in 2021 compared with 2018. This fact demonstrates the unprecedented spending habits of South Korea's new generation of consumers.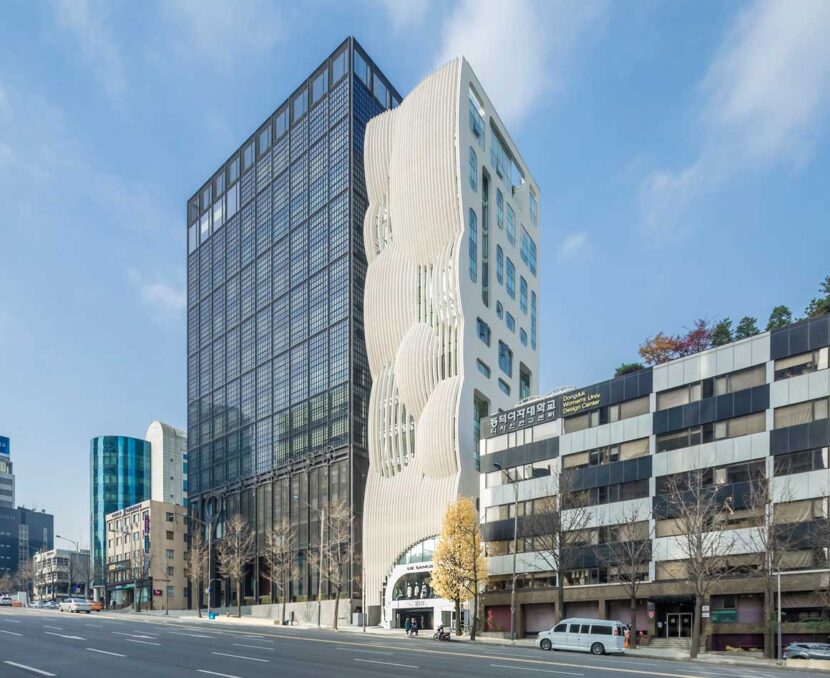 "As for status, a number of studies have shown that financial success tends to be highly valued in South Korea, so personal luxury goods can be an important tool to create social stratification," the report speculated.
The investment firm also estimated that South Koreans' total spending on luxury goods grew 24% in 2022 (16.8 billion dollars), an astonishing $325 per capita.
Despite all this news, there are still some looming headwinds ahead.
The Bank of Korea raised its key policy rate from a low of 0.5% to 3.5% in July 2021, signaling the end of the period of affluence. Given that South Korea's mortgage debt is more significant than that of Japan, Britain, and the United States. As foreshadowing currents are throwing sideways glances at South Korea's affluence and carefree shopping spree, it is not wrong to assume what will happen to this fastest-growing luxury market in the near future.