Descendants of sun actor Song Joong Ki announced his marriage to Katy Louise Saunders on his account. The actor last year announced that he is dating Katy. His agency also revealed that the couple is expecting their first child and that the wedding ceremony will be held soon.
High Zium Studio Management (his agency) said "The wedding ceremony will be held separately, but nothing specific has been decided yet. The two will spend their newlywed life going back and forth between South Korea and the United Kingdom."
The 37-year-old actor wrote a long letter informing everyone of his decision. This is also the first time the actor has revealed and acknowledged the identity of his UK-based girlfriend. He wrote "Hello. This is Joong Ki. Today, I am greeting you because I want to share a promise that is more happy and valuable to me than anything. I have promised to continue living together with Katy Louise Saunders, who has been by my side supporting me and who I have spent valuable time with while cherishing each other."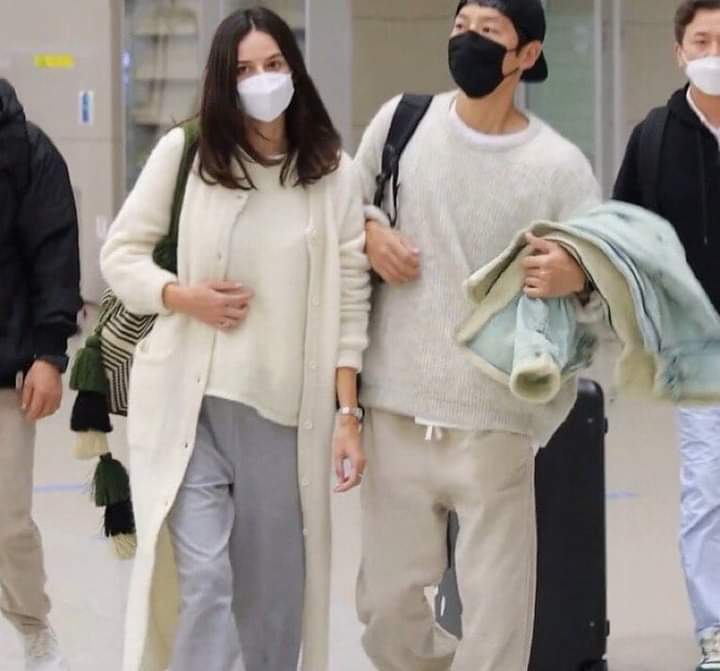 He also described his feelings for her and said "She has a kind heart, and she has lived her life passionately. She is a sensible and amazing person to the point that I revere her. Thanks to her, I am becoming a better person." Simultoney also revealed that they are expecting their first child together.
Song Joong Ki added "We naturally dreamed of creating a happy family together. We have put in much effort to keep each other's promises, and we are sincerely thankful as a new life has come to us. And today, based on our deep trust and love for each other, we are on our way back from registering our marriage to begin life as a married couple. As we are now, the two of us will walk our days ahead beautifully while facing the same direction. I sincerely thank all the fans who always cherish me no matter what."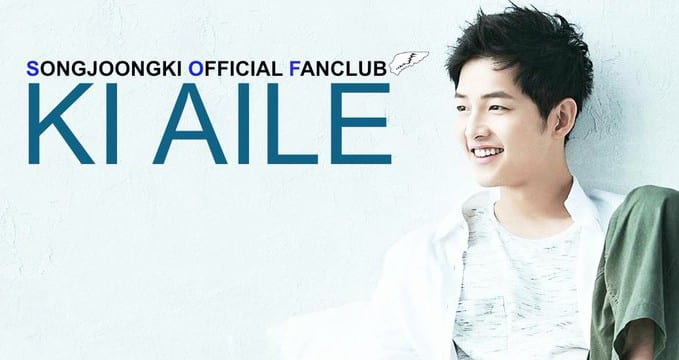 He concluded by thanking his fans (Ki Aile, his fan club) for the endless love and support they have showered upon him and said "Especially following the wishes and support of Ki Aile who provide the greatest strength to me throughout my acting career, I will work to fly higher as an actor and individual with the wings of greater responsibility and passion. I hope everyone will be happy and healthy until the day I can greet you in person."
Public Reaction and Fan Wishes
As soon as the news of the South Korean actor tying the knot with his girlfriend broke out, his comment section was filled with fans congratulating the new couple. For some, it was the best piece of news they could hear this year. One user wrote " I am so proud and happy for him. He is such a brave man. May you have a wonderful and loving family. May god bless your new chapter in life. I know he will be a good father and husband." Another added " Look at him breaking all kinds of barriers for Asian Man. You go, Man Congratsssss"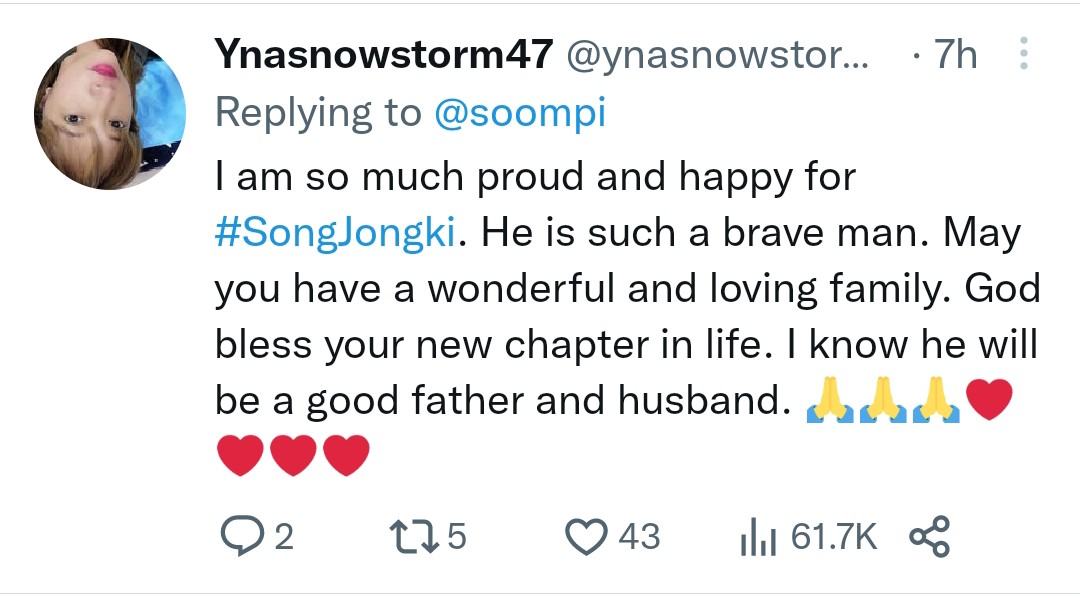 However, it wasn't well perceived by everyone. One user wrote " No shade but why is this a shotgun wedding? why so fast ?" another user added, " dude just want the idea of marriage but not really want to be in it for the long run."
Song Joong Ki was previously married to Song Hye Kyo and was famously known as the "Song Song" couple. The couple filed for divorce in 2017 nearly after two years of marriage.
Recent Projects of Actor
Song Joong Ki was previously seen in the famous mafia series Vincenzo alongside Jeon Yeo, which was released on February 20, 2021, on Netflix and TVN. The series gained huge popularity for the chemistry between the two.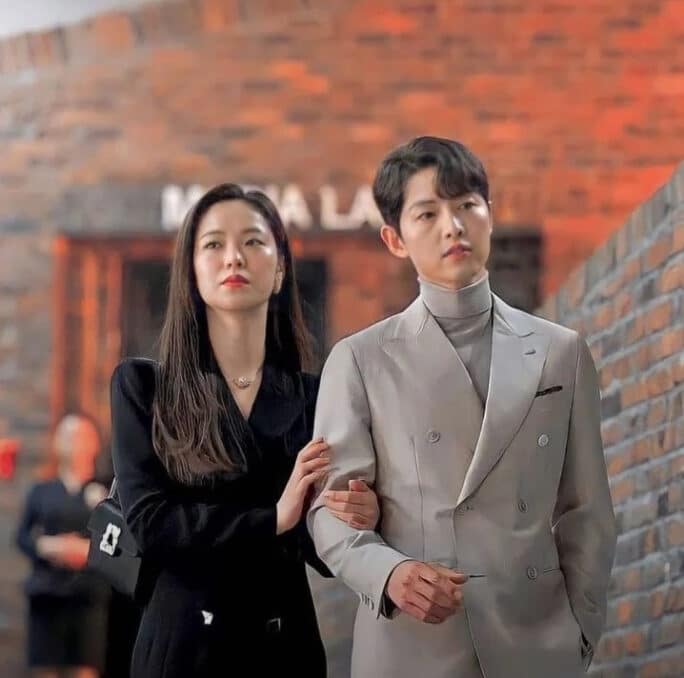 He then played a key role in the fantasy revenge series Reborn Rich which premiered on JTBC in November 2022. He is all set to appear in the crime thriller film Bogota: City of the Lost alongside Lee Hee Joon and Kwon Hae Hyo.