On Thursday, U. S. Attorney General Merrick Garland announced that a special counsel has been appointed to probe President Joe Biden's handling of classified documents.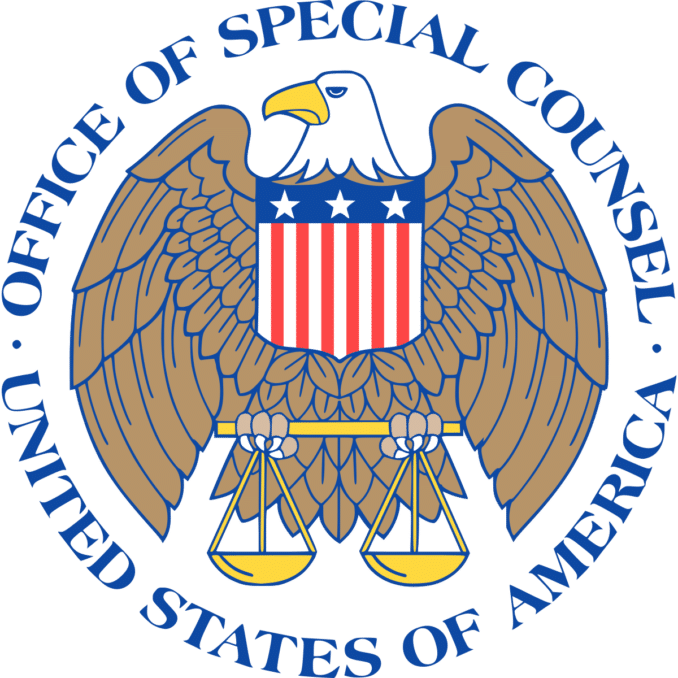 On the evening of November 4th, 2022, The Department of Justice has been contacted by the National Archives of Inspector Officer General and informed about the sensitive government documents of the period of Biden's Vice President were found in the White House.
The inquiry is a distraction for the Democratic president, who has criticized his Republican predecessor's handling of classified material, and could cast a shadow over Biden as both men gear up for a possible 2024 election rematch.
In addition to that, on Thursday, a White House Lawyer revealed that a second set of classified documents from his Vice President time were found at a storage space in the Delaware home of Biden.
Garland has appointed Robert Hur, a former U.S. Attorney in Maryland, who would serve as special counsel.
A special counsel is a team appointed to conduct investigations on politically sensitive cases. They carry out their duties without the interference of Justice Department leadership. This includes Garland, who was appointed by Biden. This counsel pursues criminal charges sometimes, but not always.
Similar Quotations:
Garland appointed a special counsel in November under Jack Smith to look into the Justice Department investigations related to Donald Trump, the former president's handling of classified documents, and the efforts in the 2020 election. Trump announced his participation in the 2024 presidential election in November. It is notable that he was defeated by Biden in the 2020 election.
In 2019, during Trump's presidency, under former FBI Director, Robert Mueller a special counsel was appointed to probe the contacts between Trump's 2016 presidential campaign and Russia. Although Mueller found insufficient evidence to charge and vindicated Trump, William Barr, Attorney General, cleared him.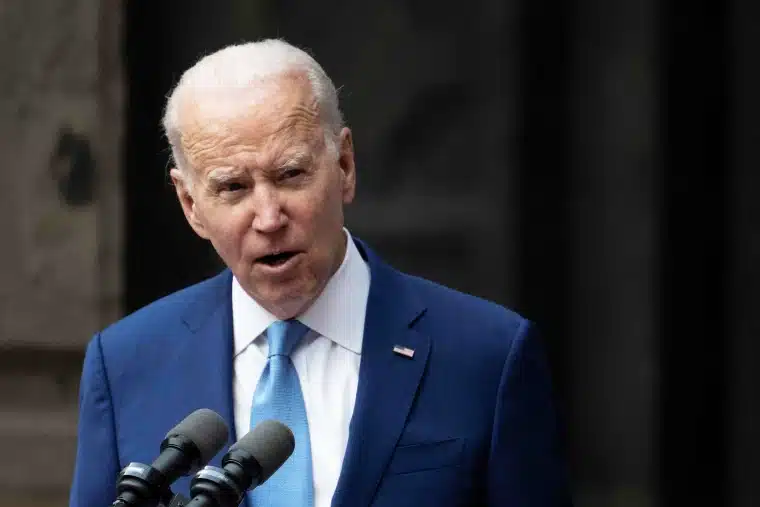 Biden's Statement
The president regarding this told the reporters that before things get executed, he will get an opportunity to speak on all of this soon.
Joe Biden said, "As I said earlier this week, people know that I seriously consider working on sensitive government documents and materials. We are cooperating completely with the Justice Department's review."
Biden added that a few documents with sensitive government markings were found in the cabinets of his library at his Wilmington home. This library is attached to the garage, and it is locked.
Personal attorneys for Biden on Nov 2 found classified materials in a locked closet. They found the materials when they were packing files at the Penn Biden Center for Diplomacy and Global Engagement, a University of Pennsylvania think tank-reported Richard Sauber, special counsel on Monday.
Executives said that Biden's attorney have found fewer than a dozen of classified materials inside the office and thus they informed the U.S. National Archives. The U.S. National Archives is responsible for the preservation of government records. Biden's attorneys then handed over the materials to the Archives Department and cooperated with the Justice Department.
Regarding this Biden said that he didn't know about this, and he was surprised to learn that the government records were found in that office. Also, he admitted that he did not know about the contents of the records.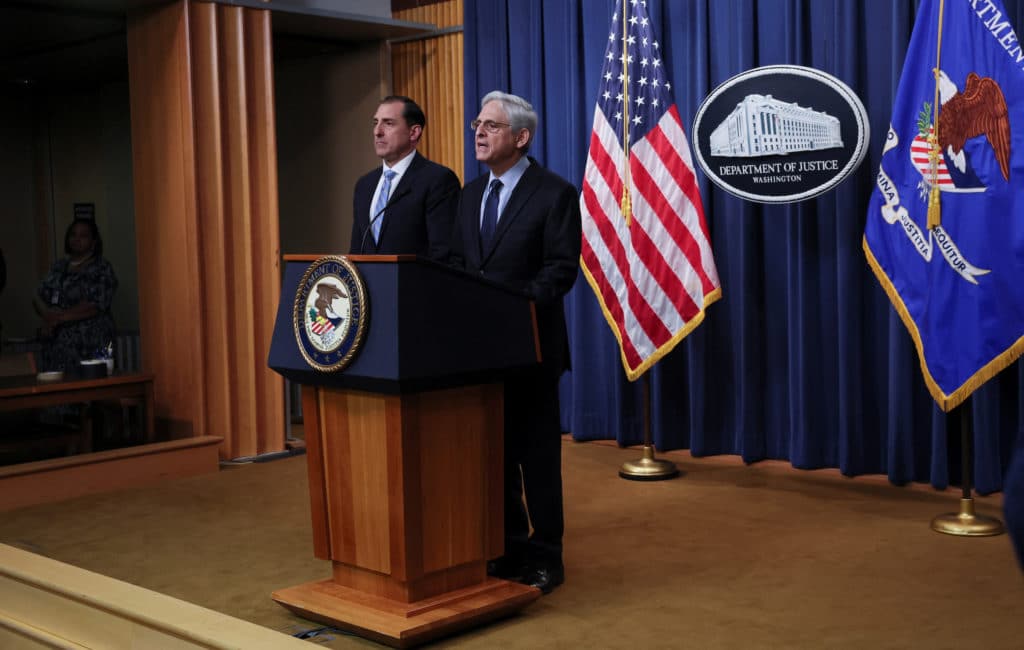 It is notable that in a similar case of Trump, The FBI agents found hundreds of documents that were marked as classified on a court-approved search the last August at his Mar-a-Lago estate in Florida. Biden said that his handling of classified documents is totally irresponsible in the following month.