On Thursday, the power and energy ministry of Sri Lanka announced the 66% hike in power prices. The move comes after the requirements mentioned in the 2.9-million-dollar bailout by IMF. This is crucial for next month's Executive board meeting of the IMF. Also, China's backing for the Bailout is also required.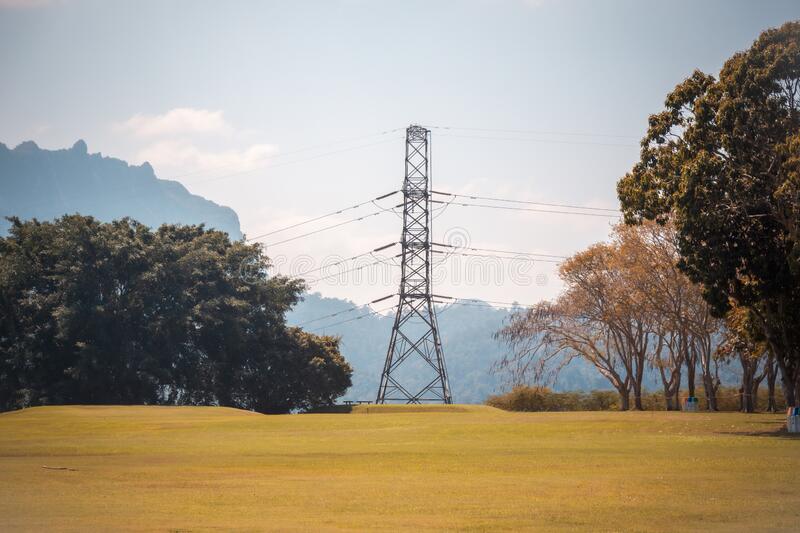 Last year, the long queues of the Sri Lankans for petrol brought light to the economic crisis in the island country. The Economic crisis was compounded by major reforms adopted under the previous government. This was followed by a major outburst of the public to the streets demanding the resignation of the govt.
The country is in desperate need to seek rescue from the economic crisis. President Renil Wickremesinghe who took over the island country in this crisis started looking for bailouts from multiple agencies and institutions.
The economic crisis led to months of violent protest and anguish in public. Therefore, the country had to seek help from the IMF to ease the crisis.
IMF Deal and Its Conditions
Last year in September, IMF agreed to give a loan to the island country with some special requirements.
The bailout came with its condition which can only give relief to Sri Lanka. The conditions are raising taxes, cutting down on subsidies, and cutting down the public sector debt.
Though, this will mount tension for the public who are already suffering from inflation and shortages. The power and energy minister responds in a statement saying that the country has no other option but to choose reflective pricing. These Stringent Fiscal reforms are the need of the hour to get the bailout.
The minister also highlighted that this will lead to more rise in inflation. According to analysts, inflation could reach up to 55.5% in the next few months. But The minister is hopeful that this move will bring them closer to the IMF deal.
Support From the Countries
Sri Lankan government debt restricting process has been supported by India, Saudi Arabia and other countries. India was one of the first countries to support and provide financial assurances to Sri Lanka to get the IMF loan. India also provided 4 billion in aid to Sri Lanka.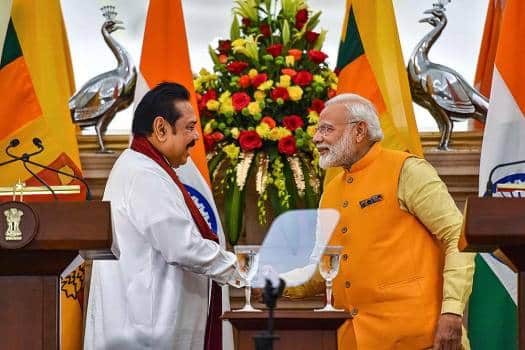 On the Other hand, Sri Lanka's long-term partner China has been quite dubious in their approach towards the Economic crisis. China has been an influential investment partner in mega projects. The country has a debt of over 7.8 million dollars to China. But Sri Lanka has not gotten the backing of China for the IMF loan.
Sri Lanka Officials say that didn't get the adequate support which was expected. But They are hopeful to get support from the IMF.