Rehabilitation centers in every constituency, funding for more sports facilities and destigmatising drug abuse are among the proposals.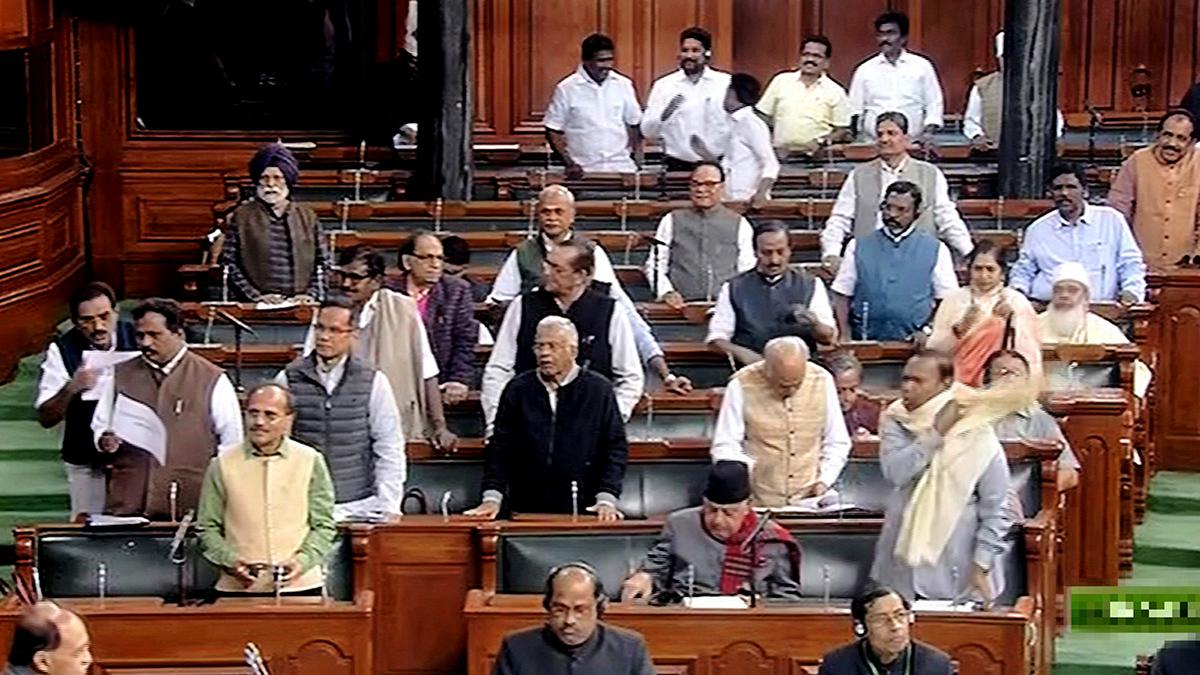 Lok Sabha members on Tuesday demanded that the government build more rehabilitation centers for drug addicts instead of sending them to jail.
Stricter law enforcement, better rehabilitation centers and more sports facilities for students were some of the suggestions made by members of the Lok Sabha  to tackle the growing menace of drug abuse in the country.
Discussions on Curbing drug abuse
Cutting across party lines, the MPs, who took part in a brief discussion in the Lok Sabha, said it was high time the Centre adopted a strategy like the one for COVID -19 to stop the youth from abusing drugs.
Demanding stricter law enforcement to curb drug abuse, Congress MP Gurjeet Singh Aujla said new routes like Gujarat were being used by drug traffickers.
"Gaols are a breeding ground for drugs. It is better to put petty criminals and first-time offenders in juvenile or correctional institutions instead of prisons," Aujla said.
Similarly, Dravida Munnetra Kazhagam (DMK) MP Veeraswamy Kalanidhi said drug addicts should be housed in rehabilitation centres and not in gaol and urged the government to set up at least one rehabilitation centre in every parliamentary constituency.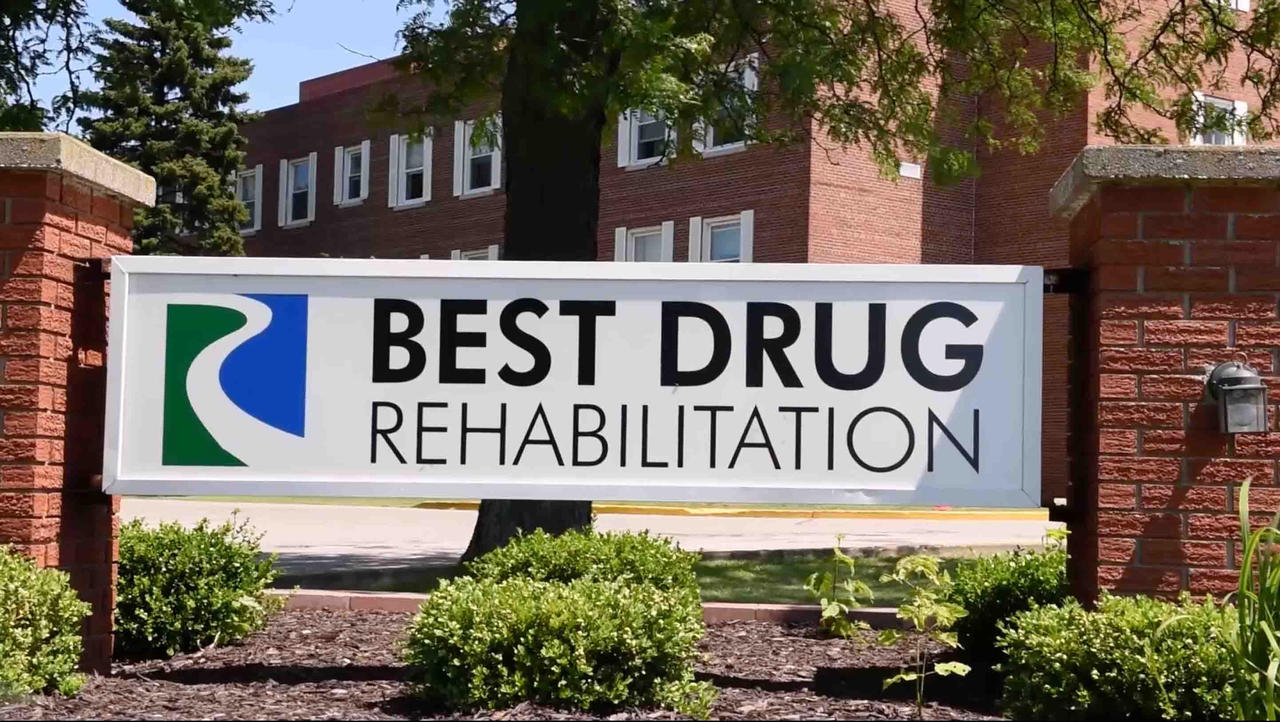 "The government should spend at least Rs 50 crore in each constituency to set up sports facilities so that the youth are engaged in meaningful activities that keep them away from drugs", Kalanidhi said.
The DMK MP also demanded that medical shops selling prescription drugs over the counter should be treated in the same manner as hawkers.
Kalyan Banerjee of the Trinamool Congress (TMC) urged the government to stop drug smuggling as a first step to curb drug abuse. "Government after government has failed to prevent this. This government must stop it at all costs," he said, adding that children must be educated.
Supriya Sule, a member of the Nationalist Congress Party (NCP), noted that substance abuse and mental health needed to be destigmatised. She said that when actors Sanjay Dutt and Deepika Padukone spoke publicly about their struggles with drug addiction and depression respectively, it helped many people to talk about these issues.
Harsimrat Kaur Badal, a member of the Shiromani Akali Dal (SAD), pointed out the major drug problem in Punjab: "Drugs have even entered schools. No one feels safe here. People are leaving the state and going abroad because of the drug problem."
It was alleged on SAD MP that the future of Punjab's youth was being ruined because Chief Minister Bhagwant Mann himself was "running the state in a drunken state".
Kunwar Danish Ali of the Bahujan Samaj Party (BSP) said the whole house should unite to protect the young generations from drugs.
"We need to focus on where the drugs are coming from. Without loopholes in the system, drugs won't reach young people." In recent months, reports have come in that billions of rupees worth of drugs have been seized at ports. Gujarat was called… I know what the minister would say, he will say earlier that it was not confiscated," Ali said.
He also mentioned actor Rhea Chakraborty, who was arrested for allegedly buying marijuana, and the arrest of Shahrukh Khan's son, Aryan Khan. "It can also be your children, don't use it for political purposes," he said.