The Supreme Court on Friday dismissed a petition filed by the Hindu Sena president to ban the British Broadcasting Corporation (BBC) in India.
The Supreme Court on Friday dismissed a petition which sought to ban the operations of BBC (British Broadcasting Corporation) in India alleging that it was taking an "anti-India" position. The petition was filed by Vishnu Gupta, president of the Hindu Sena, who alleged that the BBC had been biased against India and the Indian government. It was filed in the wake of BBC airing a documentary critical of Prime Minister Narendra Modi, which has been blocked by the Central Government.
"How can a documentary impact the country," the Supreme Court questioned, and it rejected a petition by Hindu Sena leader Vishnu Gupta seeking a ban on BBC in India over its documentary on Prime Minister Narendra Modi and allegations linked to the 2002 Gujarat riots.
A bench comprising Justices Sanjiv Khanna and MM Sundersh denied the plea and termed it as "completely misconceived".
"The writ petition is entirely misconceived and has no merit and is accordingly dismissed," PTI quoted the bench as saying.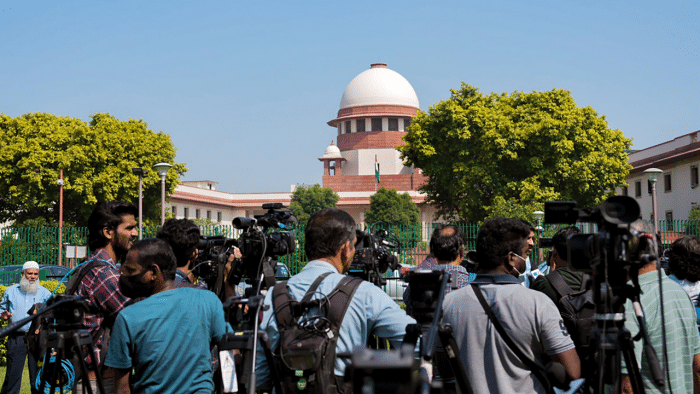 The veteran journalist N Ram, the activist lawyer Prashant Bhushan, and the Trinamool Congress MP Mahua Moitra are among those who have petitioned the Supreme Court to stop the Centre from censoring the documentary. The Supreme Court served notice to the Centre earlier this month.
The petitions contest the use of emergency authorities to obstruct the documentary and take down social media links. According to a related appeal filed by attorney ML Sharma, the Center never formally announced the blocking decision, which he described as "malafide, capricious, and unconstitutional." The petitioners claim that the Center must immediately publish the emergency blocking orders.
Several opposition leaders, including Mahua Moitra, have shared the documentary, and student organisations and opposition parties have planned public showings.
India: The Modi Question, a two-part BBC series that examines Prime Minister Narendra Modi's role in the 2002 anti-Muslim riots, was removed from public platforms last month. On January 21, the Center directed blocking of numerous YouTube videos and tweets containing links to the controversial documentary.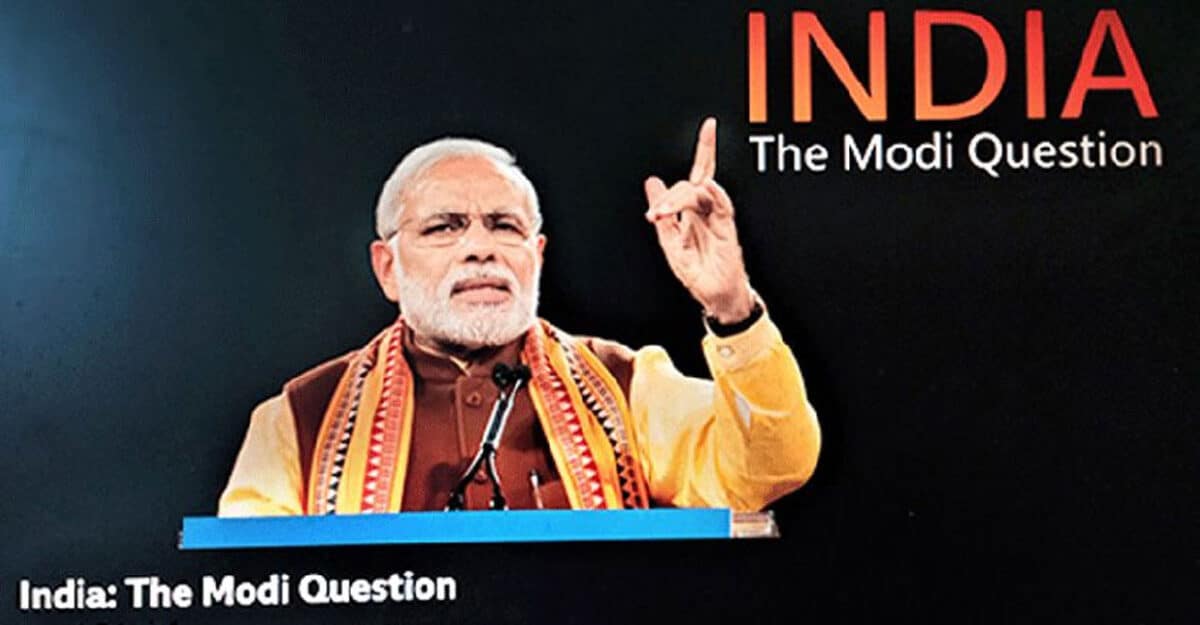 Protests and agitations have been started in India and internationally in response to the documentary's suppression. While some people, including some members of the Indian diaspora, oppose the restriction and demonstrate against the BBC, others, including critics of the government and supporters of free speech, applaud it. Students at colleges and institutions around the nation are upset about the documentary and the ban.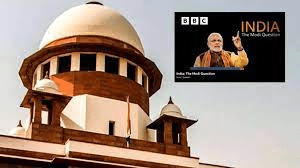 The importance of media and speech freedom in the nation is demonstrated by the Supreme Court's decision to reject the petition calling for an outright ban on the BBC in India. In the future, similar cases are likely to be impacted significantly by the court's decision in this case.