There has been a buzz that TCS is offering a 20 per cent salary hike to its 70 per cent of employees and the remaining 30 per cent will get a performance-based hike.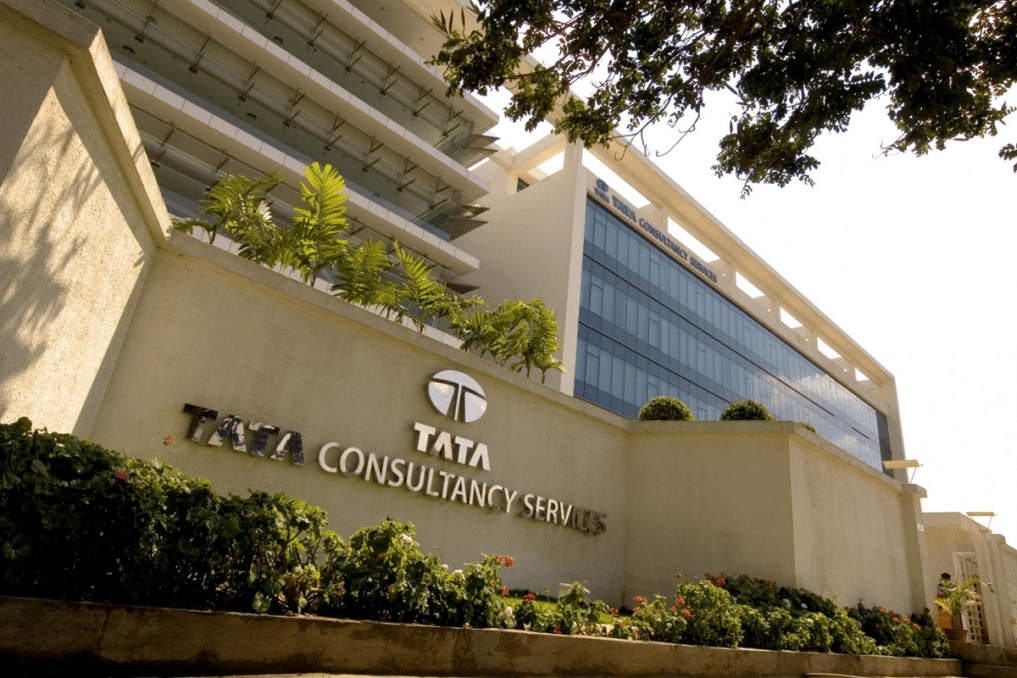 The news that Tata Consultancy Services (TCS) has announced a salary hike is spreading all over the country. There have been speculations that the company has announced a 20 per cent salary hike for 70 per cent of its employees as a gift for Christmas and the remaining 30 per cent of its staff will receive performance-based compensation from the company.
TCS is the second-largest multinational IT services and consulting company in Mumbai, Maharashtra. It is a part of the well-known Tata Group. The company has made a good amount of profit recently giving tough competition to its contemporaries. After the announcement of its profit, speculations are being made that the company is offering salary hikes to its employees. However, the company has not confirmed this officially.
Is the Claim Real or Fake?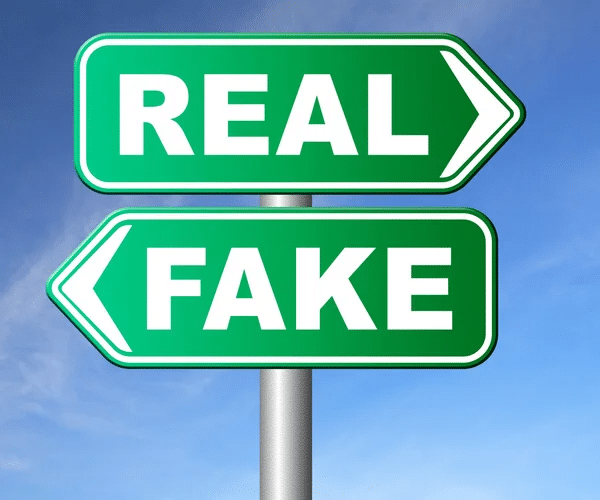 One of the officials of TCS, who doesn't want to be named anywhere says that all these claims circulating about the hike in salaries of TCS employees are not true as Tata Consultancy Services has not made something like this official yet. The company's official further asks the stakeholders to not consider any such unofficial claims.
Amidst this statement by the company's official, there are several reasons why the news of salary hikes is circulating currently. The company has seen an increase in its net profit and revenue. It has built up a strong team with new employees when other companies were reducing their staff quantity. Let us take a look at the facts and figures related to these factors.
Net Profit and Revenue of TCS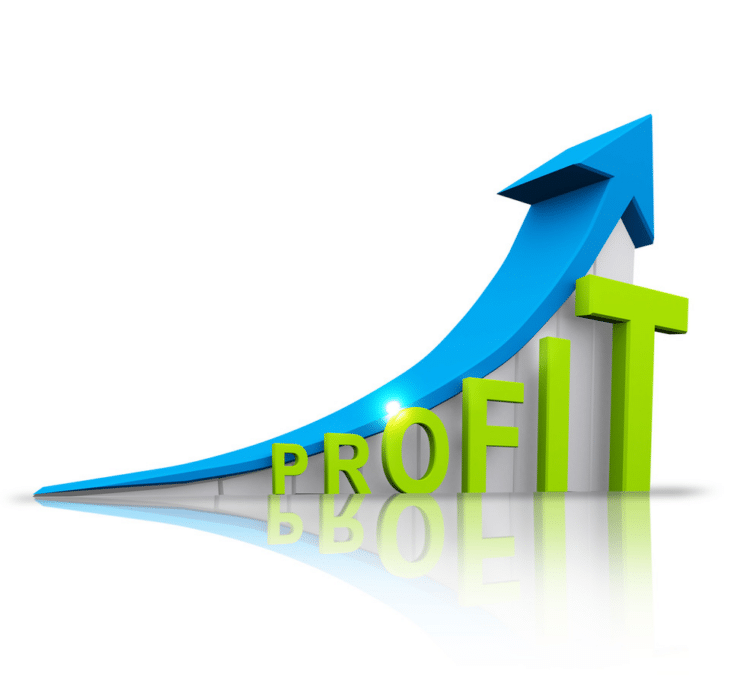 The reported net profit of TCS was Rs 10,431 crore in the July-September quarter of 2022. It crossed the Rs 10,000 crore mark for the first time in a quarter, in its history and was an increase of 8.4 per cent on a year-on-year basis.
There was also an increase in revenue during April-June 2022. The revenue saw an 18 per cent increase which was Rs 55, 309 crores in comparison to Rs 46, 867 crores in the year-ago period.
Addition of Employees and Attrition Rate
There were almost 6 lakh employees in the company. It was in July-September 2022 quarter that TCS reported the addition of 9,840 employees. With this addition, the company's total workforce went up to 6,16,171 (as of September 30, 2022). The Workforce is very diverse. It comprises 157 nationalities and has 35.7 per cent of women staff.
The average attrition rate of TCS went down from 21.5 per cent (the previous year) to 19.7 per cent (currently).