BJP Spokesperson Shehzad Poonawalla has called out his estranged brother Tehseen Poonawalla for spreading fake news about Non Payment of ISRO Scientists.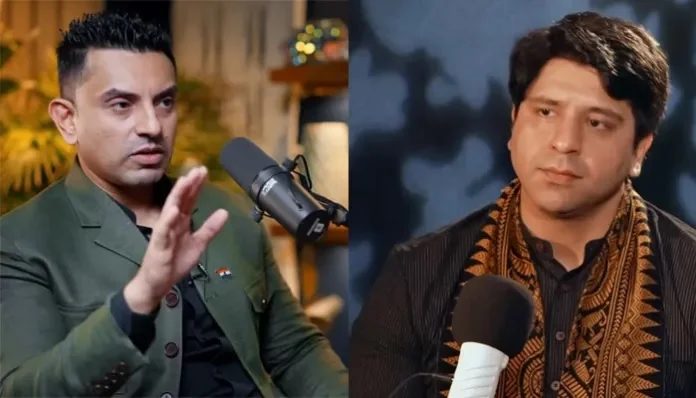 Table of Contents
Tehseen Poonawalla recently appeared on Ranveer Allahabadia's YouTube Channel. He claimed on the show that scientists from the Indian Space Research Organization have not been paid their salaries for the last three months. This statement was going to create ripples of controversy, especially at a time when the entire nation is eagerly waiting for Chandrayan-3 to make a successful landing on the lunar surface.
Tehseen Poonawalla's claim was run through a fact check by the Press Information Bureau (PIB). The claim was declared fake news by PIB. After this, BJP Spokesperson Shehzad Poonawalla called out his estranged brother Tehseen Poonawalla for spreading fake news about ISRO Scientists. A feud ensued between the two brothers on X (formerly known as Twitter), on Wednesday.
Tehseen Poonawalla is well known as a Congress loyalist. After his claims were declared as forged, he rectified his statement and mentioned that it was not the ISRO scientists who were not paid their dues. Rather engineers who worked on the Chandrayan-3 were not paid for their duty. According to Poonawalla, salary deprival of the engineers is nothing short of a 'crime'.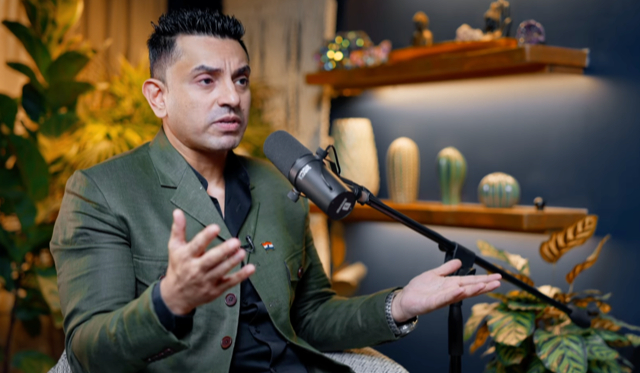 Tehseen Poonawalla presented news reports quoting the unpaid engineers on X:
After the PIB fact check declared Tehseen Poonawalla's claims to be misinformation, Shehzad Poonawalla took to X and declared that for him nation always ranks first. He added that as far as his country is concerned, he would always keep his family as his last priority.
The PIB fact check, however, has shown that it is not ISRO scientists but some engineers who are not a part of ISRO who have not been paid their respective remunerations. Mr. Shehzad Poonawalla attacked his brother after the report of fake news was provided by the PIB. He wanted Tehseen and his entire 'Congress Jamat' to apologize to ISRO and PM Narendra Modi.
In retaliation to Shezad's attack, Tehseen Poonawalla took to Twitter and posted a few screenshots of news reports that show that engineers who did not belong to ISRO but were part of other government PSUs involved in the launch of Chandrayan-3, were not paid their salaries. Tehseen voiced the fact that non-payments of these engineers by no means reduce the Crime of the BJP-led Central Government.
The estranged relationship of the Poonawalla brothers:
The relationship between the Poonawalla brothers fell apart in 2017. At one point in time, both the brothers were part of the Congress Party. In 2017, Shehzad Poonawalla was an office bearer in the Congress Party. He left Congress after he called out the internal politics within the party's high command that plays a pivotal role in choosing the President.
After this, he joined the BJP and was quickly given the role of a spokesperson. Tehseen Poonawalla who also had a small stint on the popular television reality show Big Boss, continues to serve the Congress. Both brothers are common faces on television prime-time news debates. Both of them are often seen sharing opposing ideologies on television screens. They claim that they have not spoken since their fallout.
It is interesting to note here Tehseen Poonawalla who is a venture capitalist and was once a journalist and entertainment personality is married to Monicka Vadera, Robert Vadra's cousin. Robert Vadra is Congress party member Priyanka Gandhi's husband.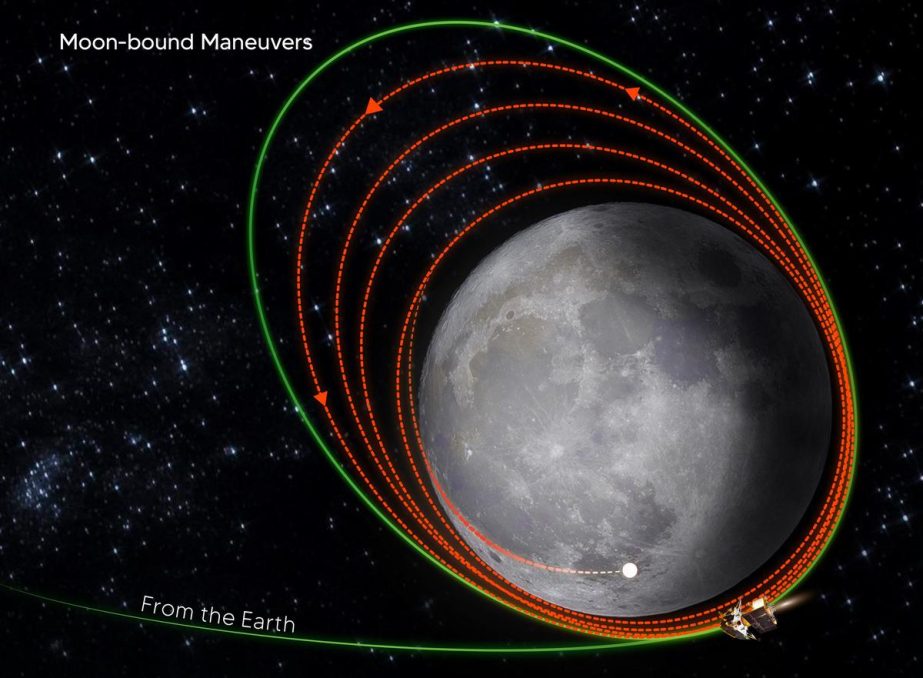 Chandrayan-3 which is supposed to touch the lunar surface on 23rd August has completed its fifth and final lap around the moon. Its lander Vikram is scheduled has separated from the spacecraft.