ISRO has great upcoming plans for private expansion in the coming years. 
Everyone loves reading about black holes, planets, stars, rockets, Mars, etc. Recently social media platforms have been swamped with the news about progressive steps of private and governmental space agencies to ace the space race. India's very own organization, which has made Indians proud many times, ISRO has made a big statement today. 
The ISRO's commander in chief aka director S Somanathan has boldly stated that the organization has big plans for upcoming years. The ISRO as an organization is planning to increase its share of the space economy from 2% to 10% globally. The upcoming 25 years will be instrumental in ISRO's upward trajectory, said S Somanathan.
What are the ISRO's Plans for the future? 
As heard from the horse's mouth itself, ISRO plans to increase its revenue as well as significance on the global stage by improving its infrastructure. This will directly contribute to a stronger image and business deals in the future. ISRO hopes to launch more important satellites and deliver the payloads properly.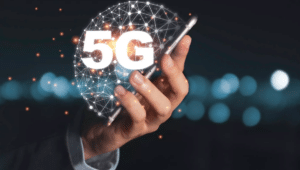 To increase its share in the space economy, ISRO plans to divert more funds toward organizational management. A lot needs to be improved with how the system works in ISRO, said the director Somanathan. ISRO also hopes to coordinate with the government agencies like the Department of Space, which is led by our country's Prime Minister himself. 
Apart from Shri Narendra Modi Ji, the minister of science i.e. Jitender Singh is also going to play an important role in assisting in ISRO's missions. 
What are the hiccups in ISRO's journey?
Turns out, as acknowledged by the director himself, the journey to the top will not be easy. If ISRO wishes to achieve that 10% target, it has to compete with other heavily funded and popular space agencies like NASA and China's Department of Space Studies. As far as history is concerned, space has been the limited turf of only a few nations like Russia, the USA, European Nations, and now China as well. 
This is an obvious fact given the glaring statistics from the space field. China has already started working on its Mars and Lunar rovers that will collect samples for testing. Also, China soon plans to launch its Lunar Space Station in coordination with its ally, Russia. Moreover, NASA has already begun working on Asteroid deflection mechanism i.e. DART and Mars rovers. 
---
Read More: The top risk factors for cancer in India. 
The private players in space have also not fallen short of expectations, for instance, Elon Musk's SpaceX and Jeff Besos's Blue Origin. Ironically, both these private players are owned by billionaires. SpaceX has successfully managed to deploy 100+ Starlink satellites in space to provide the fastest internet connection even in remote areas. Also, Blue Origin is working to create tourism spots in space. NASA has also collaborated with SpaceX for transport vehicles for many of its missions. 
Moreover, the issue of brain drain has been plaguing ISRO for a very long time. Due to less pay, next to no incentives, and scarce resources, aspiring space scientists have been reluctant to work for ISRO and rather prefer NASA and other private space agencies. 
What can ISRO do to increase its share in the space economy?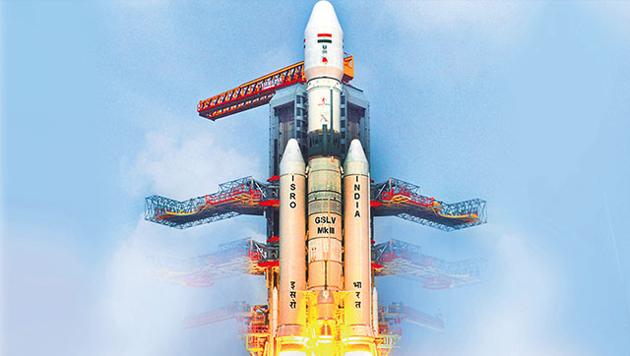 A lot needs to be done if ISRO wishes to meet its 10% target in the next 25 years. A systematic overhaul will be necessarily followed by directed funding and missions. By far ISRO has limited itself to serving PSLV transport vehicles to other agencies so that they can send their satellites to space. 
But it is important to create an original impression to attract more investors and business proposals. Therefore, ISRO shall continue exploring the lunar surface while working on more satellites. Unfortunately, there have been few incidents when ISRO failed to project satellites in their designated orbits. Also, the failure of the Lunar Mission to land on the South pole of the moon was a big blow to its reputation. 
ISRO shall try to collaborate more with private players that can add rigor and value to its work while simultaneously assisting it in widening its horizon. The agency keeps making us proud with its successful Mars missions followed by tremendous records in delivering satellites to their orbits. 
Hopefully, ISRO makes it big soon. 
---