Since Russia attacked Ukraine on February 24, 2022, the war has been ongoing between both countries. The Russian aim to dispose of the Ukrainian government within a week has proven to be a drastic mistake, and now both sides have come far-far away from the chances of establishing a sustainable peace settlement.
Table of Contents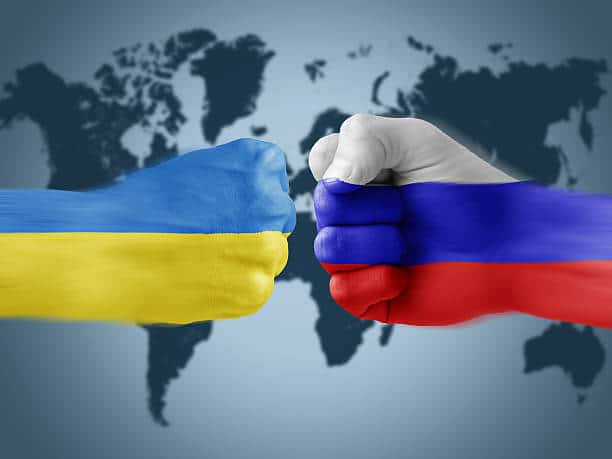 The mainspring of the Ukraine-Russia war
In this aspect, first, a narrative surfaced supposedly by Russia that in the eastern part of Ukraine, the factors related to Nazis and genocide are leveling up. Though no evidence has yet been found,
In this regard, when Russia's proxy forces captured parts of the Luhansk and Donetsk regions in 2014, it triggered a conflict with Ukrainian forces.
This war began with Ukraine's Dignity Revolution in 2014, in which an attempt was made to send a clear message to Russia that Crimea and some parts of Donbas are Ukrainian. Following the revolution, Russian forces invaded and annexed Crimea. This incident is the first major one in the Ukraine-Russia war.
If we go way back to 1991, when the Soviet Union was disintegrating into many pieces, Ukraine got its independence. Since then, Russia has tried to maintain its grip on Ukraine. The Crimea peninsula, situated in Ukrainian territory and known for its industrial hub, was first seized by Russia.
The panacea of the Ukraine-Russia war
Though it does not seem possible at the present time that peace negotiations will take place, what are the conditions that are going to be vital factors in this regard? Both Russia and Ukraine emphasize their own terms and conditions for negotiation, but there is not any common ground to rely on.
Russia is skeptical of this fact that weather Ukraine reconsider its position of settlements with the West and NATO due to this war or whether there will be stronger ties between them. Putin wants a total ban on NATO in its expansion into those countries sharing borders with Russia.

West is not in the mood to consider Russia's wants. The US has made it clear that NATO's 'open door policy' is not going to change. It further says weaponizing and training in Ukraine will continue. The situation regarding Nord Stream 2 pipeline is still in a cold state. Various economic sanctions and a much more striking ban are in the air as well as on the ground.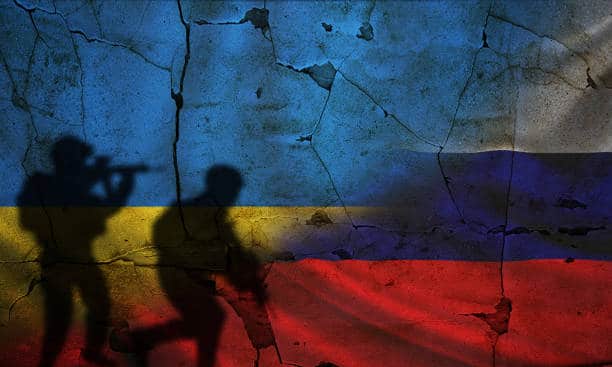 The indolence of the Ukraine-Russia war
As the war is still going on and its pace is changing day by day, it is not clear what will happen next. Zelenskyy, the president of Ukraine, who is in the US these days, said, Ukraine did not collapse and we are fighting back stronger in his address to the US Congress on Wednesday.
Biden, the US president, has assured Zelensky that Washington will continue its support to Ukraine against Russia 'as long as it takes.'
Almost every western country is supporting Ukraine in this war. Assistance in weapons and strategy is being provided to Ukraine from the West.
India is also playing a peculiar role at this time when the world is witnessing a war. India has addressed both sides to stop this war and asserted that there is a need for negotiation. PM Modi has also advised Putin that war is not preferable at this time. The Russian president has assured Modi of his concern regarding this conflict.
The world is looking at India in the hope that its balancing position could play an important role in preventing the further expansion of the Ukraine-Russia war. India is in a unique position, say experts, and PM Modi could become a key peacemaker.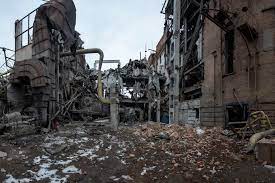 India is a good friend of both Russia and the West, so it can emerge as a sole mediator.