The comparative data on the number of complaints on cyber crime cases received by Pune City Police between 2021 and 2022 for various cybercrime officers shows that five categories saw sharp increases.
The Maratha cultural capital of India, Pune has seen a significant rise in cyber crime cases from 2021 to 2022. Five categories showed a substantial increase, according to comparative data on the number of complaints Pune City Police received, these include extortion, sextortion, cryptocurrency investment fraud, Know Your Customer (KYC) information updates, and power bill frauds and online loan application frauds.
The lateral unit of the Pune City Police that initially recognizes cases of cybercrime is the Cyber Crime Police Station. In case of a serious cyber crime, the cyber crime police station itself reports the FIR, otherwise, the case is reported in local police stations. According to the National Cyber Crime Reporting Portal, a cyber crime is "any unlawful act where a computer or communication device or computer network is used to commit or facilitate the commission of crime."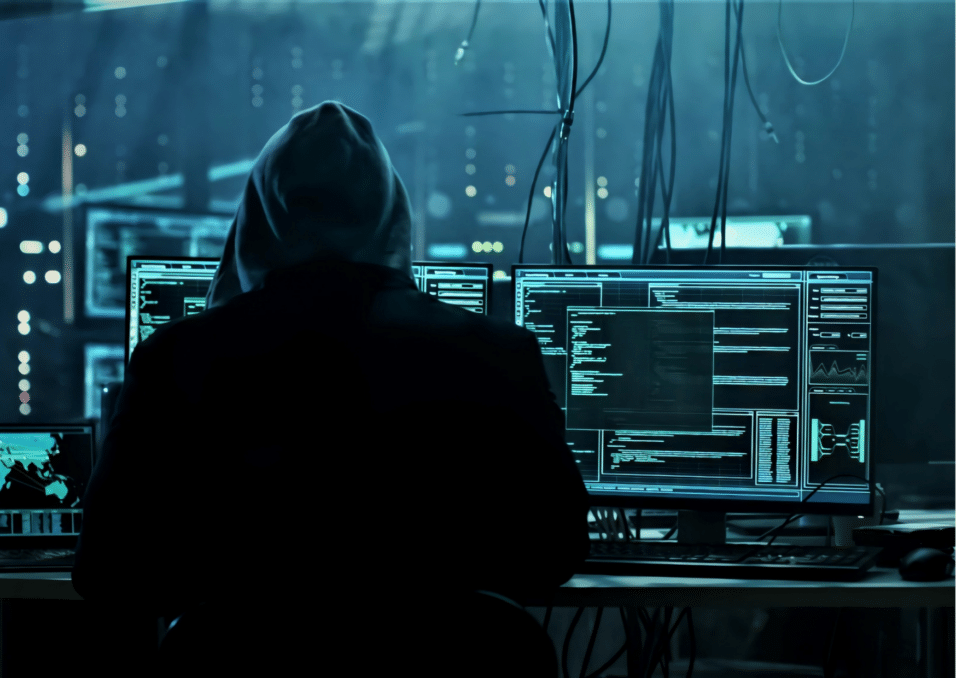 The Increase of Cyber Crime Cases
As per provisional data shared by the authorities, in 2021, there were 19,020 reported complaints of cyber crime while in 2022, the numbers rise to 19,400 despite the fact that due to a structural reconstruction in October of 2022, a huge number of reports are not added to this data. Recently, the newly appointed Police Commissioner of Pune, Ritesh Kumarr recognized the need of more police stations dedicated to cyber crime. He also stated to have prioritized the training of cyber crime investigation personnel.
Cases of Fraudulent Loan Apps & Blackmail
Due to the decline in the economy in recent years, the financial crisis of the common families have deteriorated. The fraudsters and extortionists seem to be taking advantage of this crisis. These organizations usually offer small loans in return for online applications ranging from 1000 Rs. to 10000 Rs. and people in dire need of money fall prey to these tactics. With these applications, they collect personal data and then use it to extort money. In the case of apps, the story is more or less the same.
The extortionists threaten to leak personal information, pictures, and morphed pictures to the victim's contact list and demand repayment of the loan at a high interest rate (30% to 300%). In some cases, they continue to extract money even after the repayment. The reported number of these cases have seen a significant rise from 928 in 2021 to 3471 in 2022.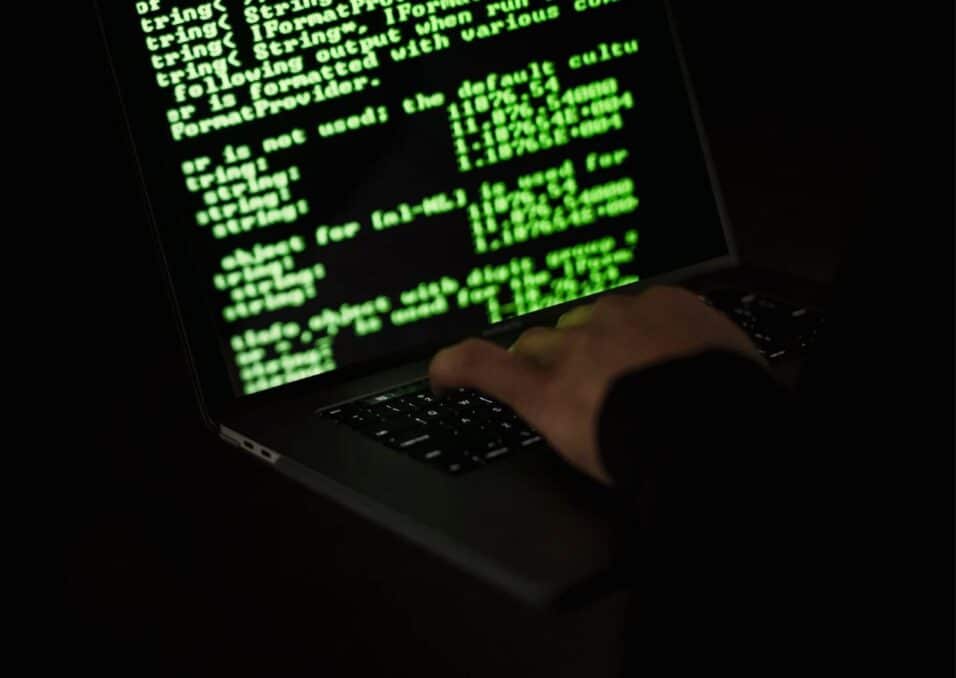 Cyber Bullying & Sexual Extortion
Cases of online sextortion appear when cybercriminals demand money, more pornographic images, or sexual favours in exchange for not posting the victim's private and sensitive information online. These extortion cases have seen an increase from 652 in 2021 to 1,458 in 2022, more than double of the previous numbers.
The investigating officials claim that these cybercriminals send texts to victims or create phony profiles of attractive men or women on social media to inveigle its victims. After gaining the victim's trust, the attacker coaxes them into making a video call or sending a photo. These video calls are frequently taped. The perpetrators will then use the victims as leverage to demand payment, sex support, and, in some cases, insider knowledge or sensitive information that the victim has access to. 
In September 2022, a young 19 years old student of commerce had allegedly committed suicide after falling prey to these tactics, in a similar case occurred two days after this incident, where 22 years old Industrial Training student hanged himself. The police of Pune have said to put in standard procedures for a better handling of these cases.
KYC Frauds
Under the guise of KYC updates, victims receive calls, texts, or emails asking for personal information, bank account information, bank cards, and threats to freeze or deactivate their accounts. These scammers trick individuals into divulging logins, PINs, passwords, or OTPs. Criminals have been known to coerce victims into installing unauthorised apps or clicking links in order to access their phones. According to authorities, phishing scams, in which swindlers use various techniques to deceive victims into disclosing sensitive information, include KYC update scams. The number of these cases have increased from 552 reports in 2021 to 746 reports in 2022.
Apart from these, cryptocurrency frauds of promising large sums of money with fake crypto companies have also noted a significant increase, from 71 reports in 2021 to 154 reports 2022. Power bill frauds are another issue the cyber crime investigators are dealing with, with a number of 472 cases, the MSEDCL had to issue an advisory informing them that the texts from the organization is only sent under official ids and not personal numbers and asked its customers to not pay heed to such texts sent from individuals.