Selenophiles gear up for a visual treat as they will soon get to witness the moon in one of its most radiant state- the worm moon, on March 7th,2023.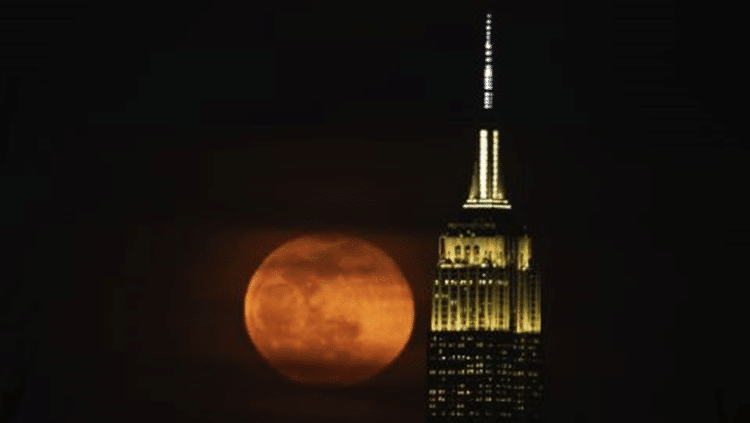 Table of Contents
Regarded as the final full moon of the winter season, it is called so as it occurs at the same time earthworms begun to appear on the soil again which is an indication of the arrival of Spring. The name "worm" relates to a different kind of worms and beetle larvae, which emerge from the thawing bark of trees and other winter hiding places at this time, in accordance with Captain Jonathan Carver's theory.
The 'Moon illusion' will cause the moon to appear particularly enormous as it approaches the horizon. The tilt of the Earth's axis and its orbital motion around the Sun are what generate this astronomical phenomenon.
It is also expected that a moonbow could appear in areas experiencing rainfall. Similar to a solar rainbow, a moonbow happens at night and is produced by moonlight as it is refracted by water droplets in the air. It is comparable to a solar rainbow in appearance.
Worm Moon in India-
The extraordinary worm moon can be watched by sky grazers in India on Tuesday in the evening. The best time to watch it is at 630pm IST as it is going to reach its pinnacle in terms of its lighting.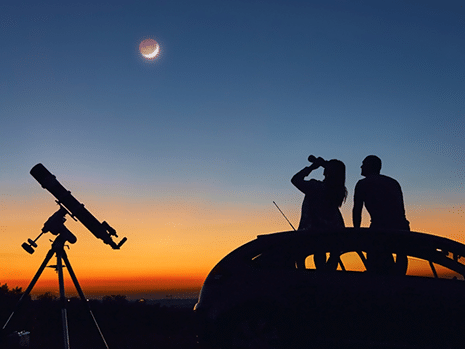 NASA stated that the two brightest planets to be visible on the sky today will be Venus Jupiter. Venus will be the brightest evening star at 19 degrees beyond the western horizon followed by Jupiter at 6 degrees beneath Venus.
In the other parts of the world, the worm moon can be witnessed at 740am Eastern Time or 440am Pacific time on March 7th, 2023.
Practices during full moon-
It is believed by many that full moons are the best time to manifest one's dreams as they perceive this period to be a moment of magical energy.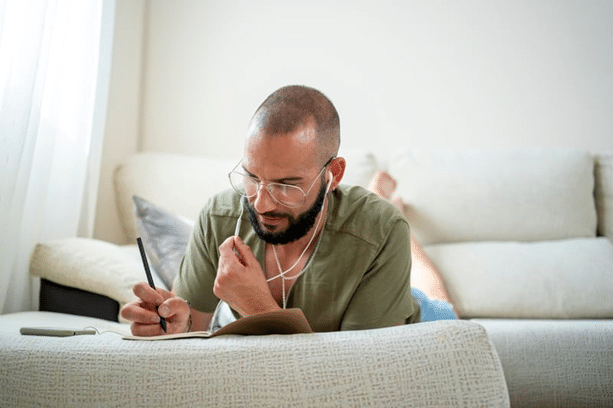 One such ritual is the Sacred Full Moon Manifestation Ritual. In this event, the five senses of smell, taste, touch, sight, and sound are used to cleanse the atmosphere around in various ways, fostering a serene setting and high energy.
Also, the worm moon of 2023 coincides with festivals being celebrated at different parts of the world. Buddhists are celebrating Māgha Pūjā which signifies the meeting of Buddha with his disciples, Holi a festival of colours is taking place in India, and the Jews are celebrating Purim which commemorates the Jewish people's deliverance from a plan to exterminate them all in ancient Persia.
Full moons to look forward to in the rest of the year:
| | |
| --- | --- |
| April 6th | Pink Moon |
| May 5th | Flower Moon |
| June 3rd | Strawberry Moon |
| July 3rd | Buck Moon |
| August 1st | Sturgeon Moon |
| August 30th | Blue Moon |
| Sept 29th | Harvest Moon |
| Oct 28th | Hunter's Moon |
| Nov 27th | Beaver Moon |
| Dec 26th | Cold Moon |