Fire Boltt continues to release low-cost smartwatches in the country, and the company has now released another low-cost smartwatch with a circular touch display — the Fire Boltt Talk Ultra with 123 sports modes — just a few days after releasing an Apple Watch Ultra (Fire Boltt Gladiator) clone smartwatch. Here are the key features of Fire Boltt's latest circular smartwatch.
The Fire Boltt Talk Ultra has a 1.39-inch circular display and is available in five different colors: black, blue, red, grey, pink, and teal. The wristwatch has 123 sports modes, including running, jogging, cycling, and others. Likewise, the watch has features such as a step counter, workout duration timer, distance calculator, and heart rate monitor.
What is the Fire Boltt Talk Ultra equipped with?
The Fire Boltt Talk Ultra is equipped with an accelerometer, barometer, gyroscope, and light sensor. Similarly, there is a SpO2 sensor for detecting blood oxygen levels in real time. The watch is also water and dust resistant, with an IP68 rating.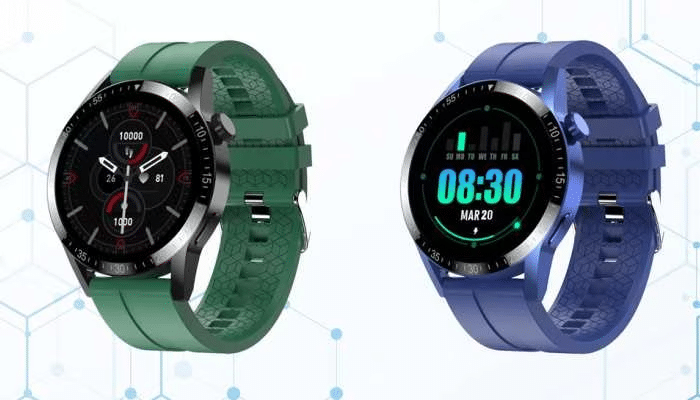 When coupled with an Android smartphone, the Fire Boltt Ultra offers Bluetooth calling. The watch may also be used with an iPhone. The watch can also activate Siri and Google Voice Assistant. The Fire Boltt Talk Ultra is expected to last seven days on a single charge, but on the other hand, does not offer rapid charging and instead has an unique charging technique.
The Fire Boltt Talk Ultra will be priced at Rs 1,999 and will be available only on Flipkart and Fire Boltt India's official website. The watch comes with a companion app that works with both Android and iOS devices.