A spokesperson for the United States State Department commented on the escalating tensions between India and Pakistan at the United Nations. He said that the US does not want any kind of dispute between India and Pakistan and that the US has a relationship with both countries.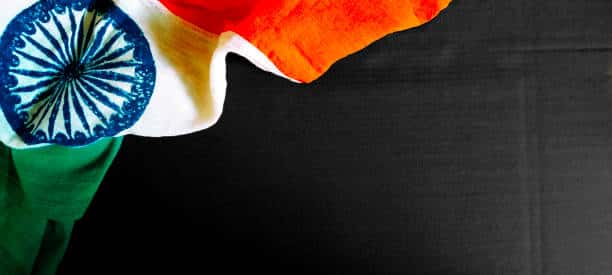 Highlights
US dealing in India-Pakistan ties
The United States has always been the sole mediator between India-Pakistan conflicts and has always placed itself as a big boss. It is quite interesting why India-Pak timely conflicts yield a lesson for America and the upheaval of its interest.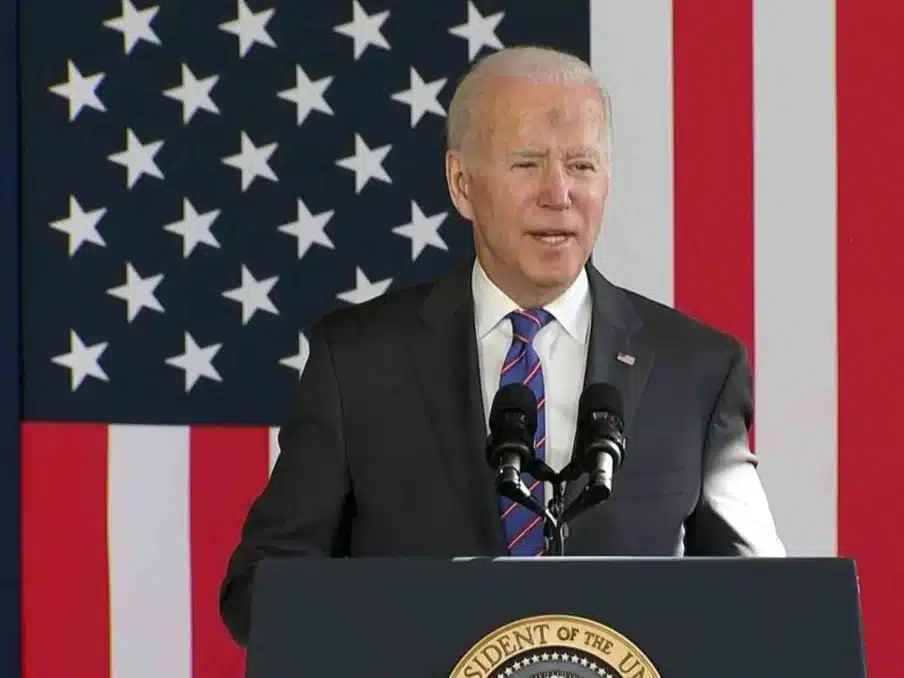 Washington has always preferred its crucial involvement with both countries. The US maintains a strategic relationship with India to counter China's rise and Washington also maintains its pace with Pakistan to conclude the Afghanistan problem.
As time passes the US-India relationship in counterterrorism, border security, law enforcement, etc. has advanced continuously. Washington has always tried to stop Pakistan from using its proxy militant operations against India.
Yesterday, Net Price the spokesperson of the US state department said, the US wants to see the development of constructive dialogue between India and Pakistan. He said the US is ready to assist both its partner countries to maintain cooperation among them. He further talks about the problem of growing differences between India and Pak and offers to assist.
In a briefing to the media, US spokesperson Ned Price said, we have a global strategic partnership with India and a deep partnership with Pakistan. He said each of these partnerships is important for the US and our shared goals.
The rising alteration between India-Pakistan
Recently, India and Pakistan had a 'war of words' at the UN. where Pak Foreign Minister Bhutto calls on a personal attack on PM Modi. Earlier Indian External Affairs Minister S Jaishankar called for collective action against the activities of the 'epicenter of terrorism' at the UN.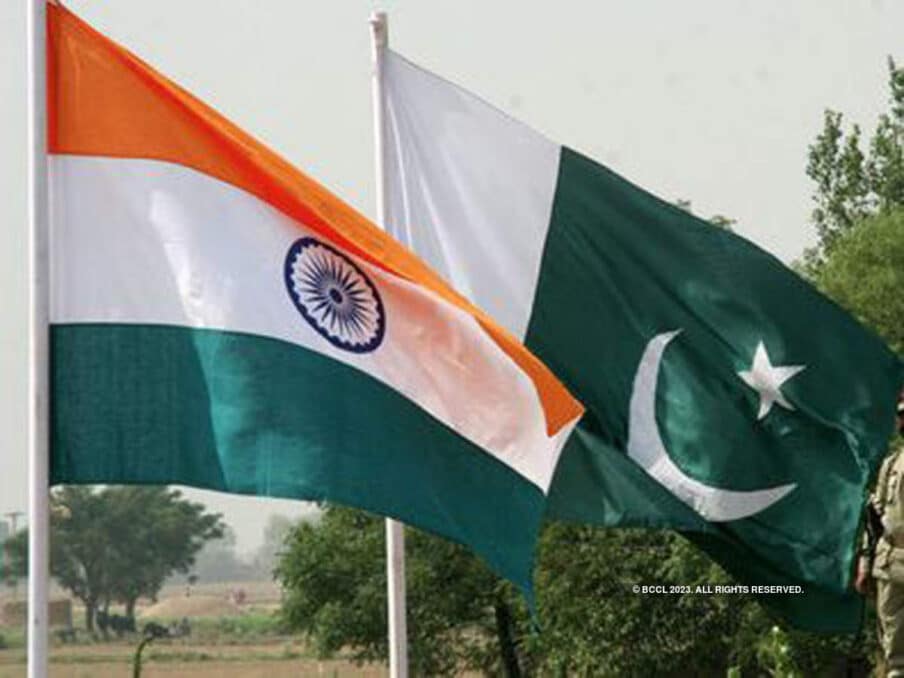 S Jaishankar said Pakistan is not trying to be a good neighbor and also not cleaning up its act. He has said that Pakistan-based terrorists are not only affecting India but other parts of the world too. And he, therefore, called for collective action against those who are continuously taking care of terrorists and sponsoring militant activities.
India has presided over the G20 presidency this year and the world will see many good things initiated from this forum under India's presidency. The world has already welcomed PM Modi's advice to Putin that 'this is not the era of war' said Ned Price in a media briefing.
Position of India in India-Pakistan Relations
While tackling the challenges of its counterterrorism, India is heavily focusing on Pakistan-based militant activities. India is also getting international support in this major. The international forum understands the reality of Pakistan and its inability to deal with terrorism.
The two countries already facing a deadlock in diplomatic relations and this situation does not seem to improve. India had already cleared in the past that the possibility of any dialogue between India and Pakistan completely depends on the Pak.
The Indian government can not engage in a dialogue as well as in a fight with militants at the same time. First Pakistan should take measures to counter terrorist activities in its territory, stop terror financing, etc. then India will think about any diplomatic chances.
The future of India-Pakistan relations is still under skeptical circumstances and chances of improvement are not visible as India is continuously maintaining its position at a standard. India has always been a peacekeeping country and is known for its 'no first use' policy. India has maintained its position on counterterrorism.