In a bid to topple the rule of the Awami League led by Sheikh Hasina, tectonic protests are being held in Bangladesh over its economic issues. The country's economic activity thrives due to exports, fuel prices, and remittances, all of which have been hit hard by the pertaining world issues such as the Ukraine conflict, COVID's impact, and many more.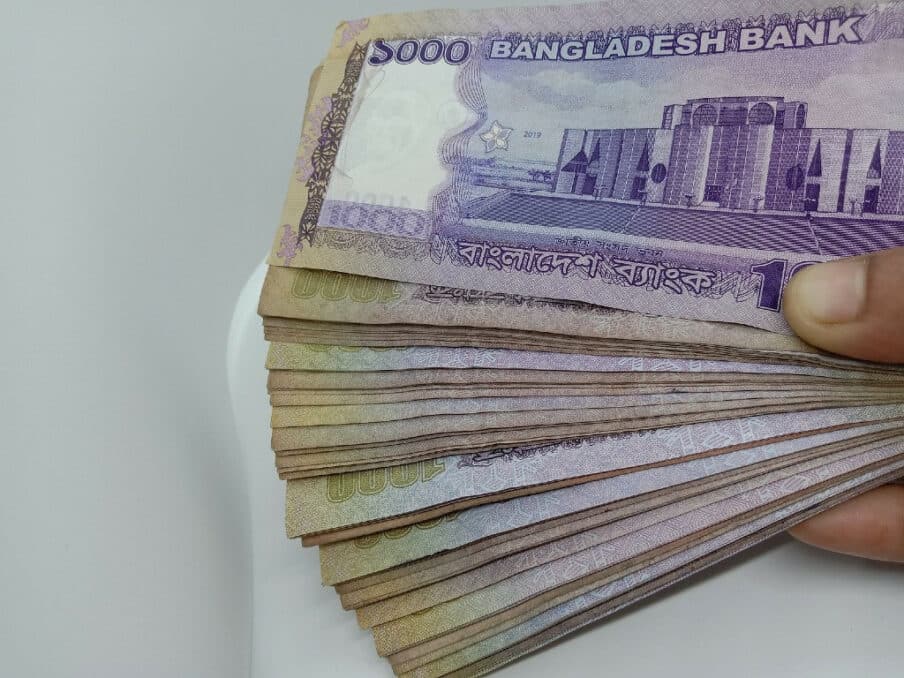 Bangladesh's economic-financial status :
According to International Monetary Fund Press release, Bangladesh is seeking financial assistance of US$4.5 billion due to the economic disruptions caused by the ongoing Russia-Ukraine conflict and risks pertaining to climate change, a sharp widening of the current account deficit, rising inflation, slowing growth, and a dip in foreign exchange reserves. All these factors have resulted in a shortfall in the country's economy.

The inflation rate of Bangladesh was 8.85%, as a result, all the levels of commodity did hit an impact on the crude oil, and fertilizers became costlier. The country's currency, the TAKA has weakened against the US$, the exchange rate stands at 105 TAKA to 1 USD, which has caused the country's foreign reserve, which has a value of $46.154 million, to get depleted at a faster rate to provide financial assistance.
IMF will be issuing loans and has asked the country for reforms in core sectors such as energy, and fertilizers by reducing subsidies and following a time-bound plan to review the performance of the state-owned enterprise. If the approved loan is not utilized properly then the country may fall into a vicious debt cycle, just as Sri Lanka did.
The goals of IMF policy are:

a. The creation of financial space via a high rate of rationalization and mobilization of expenditures will allow the circulation of commodities, resulting in increased growth in transactions that will mitigate the impact of the financial crisis.

b. Focus on governance and state regulatory aspects to build a strong financial sector.

c. Building institutions and framing policies to cater for the enabling issues with climate change
Conclusion: The series of world impacts is pushing Bangladesh's state economy into a vortex. The export industry, considered to be the lifeline of the country, faced grave issues due to the decline in the power sector a short while ago. However, in the long road ahead Bangladesh will rise against all odds and prove to be a financially emerging nation.
---
Read also : World Bank Slashes 2022 Global Growth Forecast To 2.9%