Since the former placed a chip embargo on the latter, the ongoing technological dispute between China and the United States has taken a new turn. With the CHIPS legislation, which was strengthened by the Biden administration in 2022, the Trump administration in 2020 imposed an embargo that forbids US firms from supplying processors and other technology to Chinese companies like Huawei. This article will discuss the impact of the chip ban on China and its implications for the global IT industry.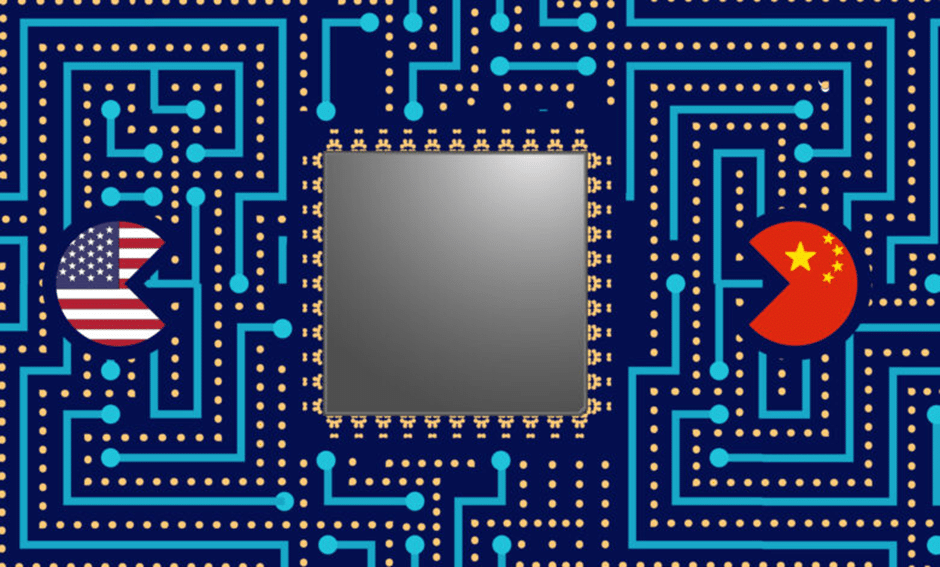 Table of Contents
Explaining the Chip Ban
In order to safeguard American national security and prevent critical technology from reaching China, the US administration has justified the chip embargo as a necessary action. Chinese businesses that depend on American-made semiconductors and other technology have suffered a great deal as a result of the decision. Other Chinese technology firms including Xiaomi, DJI, and SMIC are now included in the embargo. Many businesses find it difficult to develop or produce new items since the embargo prevents them from acquiring chips and other vital components made with American technology.
Effect on China and the global technology sector
The Chinese IT sector has been significantly impacted by the chip ban. Chinese businesses that once dominated the global IT sector are now finding it difficult to hold onto their position. Also, it has resulted in global chip scarcity and a rise in chip costs. Several IT firms throughout the world that rely on US-made chips and components have also been impacted by the embargo.
Consequences
The ban on chips will have broad repercussions and may have a significant influence on the global economy. China is home to some of the biggest tech companies in the world; if they are unable to compete globally, the tech industry's dynamics may shift. As a result of this change, the US may wind up being the only superpower in the technology industry. Some countries, like India, are preferring to develop their own processors and technologies to avoid relying on US technology. This raises the issue of what would happen to Taiwan if other countries started producing chips and its silicon defence against China was compromised.
Conclusion
The chip embargo is only one facet of the continuing US-China tech spat that has significantly disrupted the global tech sector. The chip embargo, although deemed necessary by the US government to protect US national security, will have a substantial impact on the worldwide IT sector. Chips are in low supply as a result of the prohibition, which has also hurt Chinese businesses' ability to compete internationally. How the chip embargo and other actions in the digital war will ultimately affect the world economy is still unknown.
-As Reported By: Jivika Gulati
---
Read More Such Articles
---
China May Provide Weapons To Russia, Says US Secretary Of State
CHINA MAY BE CONSIDERING SUPPLYING WEAPONS TO RUSSIA in 2023.
Was the world prepared for Biden's visit to Ukraine?