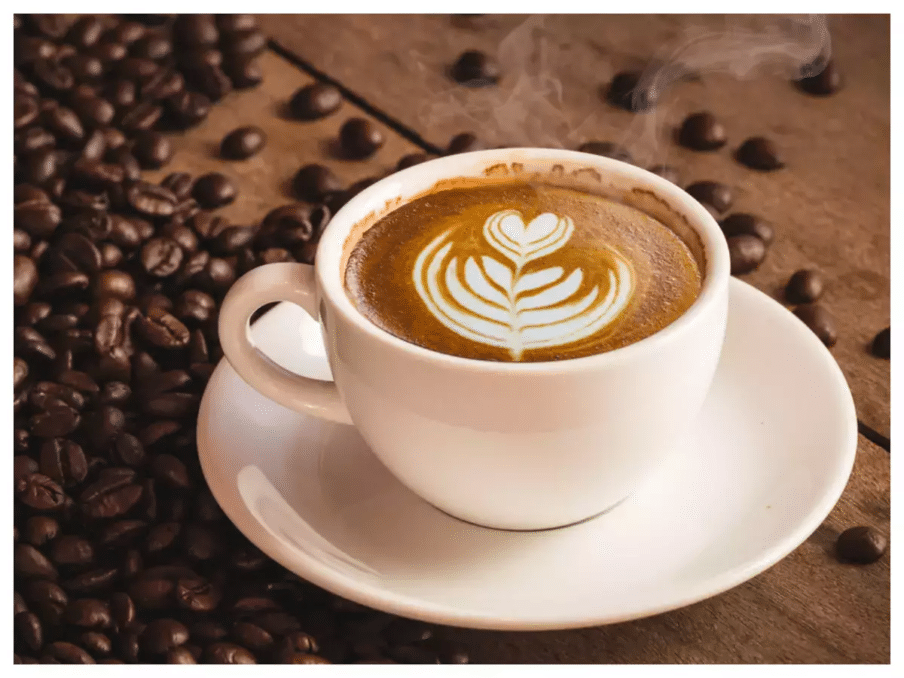 This year the sale of coffee broke the record as it accounts for a large portion of international trade. We mentioned some things and facts about coffee.
There is a new thing in the market called coffee capsules or pods which will be helpful in waste management. They are now popular in Europe and North America. These are compostable and can be recycled. It's been predicted that by 2025 they will be marketed and will be popular in China and South Korea.
Here are some facts and things we have learned or come to know this year about coffee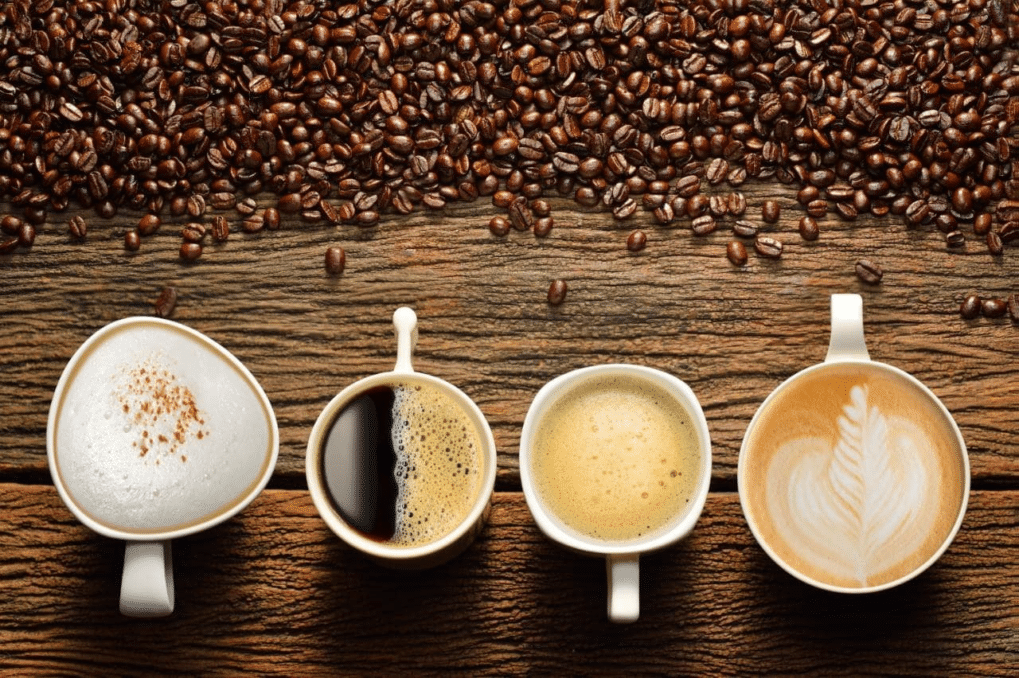 Water should be the first thing you should drink in the morning.
Coffee is- not too much but- acidic in nature, so drinking it first in the morning will mix with the already present acid in the stomach. After sleeping, the body is dehydrated and needs water, so it should be the first thing to drink in the morning. 
It is not dehydrating. 
Brazil has the highest rate of production, according to the International Coffee Organisation.
Learning about Swedish coffee, introducing Fika.
Fika is not just a drink, it is a state of mind and an important part of Swedish culture. Fika means making time for friends or colleagues to have a cup of coffee/ tea with them and some baked goods.
There is a right way to store it, tt should be kept in an air-tight container and stored in a cool and dark place. If using beans, it should be used within two weeks.
Adding a bit of cream can keep your drink warm longer.
Having more than 2 cups a day may double the risk of death from cardiovascular disease for people with high blood pressure.
Its beans are not beans. They are actually berries. 
Sparkling coffee has some health benefits.
It is made with espresso, mineral water, basil, and orange zest. And it is great for the belly and heart. As the citrus added provides vitamin c for improving immunity, the mineral water helps in digestion and reduces blood pressure. 
Some of the studies say that drinking it can benefit in the reduction of risk for some diseases like heart disease, prostate cancer, depression and suicide, liver cancer, and diabetes.
But recently, it has been founded in a study that a high intake of coffee can increase the risk of cardiovascular disease for people with severe hypertension (not for people without hypertension). However, its consumption is effective in reducing the risk of hypertension.
How to drink it in – the longest-living people in the world- the right way.
People who live in the blue zones- Costa Rica, Italy, Greece) drink it throughout the day, in smaller amounts, rather than drinking a whole cup at a time. 
How to make it for sensitive stomachs.
Adding a pinch of baking soda makes it more pH-friendly and neutralizes stomach acid. 
Making coffee in the morning can be a self-care routine for some. The process of making it, for yourself can be calming and start a busy day slowly and peacefully. 
No longer on the infamous list, it is loved by people around the world. However, if you are a daily consumer drinker, consider the amount you are intaking as a high amount of anything can be harmful.