Today, cryptocurrency trading seems to be on everyone's lips. This could be due to the sudden rise in the cost of digital assets and the end number of ads that feature Bollywood superstars telling us that crypto is the future.
There has been a growing interest and curiosity in the minds of people regarding cryptocurrency trading ever since it is promoted. So, what exactly is a cryptocurrency and what are its benefits?
A cryptocurrency or crypto is a kind of virtual currency that is secured by cryptography. It is planned to work as a means of exchange. It is digitized money that is spread through different computers in a shared network.
The distributed nature of this network protects them from any control by government regulatory bodies. With the help of cryptocurrency, funds can be transferred between two groups of people, which becomes easy without the need for any credit/debit cards or banks.
Cryptocurrency is a cheaper choice than online transactions. Here the payments are safe and secured and also the transfer of funds can be completed with minimal processing fees.
To start investing in cryptocurrencies to gain profit, cryptocurrency exchange apps are used to check the prices of different cryptocurrencies in the market.
What does a cryptocurrency exchange app do?
Cryptocurrency exchange apps help one with quick access to various cryptos that are available in the market which will help the people to trade them on the go. These apps will ease the user's wish to trade in cryptos.
Top 5 cryptocurrency trading exchange apps in India
There are several crypto trading apps that allow users to trade in cryptocurrency effortlessly. There are a few of them which have gained a lot of popularity and there are over millions of clients who are trading with these apps. Some of the top 5 cryptocurrency exchanges in India are:-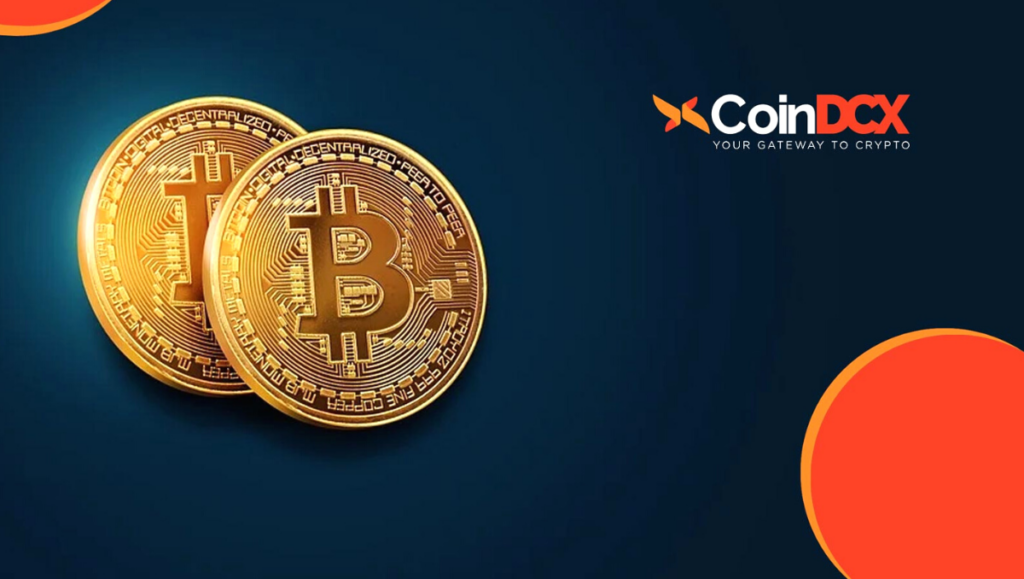 CoinDCX
CoinDCX is considered the best BTC exchange in the world. It is also one of the most popular crypto trading apps in India.
It is a Mumbai-based startup that was launched in 2018 and has more than 3.5 million investors that are registered on its app.
On CoinDCX investors can trade in more than 200 cryptocurrencies, which only charges a minimal trading fee. Most importantly, CoinDCX offers its clients free deposits and withdrawals. It is powerful and a secure wallet that offers various trading options.
CoinDCX is the most flexible cryptocurrency trading app that is appropriate for both inexperienced and also for professional traders.
Get $25 in your account when you trade on any segment for a total of 5 BTC including Futures or Margin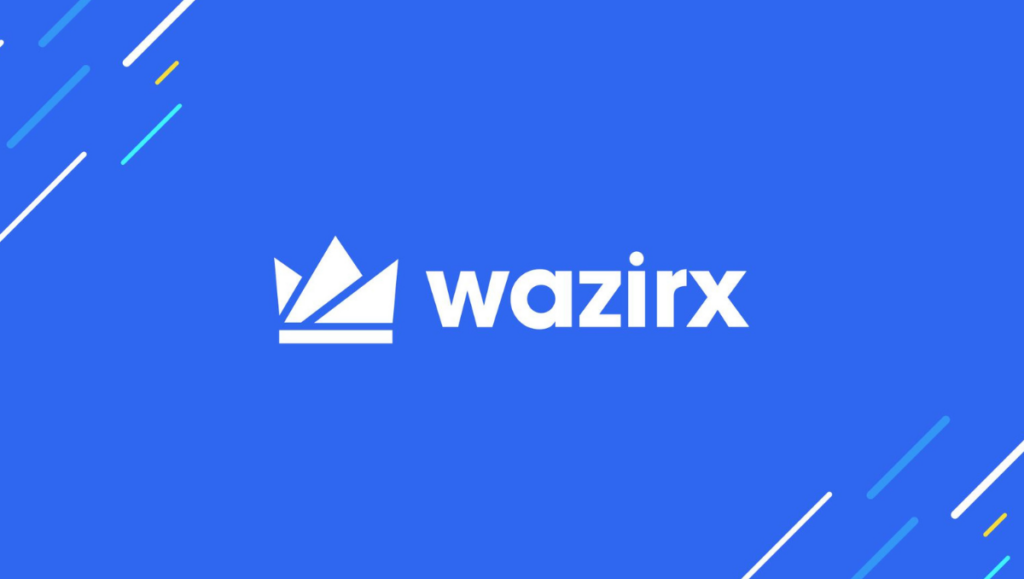 WazirX
WazirX is India's largest crypto exchange which was started in 2018 and has developed to be the most trusted exchange in the Indian crypto market.
It is an Indian subsidiary of Binance Holdings Holdings which is one of the largest cryptocurrency exchanges in the world.
It has over 6.5 million registered investors that are available on various devices like Android, iOS, Mac, Windows, etc.
WazirX and Nischal Shetty who is the pioneer of the #IndiaWantsCrypto movement and also have a social media reach of more than 5 million. In June 2021, WazirX processed crypto transactions that are worth $6.2 billion.
It has a peer-to-peer(P2P) system which is one of the most unique features of this exchange app.
Get up to a 50% discount on trading fees. The offer is only valid for the first 500 Sign-Ups.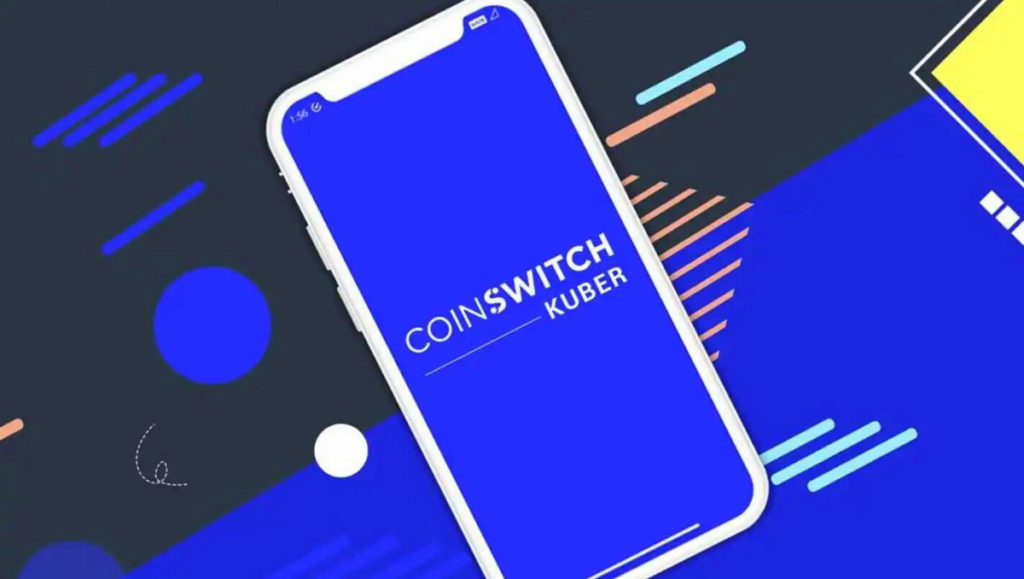 CoinSwitch Kuber
CoinSwitchKuber has become the largest crypto asset app in India with more than 10 million users. It is a cryptocurrency exchange app that is exclusive to the Indian market for retail investors.
It supports trade in 100+ cryptocurrencies that include Bitcoin, Litecoin, Dash, Ripple, etc.
The app was launched on 1st June 2020 by Ashish Singhal, Vimal Sagar Tiwari, and Govind Soni. The founders had founded CoinSwitch previously in 2017 supported crypto-to-crypto trades and served its users in160+ countries. The app lets the investors to de with as little as 100.
The app is available both on Android and iOS.
Get FREE BITCOIN worth Rs. 50 on downloading the CoinSwitch Kuber app and, start trading Bitcoin with Rs100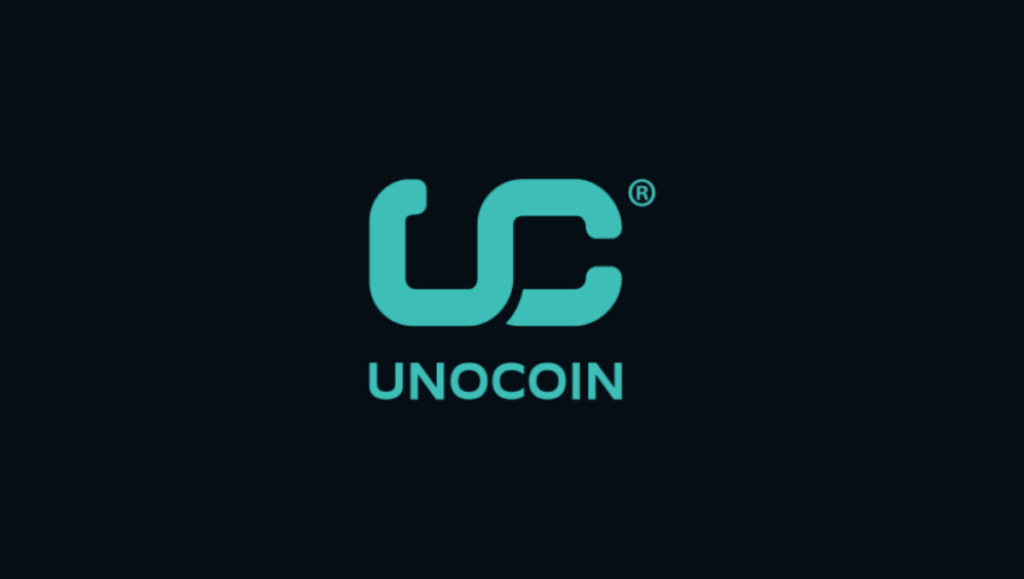 UnoCoin
UnoCoin is one of the oldest crypto trading apps in India that was started in 2013. The app currently has over 1.5 million registered investors. Here the investors can either buy or sell cryptocurrencies with INR. The investors can also recharge their mobile phones or can even pay their DTH bills using Bitcoin on the Unicoin app.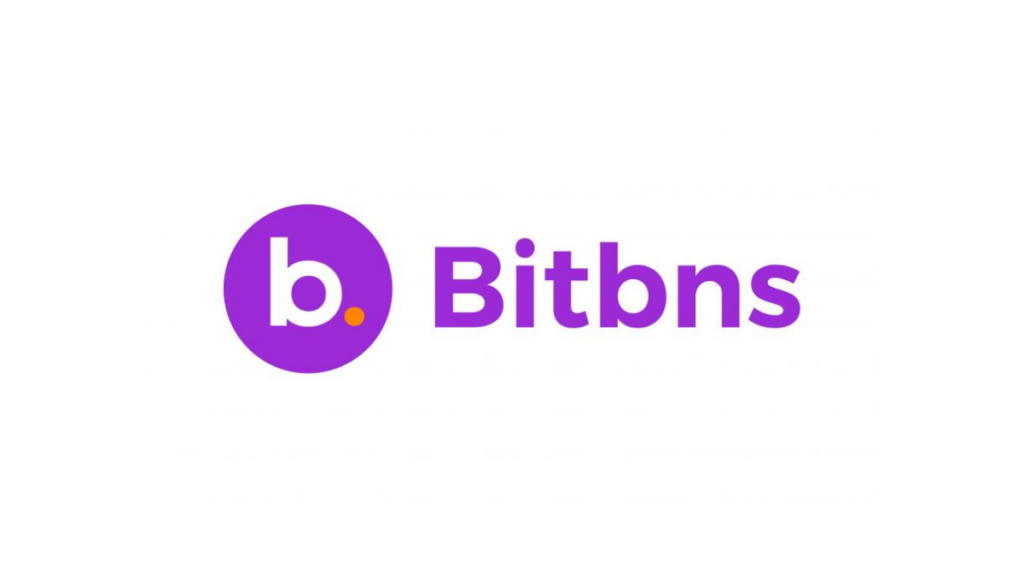 Bitbns
Bitbns is one of the lesser-known crypto apps in India. However, it is said to be one of the best exchanges for investors who are starting their crypto investing journey.
It is the only exchange in India that has strong incredible services and is also growing rapidly.
Some of the features of Bitbns is that it is safe and secure, Bitbns lets the user automate the orders with advanced features and tools. It has extra downside protection, is a verified network, and has 24*7 customer support.
Get up to a 50% discount on trading fees. The offer is only valid for the first 500 Sign-Ups.
Conclusion
Today cryptocurrencies are a strong topic that is being discussed by various people and also in the global financial system. There is a great stock market of cryptocurrency exchange rates.
The growth of cryptocurrencies is being able to gaining a lot of attention from many speculators.
TDS: New Income Tax Rules for cryptocurrency Transaction