A dangerous book will always be in danger from those it threatens with the demand that they question their assumptions. They'd rather hang on to the assumptions and ban the book.
–Ursula K. Le Guin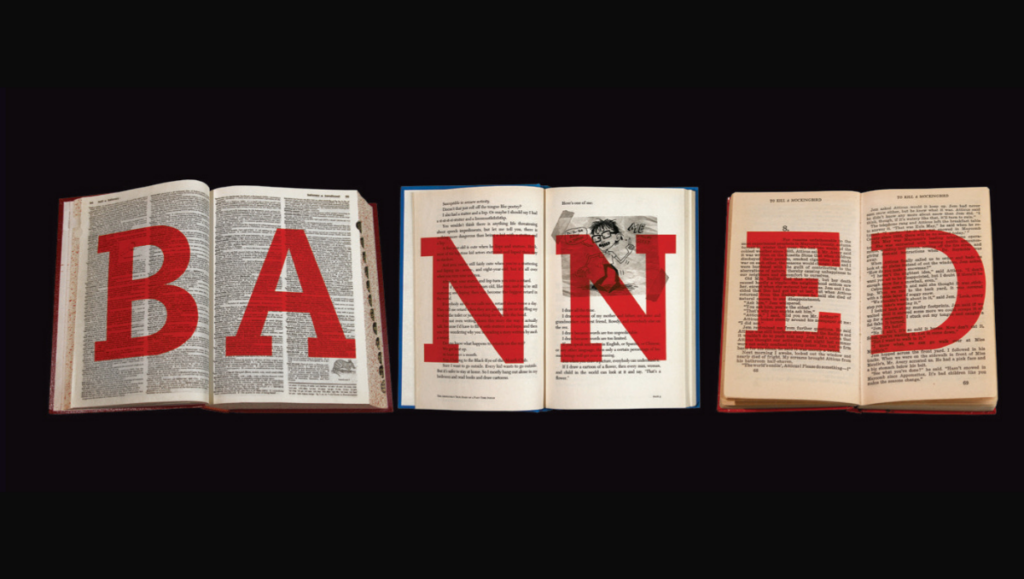 India exercises quite a lot of restrictions on a wide range of content produced; one such area of content production is literary works, or simply put, books thus leading to a lot of banned books in India.
Every year, hundreds of thousands of books are being written and published in the country, which proudly claims a massive chunk of readership worldwide.
In a comprehensive survey, it was found that the average Indian spends 10 hours per day indulging in the activity of reading, and out of 333 million literate Indians, 83.4 million spend their time reading books, which accounts for 25% of literate youth currently residing in India.
India is quite notorious for its banning of publications of certain books based on reasons stemming from biases and rooted in a lack of broadening of thought processes. Some may consider banning some books or periodicals or other works of literature due to vague reasons, simply hypocritical. It is quite evident that freedom of Speech is a thin line in India crossing which could unleash tumultuous consequences.
Here are 5 books that are banned in India for a variety of reasons:
1. The Polyester Prince: The Rise of Dhirubhai Ambani
Written by an Australian author and a journalist Hamish McDonald, it outlined Dhirubhai Ambani's life, the growth, and the contribution of Reliance India Limited to the development of the Indian industrial sector and also provided some information on its developments on unjust means.
The biography was an unauthorized work and did not get published as it was banned in 1988. The famed industrial family considered the work misleading and threatened to put defamation charges against it, which was the major reason for it not being picked up for publication by any publication houses.
2. The Ramayana as told by Aubrey Menen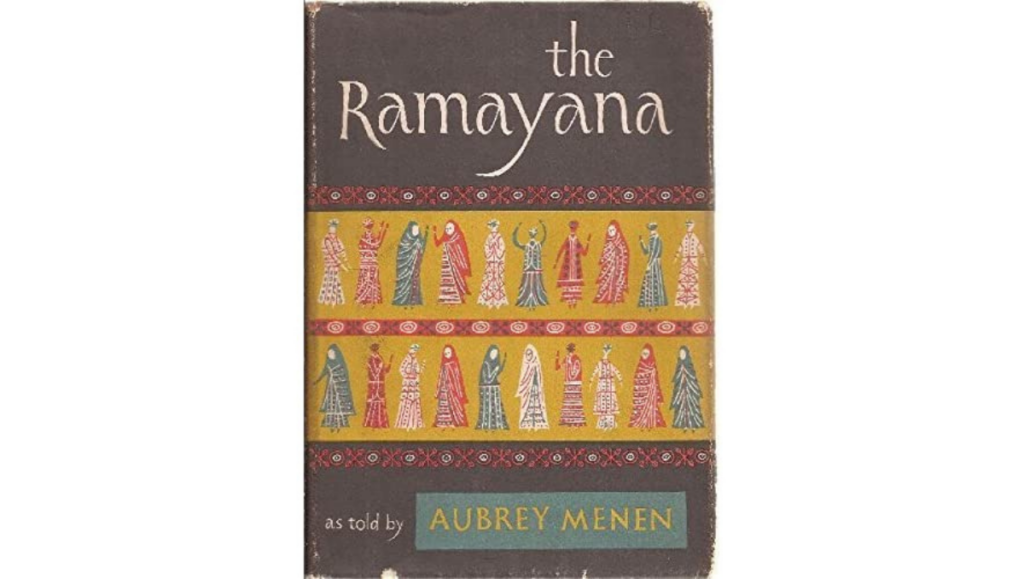 Satirist Aubrey Menen's humored and light-hearted take on Ramayana, an Indian mythological epic was very ill-received by the conservative Hindus in India.
Conservatism in Hinduism does not approve of satire or any mockery on the parts of their gods and goddesses which promptly led to the banning of the blithe satirical retelling of the Ramayana by Aubrey Menen in 1956.
3. The Hindus: An Alternative History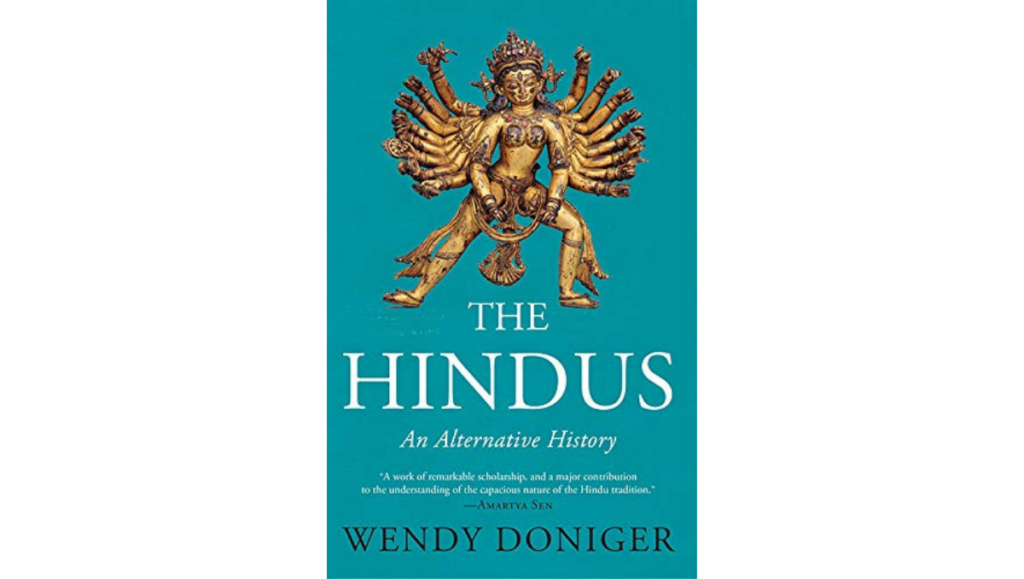 American Indologist Wendy Doniger's well-researched book was written to present an 'alternative history of India's god culture' from the perspectives of women and outcasts instead of the Brahmanical perspective which irked the wrath of many in India including Shiksha Bachao Andolan Samithi and others and was the subject of litigation. This caused a widespread stir among the masses about the freedom of speech in India.
4. The Heart of India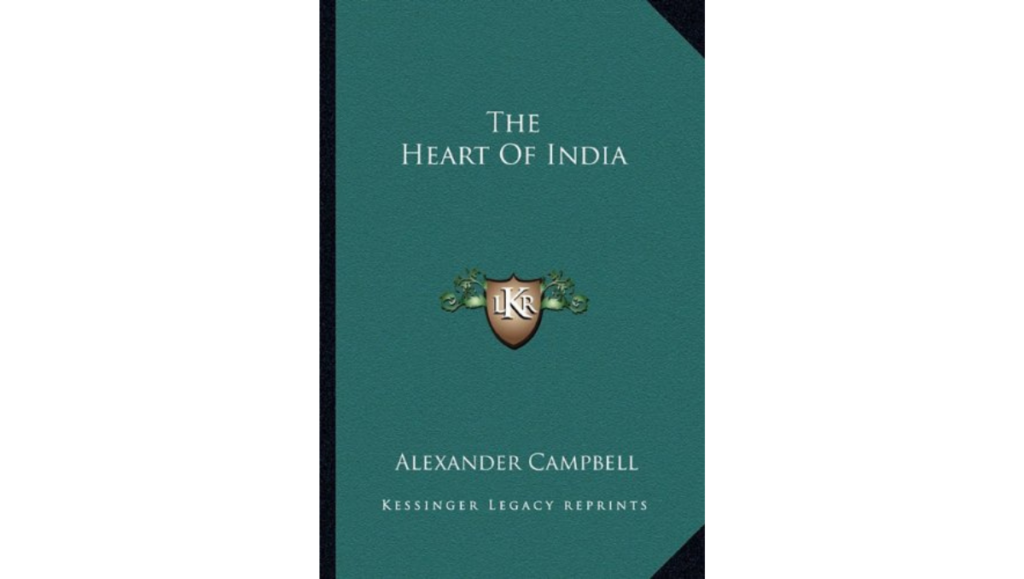 This book was published in 1958 and is written by Alexander Campbell. This banned book talks about the Indian political domain and economic policies, focusing on the lesser-known parts of India that received widespread flak and were considered 'Repulsive' which led to the banning of the book from being imported into India.
5. The Price of Power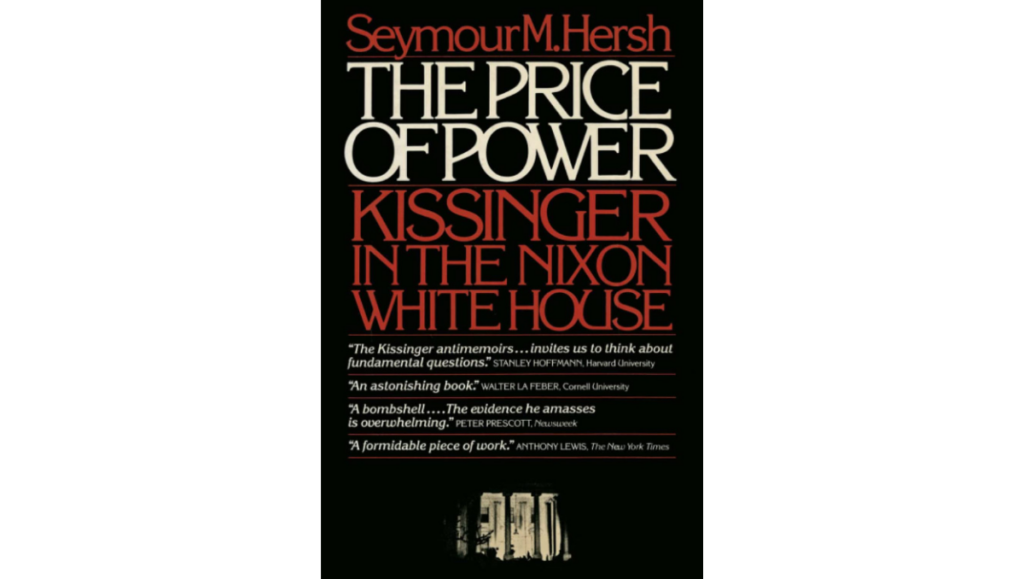 Written by Seymour Hersh, the book discusses and examines the advancement of the US foreign policies influenced by Henry Kissinger under the presidency of Richard P. Nixon.
It accused the former Indian president Morarji Desai of being a CIA informant and it did not bode well with the former prime minister and a case was launched against the writer. A temporary ban was obtained against the book in 1983.
SOME HONOURABLE MENTIONS:
1. Satanic verses – Salman Rushdie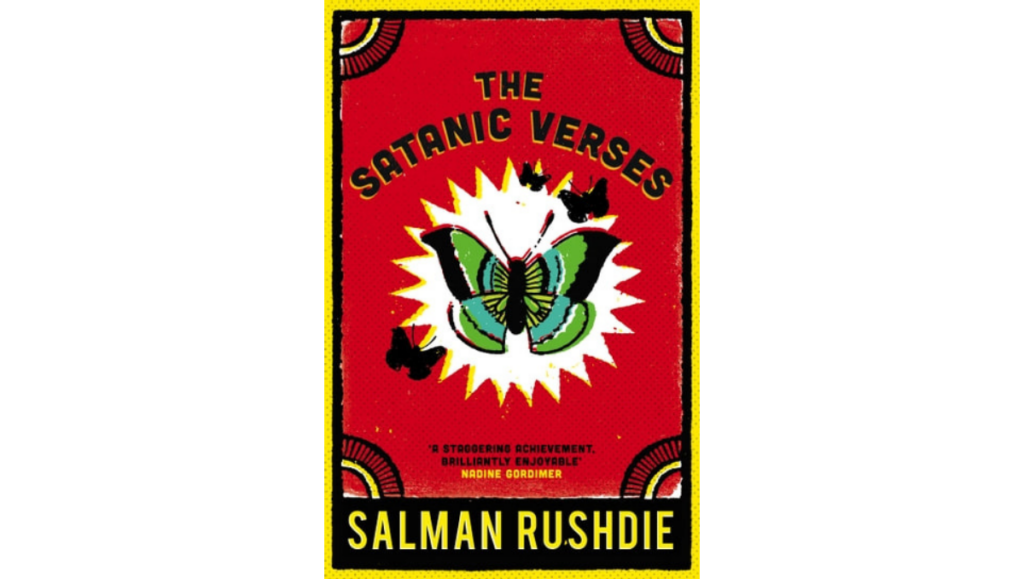 2. Lajja – Taslima Nasrin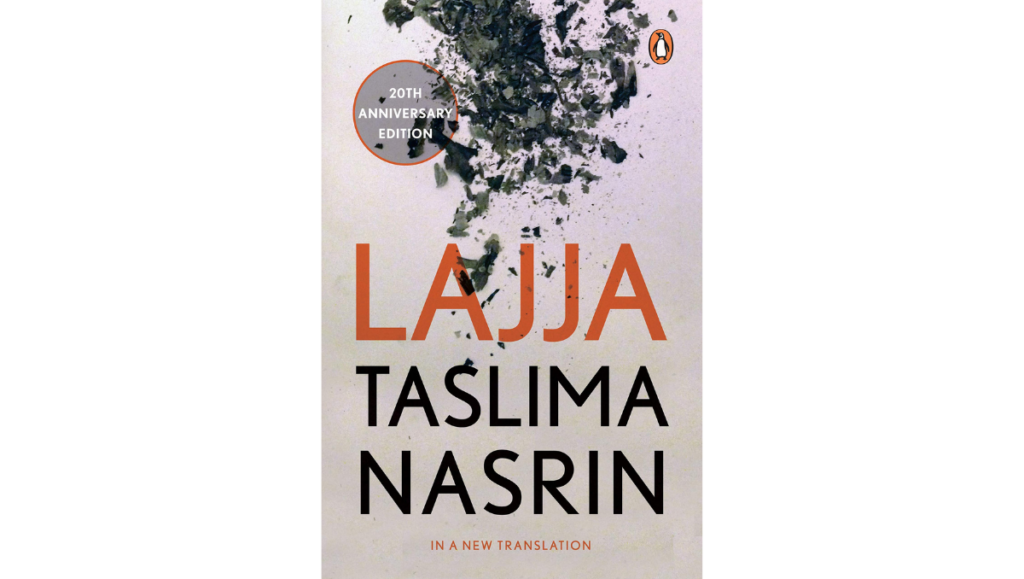 3. Jinnah: India-Partition-Independence – Jaswant Singh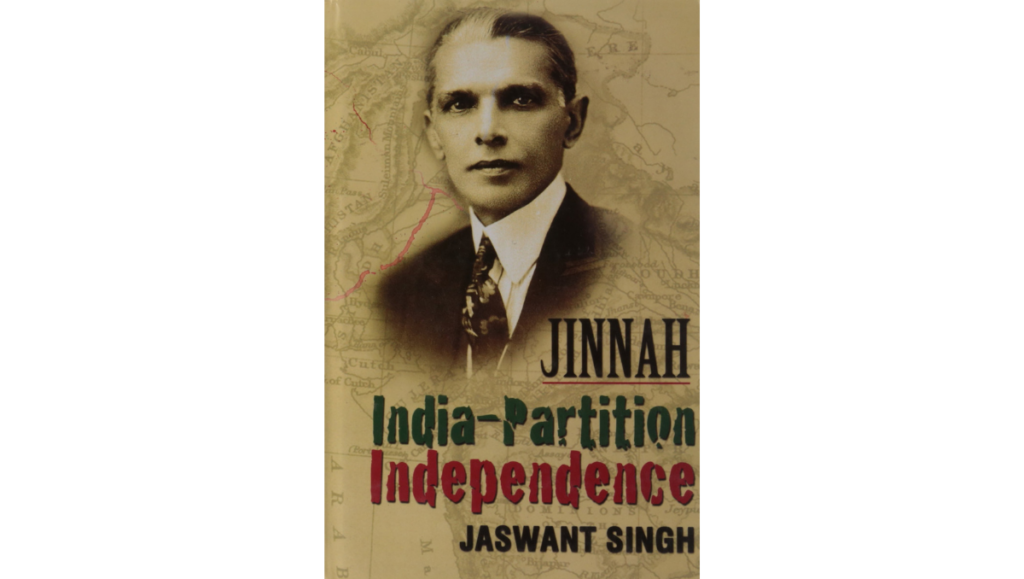 4. An Area of Darkness – V.S. Naipaul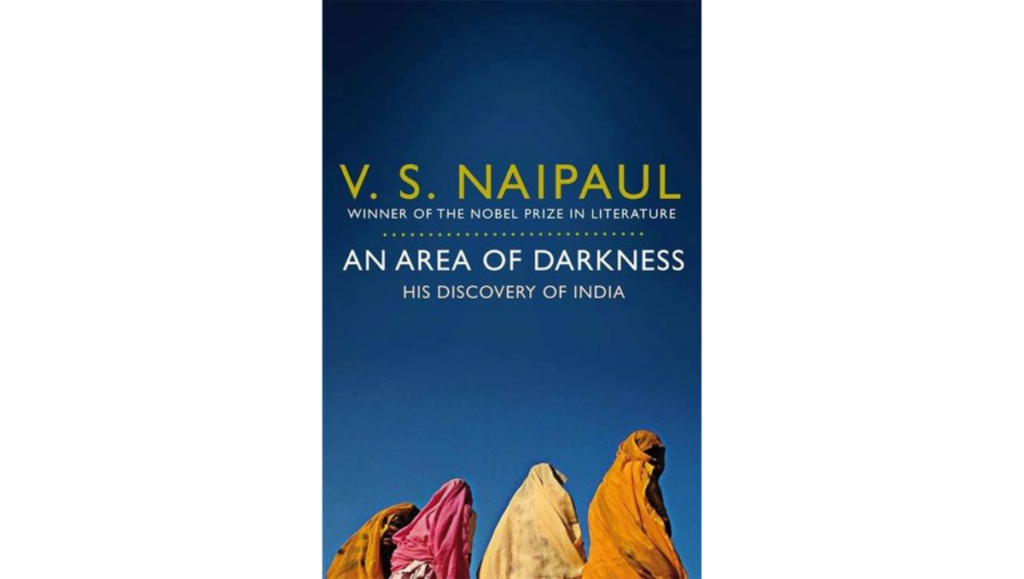 5. Understanding the Hadith – Ram Swarup