(EU) The European Union has had several disputes with Google and Facebook over the
years. The main issues have centered around concerns about antitrust behaviour, data privacy,
and hate speech.
Recently, The European Union came up with stricter laws for the major online platforms such as Google (by Alphabet Inc.), Facebook (Meta Inc.), and Twitter. The laws related to online content
publication.
DIGITAL SERVICES ACT (DSA)
The new rules come under the Digital Services Act (DSA) which shortlists the online
platforms with more than 45 million users and categorizes them as very large platforms.
According to DSA these large platforms could pose particular risks in the dissemination of
illegal content and societal harms and therefore are subject to obligations such as risk
management and external and independent auditing .
These platforms are required to share their data with the authorities and researchers and follow code of conduct. Other platforms that qualified for the very large platforms category were, Apple, Tiktok, Alibaba Express and Bing search engine (Microsoft).
DATA SUBMITTED BY VARIOUS PLATFORMS
These tech giants and search engines were required by the European Union to publish their
total number of active monthly users by the 17th of February 2023. In response to this,
Twitter replied on Thursday stating that it had 100.9 million monthly users in the on
average, and this data was based on an estimation of the last 45 days.
On the other hand, Alphabet (Google) provided one set of numbers based on users' accounts
and another set based on signed-out users' accounts, since users can access Google services
even if they signed in to an account or are signed out. Google said that its average monthly
number of signed-in users totalled 278.6 million at Google Maps, 274.6 million at Google
Play, 332 million at Google Search, 74.9 million at Shopping, and 401.7 million at YouTube.
Next in line was the Meta Platform which reported 255 million average monthly active users
on Facebook and about 250 million average monthly active users on
Instagram in the last six months of 2022.
Other major platforms that reported their users count were:
Amazon (AMZN.O) said it had more than 45 million users.
Microsoft (MSFT.O) said its Bing search engine had 107 million average monthly
users in the last six months of 2022.
Alibaba Group Holding's (9988.HK) e-commerce website from China AliExpress said
its average monthly active users WERE above 45 million.
ONLINE PLATFORMS V/S EU
In terms of antitrust behaviour, the European Union has fined Google several times for allegedly engaging in anticompetitive practices. For example, in 2018, the it fined Google €4.34 billion for abusing the dominance of its Android operating system by requiring manufacturers to preinstall Google apps, thereby limiting competition.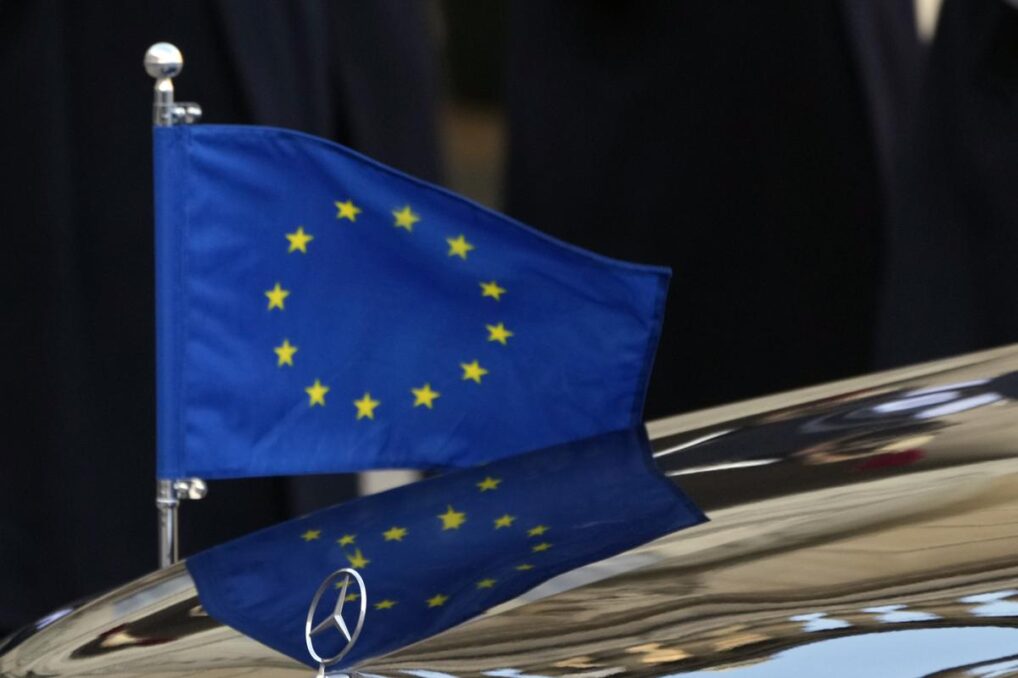 In addition to antitrust issues, the European Union has also been concerned about data privacy violations by both Google and Facebook. In 2018, the EU implemented the General Data Protection Regulation (GDPR), which aims to protect the personal data of The European Union citizens. Both Google and Facebook have faced fines for violating GDPR regulations, including a €50 million fine for Google in 2019 and a €110 million fine for Facebook in 2021.
In 2016, the European Union established a voluntary code of conduct with Facebook, Twitter, Microsoft, and YouTube to combat hate speech online. However, in 2021, the European Union proposed new legislation that would hold social media platforms legally responsible for content that incites violence or hatred.
Overall, the relationship between the European Union and Google, and Facebook has been fraught with tensions over issues such as antitrust behavior, data privacy, and hate speech. The EU has taken a number of steps to regulate these issues, including imposing fines and proposing new legislation, in an effort to protect the rights and interests of citizens
For more latest news and updates visit: https://tdznkwjt9mxt6p1p8657.cleaver.live/author/neeti-joshi/