The Political Action Committee (PAC) of former US President Donald J. Trump, the fundraising arm known as "Save America," is expected to disclose legal fees in excess of $40 million. la. The revelation comes amid ongoing investigations, legal battles and controversies that have marked the post-presidential era of Trump. The exorbitant legal fees incurred by Trump's PACs have raised eyebrows, leading to questions about their origins, impact on American politics, and potential impact on the political landscape.
The legal costs incurred by Trump's PAC are believed to have come from multiple sources. Since leaving office, the former president has faced a series of lawsuits, investigations and legal challenges. One of the main factors contributing to the substantial legal costs has been the numerous investigations into his actions during his presidency. These include investigations into possible obstruction of justice, financial irregularities, and potential connections to foreign entities. In addition,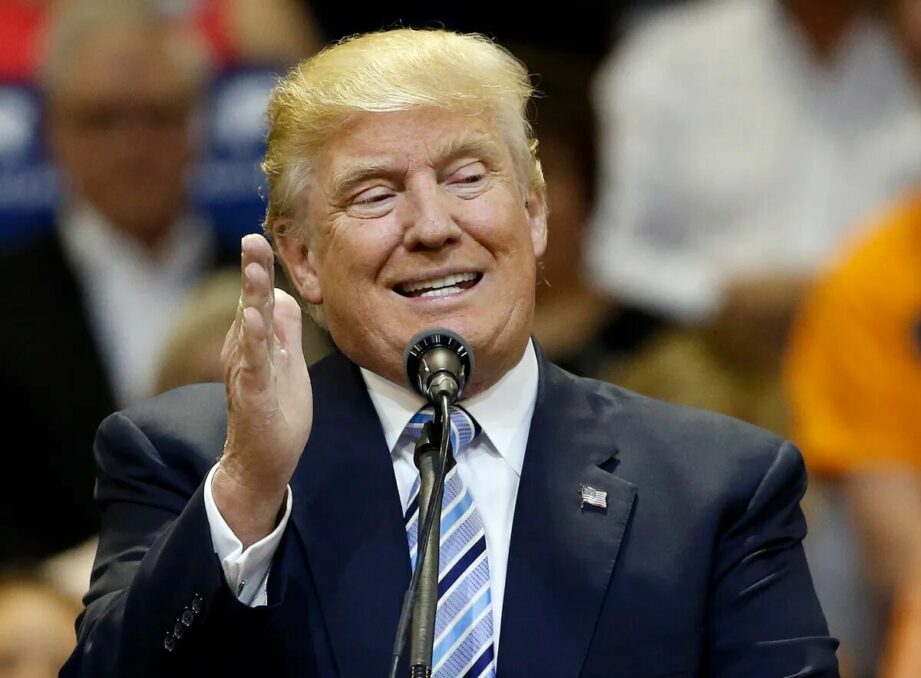 Trump has been the target of numerous defamation lawsuits from various individuals and organizations that he has publicly criticized during his tenure. The scale and complexity of these legal battles have certainly contributed to significant costs. The financial resources allocated to legal fees are significant for the political influence of Trump and the Republican Party as a whole. The staggering amount spent on legal protections raises concerns about the financial strain it could put on the GOP and other Republican candidates seeking financial support from PACs. Large sums of money spent on legal battles could hamper the PAC's ability to financially support candidates during key election cycles, potentially undermining the party's overall performance.
Trump's PACs and his post-presidential efforts have caused divisions within the Republican Party. While he maintains a loyal following, some GOP members and influential figures have criticized Trump's influence over the party's leadership. Allocating large sums of money to legal issues could exacerbate these divisions, with critics questioning the preference given to individual legal battles over unity. party and policy making. This fragmentation could create challenges for the GOP to rally support and present a united front in future elections.
The huge legal fees disclosed by Trump's PACs could raise concerns about transparency and accountability. As a political action committee, Save America is subject to regulations governing political donations and spending. Such revelations can shape public opinion and affect voters' confidence in the political system. Critics might argue that overspending on regulatory issues signals fiscal irresponsibility or misuse of funds intended for broader policy goals. This may affect the PAC's ability to solicit public support and donor contributions.
Beyond the partisan implications, the size of the legal costs incurred by Trump's PACs reflects broader concerns about the role of money in American democracy. The influence of money in politics has long been a contentious issue, with critics arguing that it can distort democratic processes and benefit wealthy individuals and interest groups. The enormous legal costs incurred by Trump's PACs raise questions about the overall transparency and fairness of campaign finance in the United States, rekindling discussions about campaign finance reform.
Disclosure of Donald Trump's PAC legal costs in excess of $40 million provides insight into the former leader's complex and dynamic post-presidential period. The origins and implications of this spending go beyond the realm of legal battles and touch the heart of American politics and democracy. Financial pressures on the GOP, divisions within the party, public perception and issues of accountability all converge to shape the political landscape. Going forward, the PAC's financial decisions and the legal outcomes of Trump's various legal battles will be closely watched, potentially influencing the course of US politics for years to come in America.