UK Prime Ministerial elections to be held soon. Voting is to be held on September 2 and the results are to be declared on September 5. Finally, whoever gets the majority of votes will become the next PM of the UK.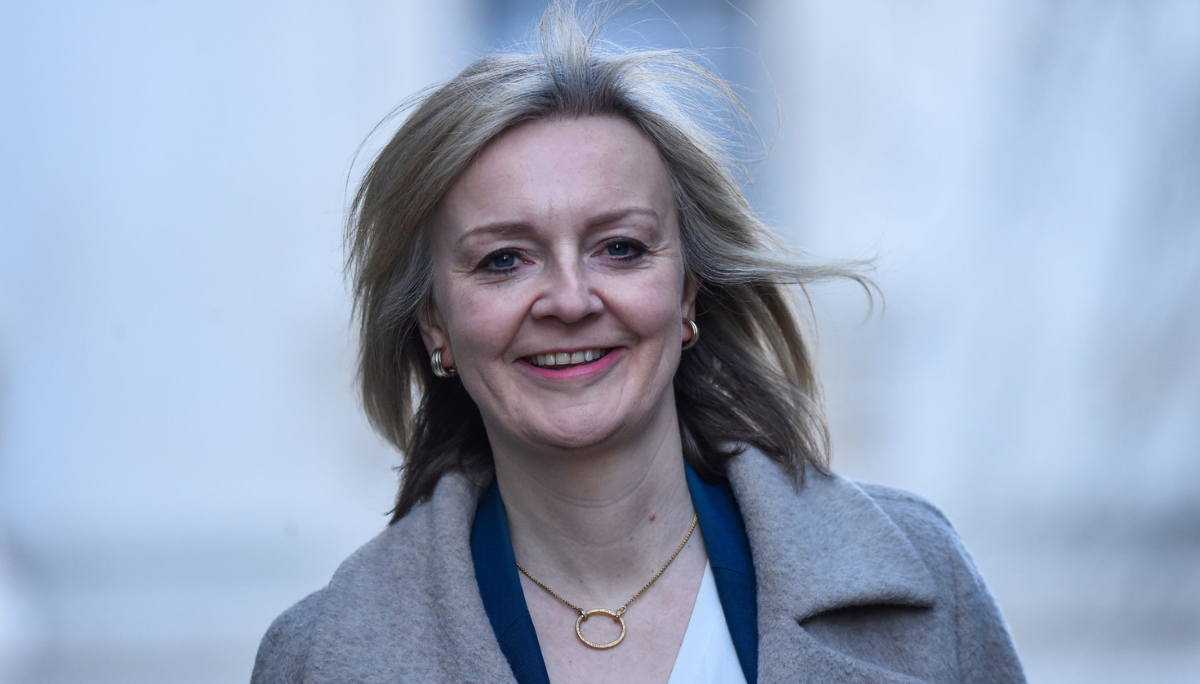 Foreign Secretary, Liz Truss persists in commanding a lead of 22 points over Rishi Sunak. With this, she emerges as the frontrunner in the UK PM elections, according to a new survey of Tory members on August 14, 2022. A result of a recent exclusive poll of party members for the Observer.
In this recent opinion poll for 'The Observer' newspaper, it is discovered that Liz Truss is way ahead of her contender Rishi Sunak. 
Truss claims over 61% of votes out of 570 conservative members while Sunak's vote percentage seems to be bound to only 39% of votes. This is the result of a survey by Opinium of 570 Conservative members.
These two polls and surveys are putting Truss ahead of Sunak.
However, Truss still falls behind Sunak in some other recent polls. Especially, recently when Liz Truss faced a backlash when she refused to back what she had earlier mentioned. With respect to assisting people with energy bills and was condemned for a U-turn over the pay rises. Pay rises were related to the public sector workers outside London and S-E of England.
The Guardian highlighted How opinion polls reveal a lack of interest among the people for either of the aspiring UK PM candidates. 
Detailed information about Opinium Polls 
In the Opinium polls, members were asked whom and what is the reason behind favouring the particular candidate.
People supporting Sunak
In the polls when Sunak supporters were interrogated their reason for supporting Sunak. The most common answer(Over 22%) they spoke was that he could manage the economy better, while 10%resorted to claim that he is the most brilliant and skilled.
People supporting Truss
On the other hand, (over 14%) of Truss supporters were due to hostility to Sunak. These people said they are supporting Truss as unlike Sunak she is more trustworthy and ethical. 
While some (10%) members claimed she has been faithful with former Prime Minister Johnson. She was not part of the members who called him to resign. Hence, they believe her to be more reliable.
Other than this, a few Tory members (a small percentage 2%) also asserted race and ethnicity as the main reason for the support. Truss is of United Kingdom origin but Sunak is of Indian origin which makes them support Truss.
Opinium opinion on the same
According to Guardian reports, there has been an apparent growing nostalgia among tory members for Johnson and very less enthusiasm for the next Prime Ministerial candidate, said Chris Curtis of Opinium. 
He said that since then he knew who were the final candidates for the UK Prime Ministerial elections. He already knew Liz Truss would become the next Prime Minister of the UK and the recent polls are an example of it.
United Kingdom Prime Ministerial Elections
With very less duration left for UK elections, it would be interesting to see how each candidate becomes successful or fails in their endeavour. Until now, Liz Truss relishes fortune, more favours and eventually chances of winning. 
In less than 3 weeks from now, the results will be out. 
Voting by the tory members will transpire on September 2 and the results will be declared on September 5. Whoever wins the majority will become the next Prime Minister of the United Kingdom.
Also Read: Will Rishi Sunak become the next PM of UK