The United Nations urged the Taliban to lift restrictions on women's and girls' education in Afghanistan on Tuesday 27 December. The UN human rights envoy spoke of the "terrible consequences" of the repressive measures and urged the Taliban to reconsider them.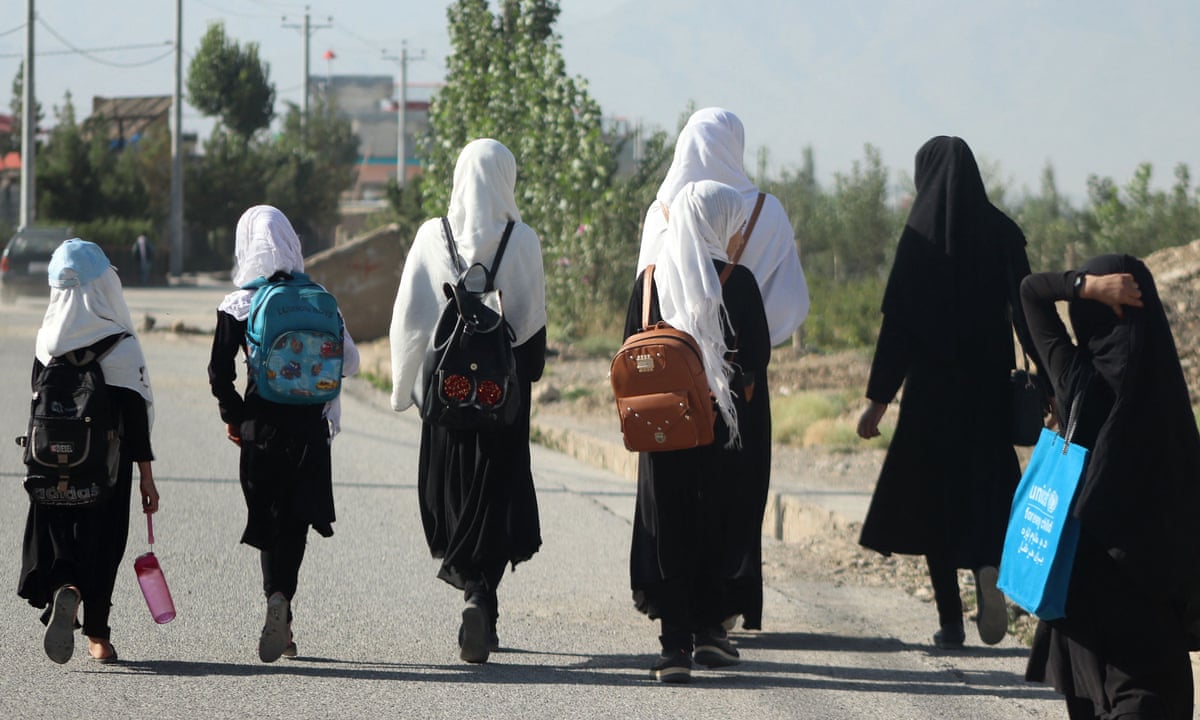 Volker Turk, the High Commissioner for Human Rights of the United Nations, stated that "no country can develop socially or economically if half of its population is excluded.
According to AFP, he continued, "These unfathomable restrictions on women and girls will not only worsen the suffering of all Afghans but, I fear, pose a threat outside of Afghanistan's borders."
Just days after forbidding girls and women from attending secondary school and prohibiting women from attending universities, the Taliban have declared that women will no longer be allowed to work for non-governmental organizations.
In response to a question regarding the UN's position, Turk said, "I urge the de facto authorities to ensure the respect and protection of all women's and girls' rights to be seen, heard, and to participate in and contribute to all aspects of the country's social, political, and economic life."
More than five non-governmental organizations (NGOs) have closed since women were prohibited from working in Afghanistan, according to Turk, causing a major crisis in the caregiving sector. Several foreign aid organizations have also left the country in the last week due to the situation."Women and girls' inherent rights cannot be denied," Turk said.
The Taliban & Afghan Women under Restrictions
According to new research released by Human Rights Watch and the Human Rights Institute at San Jose State University, Taliban rule has had a devastating impact on Afghan women and girls (SJSU). The organizations investigated women's conditions in Ghazni province in southeastern Afghanistan since they took control.
Since seizing control of Ghazni town on August 12, 2021, just days before the invasion of Kabul, the Taliban has pursued rights-violating policies that have severely hampered the health and education of women and girls, limited freedom of movement, expression, and association, and deprived many of income.
Afghanistan's rapidly worsening humanitarian crisis exacerbates these violations. After the Taliban took power, there was a loss of millions of dollars in income, rising prices, the suspension of aid deliveries, a liquidity crisis, and cash shortages caused by previous donor countries, particularly the United States, have denied much of the population access to food, water, shelter, and medical care.
"Afghan women and girls face both the collapse of their rights and dreams, as well as threats to their livelihoods," said Halima Kazem-Stojanovic, an Afghanistan researcher and faculty member at San Jose State University's Institute for Human Rights. They are caught between the actions of the international community and the Taliban's atrocities, which, according to Stojanovic, are making Afghans more and more hopeless daily.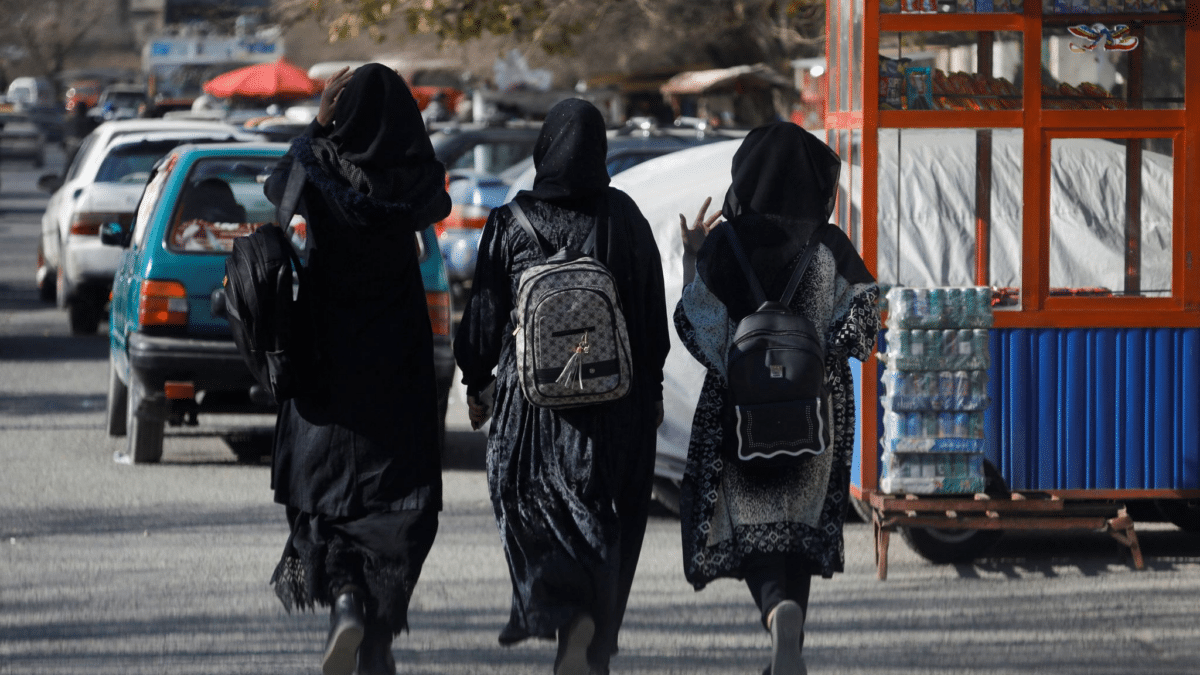 The Taliban changed the curriculum to emphasize religious studies and barred women and girls from secondary and higher education. They place restrictions on what women can wear, how they can travel, sex discrimination in the workplace, and even the type of cell phones they can own. They enforce these laws through inspections and intimidation.
"The future looks dark. I had many dreams and wanted to continue studying and working. I was thinking of doing my master's. At the moment, they [the Taliban] don't even allow girls to finish high school" said one woman who had worked in the government.