The United States referred to Iran's Revolutionary Guards' Saturday's test of a new satellite-carrying rocket as "unhelpful and destabilising.Washington is concerned that nuclear warheads may be launched using the same long-range ballistic technology that is used to propel satellites into space. Tehran has consistently refuted any such aim.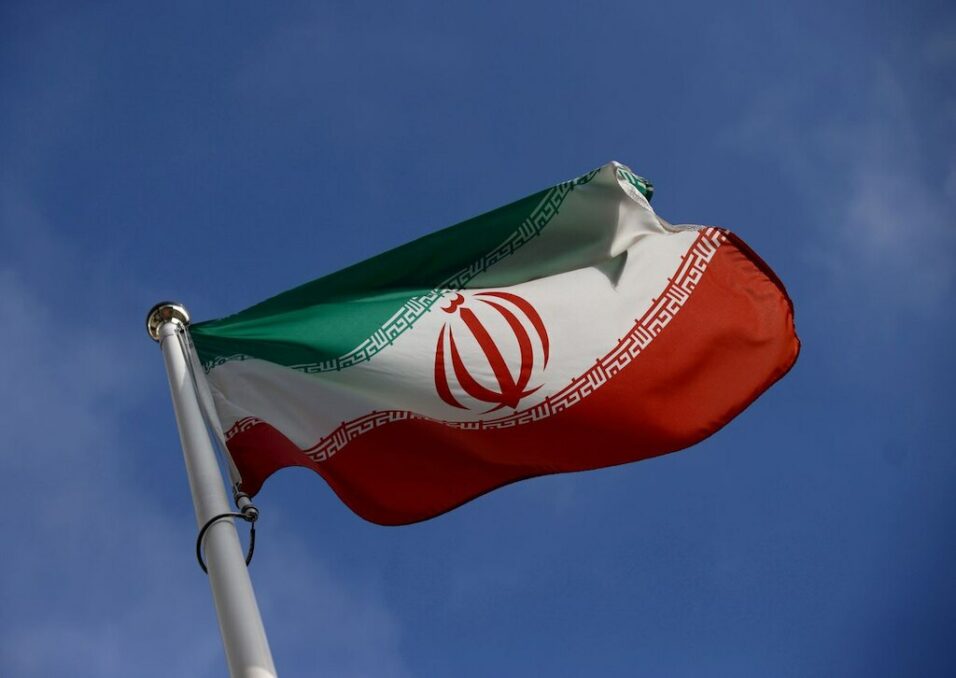 What IRNA says?
According to state news agency IRNA, "the flying test of this satellite carrier with a solid-fuelled engine… was successfully performed."
According to IRNA, Iran's first three-stage launch vehicle, the Ghaem 100, will be capable of launching satellites weighing up to 80 kilogrammes (180 pounds) into orbits 500 kilometres away from the planet's surface.
Iran's Nahid satellite for the telecommunications ministry will be launched using the rocket, according to Amirali Hajizadeh, head of the Revolutionary Guards' aerospace section that created the Ghaem 100.According to sources, the rocket's first sub-orbital stage was tested during the operation, on Saturday.
United States labels as Destabilizing actions
A spokesperson for the U.S. State Department responded to the Iranian announcement via email by saying: "Such actions are unhelpful and destabilising."
The official stated, "The United States continues to be concerned with Iran's continuous development of space launch vehicles (SLVs), which represent a serious proliferation issue.SLVs utilise technology, particularly longer-range ones, that are essentially interchangeable with and used in ballistic missiles.
According to the official, SLV launches "defy United Nations Security Council Resolution (UNSCR) 2231, which urges Iran to refrain from engaging in any activities involving ballistic missiles "designed to be capable of delivering nuclear weapons, including launches using such ballistic missile technology."
The spokesman added that Washington "continues to employ a variety of non-proliferation instruments, including sanctions, to counter the future development of Iran's ballistic missile programme and its capacity to transfer missiles and associated technologies to others."
The failure of multiple satellite launches by Iran in recent years, which possesses one of the largest missile programmes in the Middle East, has been attributed to technical difficulties.
Following a deal with six major powers, the 2015 U.N. resolution demanded Iran to cease all development of ballistic missiles with the ability to deliver nuclear weapons for up to eight years.The resolution, according to Iran, does not apply to its ballistic missiles, which Tehran has described as a significant deterrent and retaliatory force.
Iran claims that it has never pursued the development of nuclear weapons.In 2018, then-President Donald Trump withdrew America from the nuclear agreement.
The administration of President Joe Biden had been trying to negotiate Iran's return to the agreement, but it recently announced that it had put diplomatic efforts on hold because it believed Tehran had given Russia drones to use in its conflict with Ukraine.On Saturday, Iran for the first time acknowledged providing drones to Moscow.
However, Iran claimed the drones were sent prior to the conflict in Ukraine, where Russia has been using them to attack power plants and other civilian infrastructure.
According to Ukrainian President, Volodymyr Zelenskiy, Kyiv's military were shooting down at least ten unmanned aerial vehicles every day and accused Tehran of lying.
---
Read more: ISRO- All Ready To Launch 36 OneWeb Satellites This Month
Also read: Billionaire Elon Musk's SpaceX is all set to seek permission to launch satellite internet services in India, under its Starlink brand.
---