Digital India triumphs at G20 as UPI and CBDC steal the spotlight, showcasing innovation, efficiency, and financial inclusion on a global stage, marking a significant stride towards a digitally empowered future on the global stage.
Table of Contents
As India takes the helm at the forthcoming G20 Summit, two digital innovations are poised to steal the spotlight: the Unified Payments Interface (UPI) and the Central Bank Digital Currency (CBDC). UPI, India's mobile-based fast payment system, recently crossed a momentous threshold by surpassing 10 billion transactions. Simultaneously, India's dedication to digital transformation is vividly showcased by its pioneering CBDC initiatives, making these technologies the focal point of the event.
UPI's Monumental Achievement
Launched in 2016, UPI has witnessed a meteoric rise in popularity and adoption, evolving from a groundbreaking mobile-based payment system into a nationwide phenomenon. This success story is exemplified by the recent achievement of surpassing 10 billion transactions, underscoring UPI's status as the backbone of India's digital payments landscape.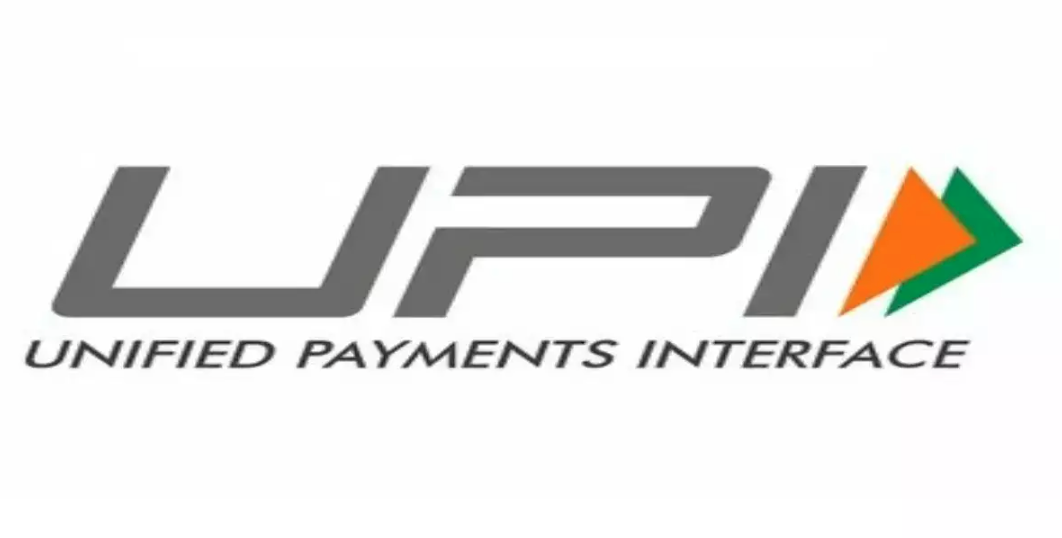 Built upon the concept of Virtual Payment Addresses (VPAs), UPI facilitates instantaneous payments round the clock. Its accessibility and ease of use have propelled it to become the preferred choice for retail digital transactions in India. Furthermore, UPI's growing adoption cements its position as a cornerstone of India's thriving fintech landscape.
CBDC's Transformative Potential
In tandem with UPI, India's focus on CBDC is a testament to its vision of shaping the future of digital finance. The Central Bank Digital Currency (CBDC), a digital representation of the Indian Rupee issued by the Reserve Bank of India (RBI), aims to revolutionize financial transactions with enhanced efficiency and security. It was developed to modernize payment systems, facilitate financial inclusion, and respond to the evolving landscape of digital payments. Unlike cryptocurrencies, CBDC carries the backing and trust of the government's authority.
India's Commitment to Global Innovation
What sets India apart on the global stage is its commitment to sharing the benefits of these cutting-edge technologies with the international community. Numerous countries, including Sri Lanka, France, UAE, and Singapore, have partnered with India to explore emerging fintech and payment solutions. Earlier this year, the RBI extended UPI-based payments to in-bound travelers from G20 nations, enabling them to make local payments seamlessly during their time in India.
G20 Summit: Showcasing UPI and CBDC to the World
The G20 Summit provides a unique opportunity for India to showcase the prowess of UPI and CBDC to world leaders. Delegates arriving in New Delhi for the summit will experience firsthand the simplicity and efficiency of digital payments through UPI and gain insights into the transformative potential of CBDC. The event will be hosted at the state-of-the-art Bharat Mandapam Convention Centre in Pragati Maidan, providing a fitting backdrop to highlight India's technological capabilities.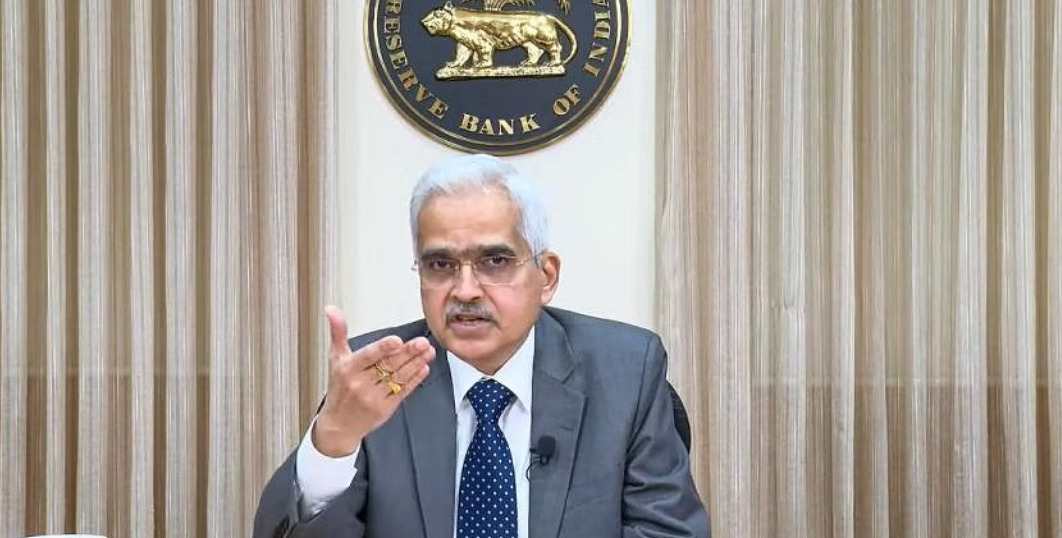 At the G20 Summit, India's digital prowess takes center stage with the Unified Payments Interface (UPI) and Digital India initiatives. G20 leaders have acknowledged India's remarkable achievements in the realm of digital finance, recognizing UPI's role in promoting financial inclusion and streamlining transactions. As India assumes a leadership role in the Global South, the spotlight shines on how UPI and Digital India are not just reshaping domestic finance but also influencing the global financial landscape. This recognition underscores India's vision for a digitally empowered future, where innovative fintech solutions like UPI are driving financial inclusion on a global scale.