Taliban's recent decision to ban women from seeking an education in university has baffled the world. The US has reacted to this action by warning the Taliban. They said "This decision will come with consequences"
The US condemns the Taliban's decision to ban women from universities and to keep young girls from seeking secondary education.
The US state department spokesperson, Ned Price said "The US condemns, the Taliban's indefensible decision to ban women from universities, to keep secondary schools closed to girls, and to continue to impose other restrictions on women and girls in Afghanistan to exercise their human rights and fundamental freedoms"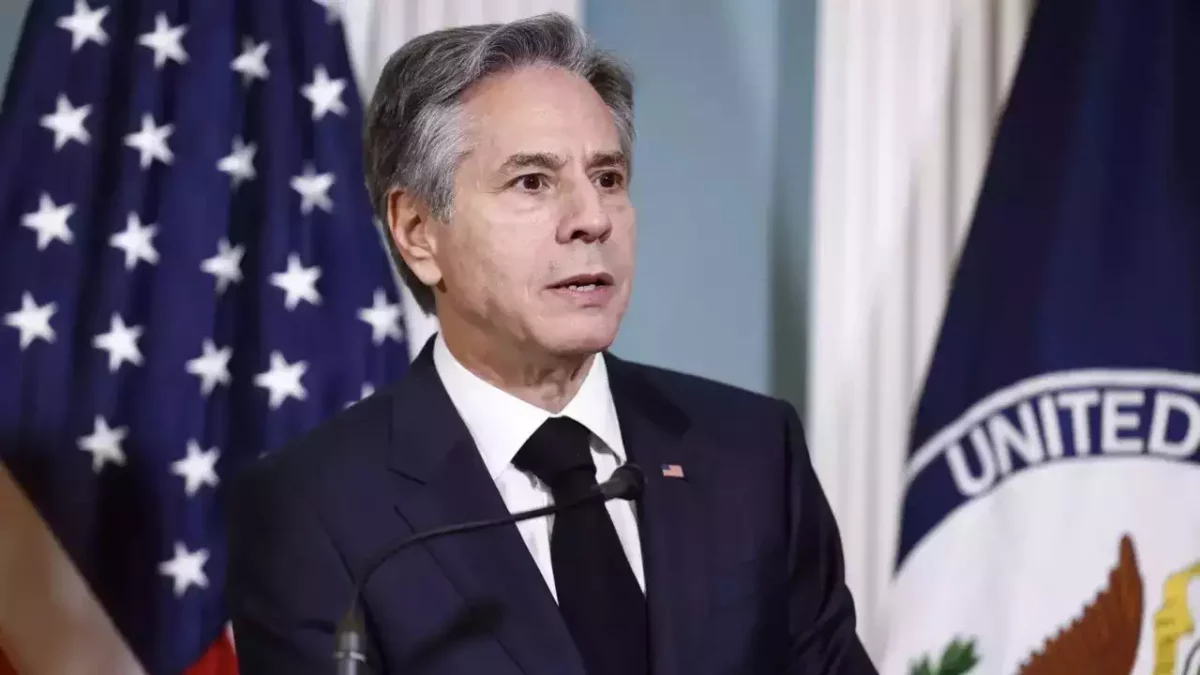 Women of Afghanistan are not allowed to attend university
On Tuesday, the Taliban decided to not allow women to study in universities.
Despite the Taliban promising a softer rule when they seized power last year, the Taliban have ratcheted up restrictions on all aspects of a woman's life, ignoring international outrage. Apart from not being able to seek education in Afghanistan, a woman cannot work in most sectors and require a male "blood-related" guardian to travel long distances. Young girls are banned from studying in secondary schools. In November, women were banned from entering amusement parks in the capital Kabul after the morality ministry said women's access to public parks should be restricted.
Washington condemned the decision "in the strongest terms."
"The Taliban cannot expect to be a legitimate member of the international community until they respect the rights of all in Afghanistan. This decision will come with consequences for the Taliban," Secretary of State Antony Blinken said in a statement.
"No country can thrive when half of its population is held back."
UN Secretary-General Antonio Guterres was "deeply alarmed" by the ban, his spokesman said Tuesday.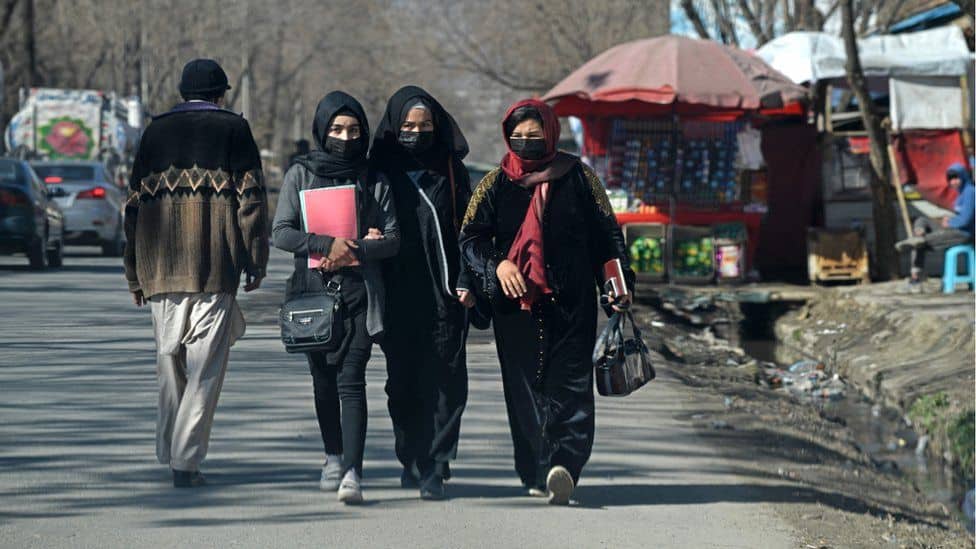 Reinstating the Sharia law
The Taliban has also ordered the judges of Afghanistan to fully impose their interpretation of the Sharia law, which could include potential public execution, amputation and flogging. This would further violate human rights in Afghanistan. The Taliban exercised this law between 2006 to 2001 when they were in power in Afghanistan. At that moment too, it did include public execution, stoning, flogging and amputation
Farhan Haq, the deputy spokesman for the United Nations Secretary-General said the Taliban's recent announcement regarding Sharia law was "worrying."
"Since they took over as de facto authority, we expect them to abide by their promise to uphold existing human rights commitments made in Afghanistan," Haq said. "They have not been living up to the commitments. We will continue to press them on this. We are opposed to the death penalty in all its forms."
Read More : Domino's CEO: I Advise All Stores To Learn From India
The security situation in the country has also deteriorated since the group's takeover last year, with the nation growing increasingly isolated and impoverished. According to the UN, nearly half of the country faces acute hunger. It is estimated that nearly 43% of Afghanistan's population is receiving only one meal a day, with 90% of Afghans reporting food as their primary need.