US Open Cup banned, Nusret Gokce, popularly known as Salt Bae, for his misconduct at the FIFA World Cup finals at the Lusail stadium. He crashed the celebration of Argentinian players.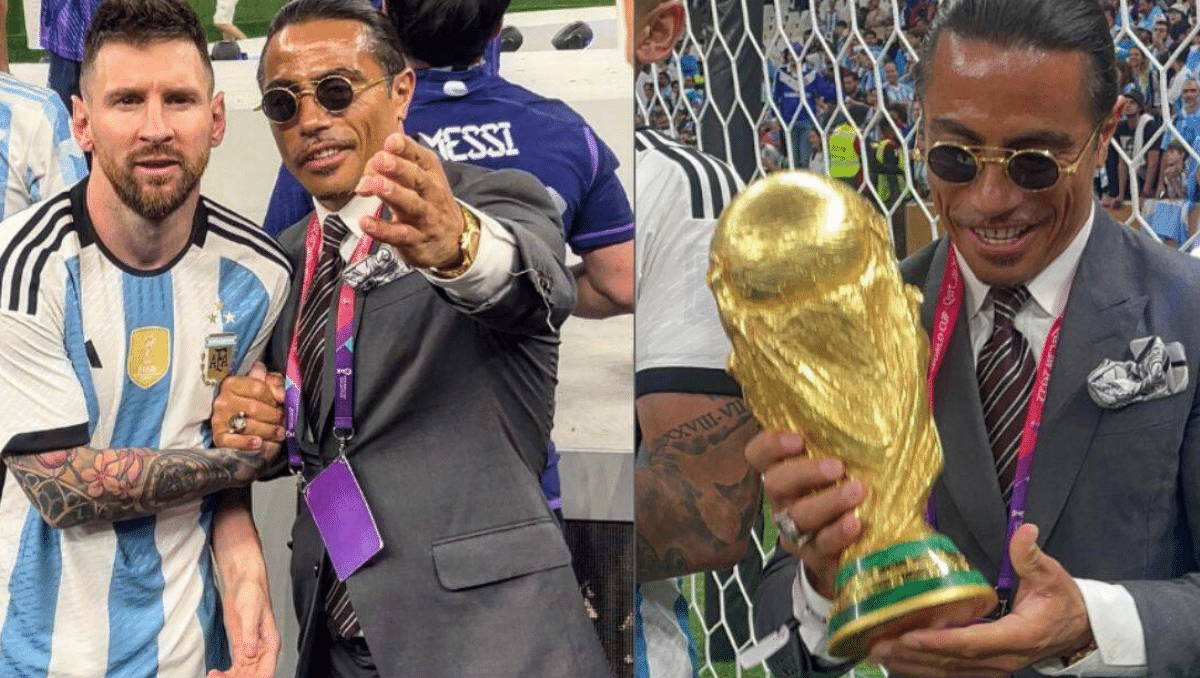 Who is Salt Bae?
Nusret Gokce, who got the pseudonym Salt Bae, is a Turkish butcher, chef, food entertainer and restauranteur. At present, he owns around 22 restaurants around the world.
He gained fame after an internet video of him surfaced seasoning a steak in a unique style. It was back in the year 2017 that he became famous.
From then on, he has hosted several footballers and celebrities in his restaurant. He also became famous for sharing a bill of rupees 1.3 crores in one of his restaurants, for which he received mixed responses.
Pitch Invasion
Salt Bae crashed the celebrations of Argentinian players while they celebrated their victory over France. His entry into the pitch was unauthorized, therefore he received criticized by fans.
Nusret found his way to the arena and approached Lionel Messi for a quick snap. However, Messi got annoyed with his approach and shrugged him off. He approached other Argentina players and got pictures with them. He took snaps with Angel di Maria, Paulo Dybala, Nicolas Otamendi and others.
Nusret was ardent in his quest and managed to get a picture alongside Lionel Messi later.
By invading the pitch, Salt Bae had already made himself infamous, but he crossed the line when he touched the World cup. The World cup comprises 18 carat gold and is worth 2 crores 13 lakhs.
As per FIFA protocols, only a few people have permission to touch the World cup. These include former World cup winners and heads of state.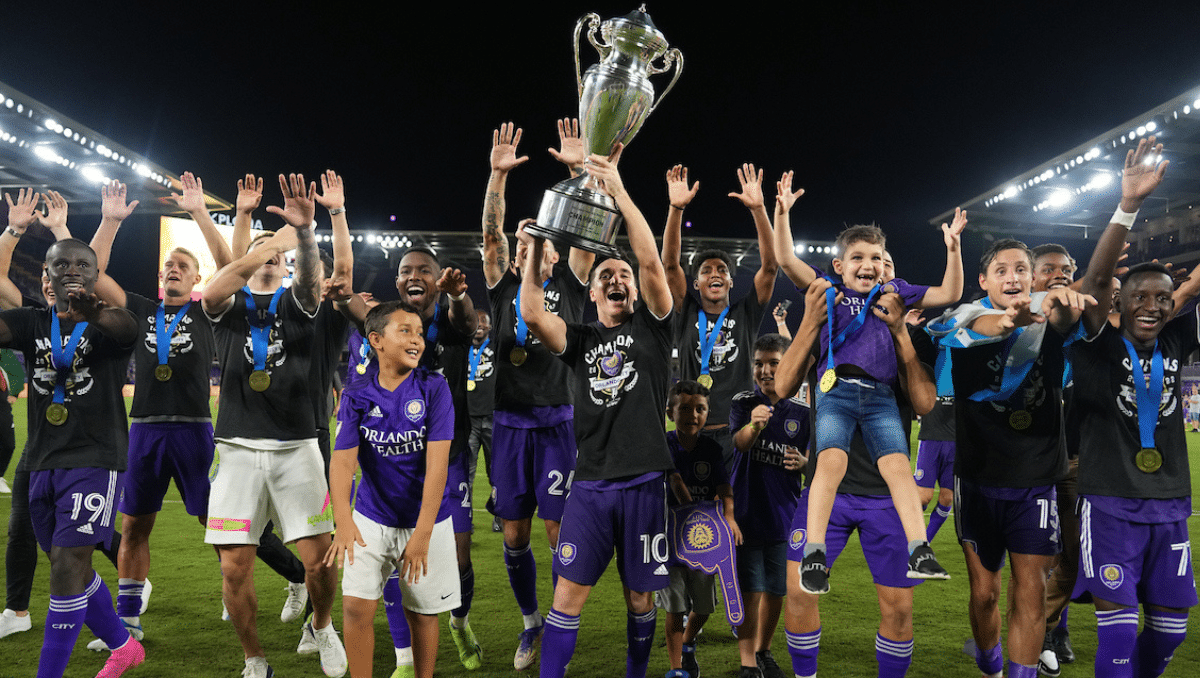 Ban from US Open Cup
The chef's behavior at the FIFA World cup did not go unnoticed. His actions were unacceptable and to make things worse, he faced a ban from the US Open Cup.
The celebrity chef crossed his limits when he misbehaved by crashing the celebrations of the Argentinian team. The most prestigious soccer tournament in the United States has now banned him from attending the spectacle.
The news of the chef getting banned became viral after the US Open Cup took to twitter, to announce about it.
US Open Cup
The Lamar Hunt US Open Cup or US Open Cup is the oldest and the most prestigious soccer competition in the United States of America. It is a knockout competition.
The tournament was first held in 1913-14 season and called National Challenge Cup. Currently, 100 clubs take part in it from various professional leagues in the United States.
The biggest soccer tournament making an official statement of ban for Nusret Gokce highlights the misconduct of his actions. However, his style of seasoning a steak is a class apart.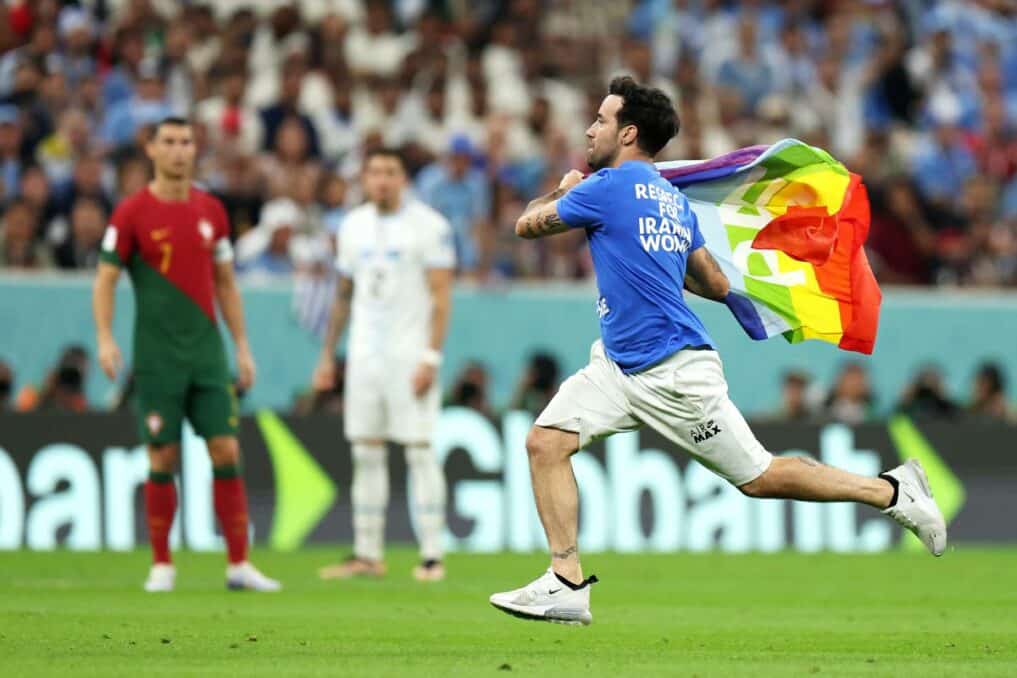 Drama at the World Cup
Drama at renowned events which the entire world is watching has become a trend nowadays. Either it becomes a meme, or else it becomes a misconduct which is slammed.
Nusret Gokce's behaviour was unnecessary and unwanted. Hi over-smartness has now cost him his good name. Though no one can take away the manner in which he prepares a steak, his mis-behaviour has become a turnoff for many.
For celebrities and known people, a manner of good behaviour is an expectation. However, Salt Bae failed to live up to this expectation.
Mario, the pitch invader, was another person who invaded the pitch in the group stage match between Portugal and Uruguay. However, his invasion had a message for the world. He carried the peace flag.