In a statement, the health ministry of Uzbekistan on Thursday said that 18 children have died due to the consumption of cough syrup that was made in India.
The cough syrup mentioned in the statement is Doc-1 Max which is manufactured by Marion biotech in Noida, Uttar Pradesh. India has halted the manufacturing of this medicine until further notice. They will be testing the samples of the cough syrup.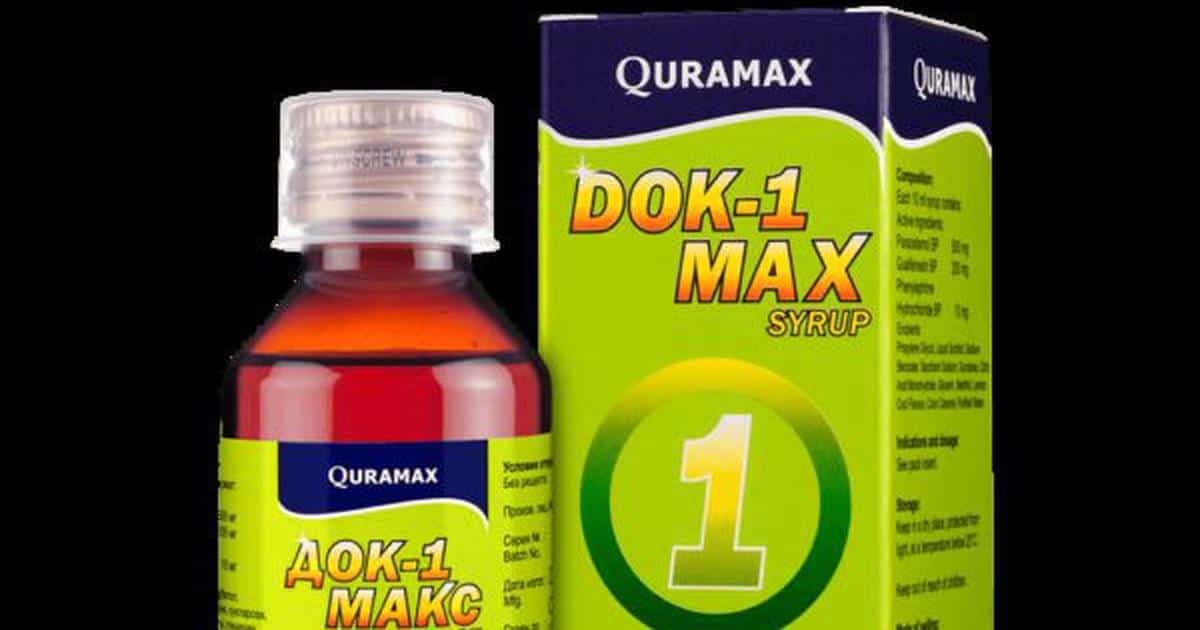 According to the health ministry of Uzbekistan, the lab that tested the cough syrup found ethylene glycol, a toxic substance, present in the syrup.
In Uzbekistan, parents gave this cough syrup to their children as an anti-cold remedy. Reports suggest that it was given to the children without a doctor's prescription, either by the parent or on the advice of a pharmacist. It was later found out that children consuming this syrup took it for 2 to 7 days on end. They had around 4 doses a day, each dose of about 2.5 to 5 ml of the syrup. This dosage exceeded the standard dosage for children the ministry said.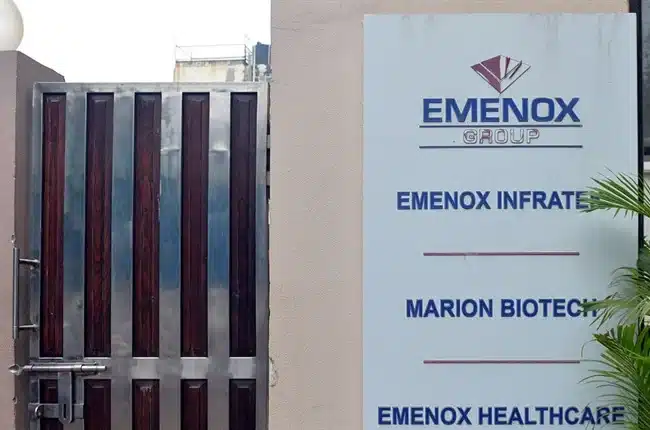 Following the death of the 18 children, the cough syrup has been withdrawn from all the pharmacies across the nation. Several employees were also fired because they failed to analyse the situation and take the appropriate steps.
WHO bans 4 made-in-India cough syrups
This news comes 2 months after the WHO banned 4 cough syrups that were made in India saying that it contains toxic materials. The WHO did this after 70 children died in the tiny African nation of Gambia. These cough syrups caused acute kidney failure in children.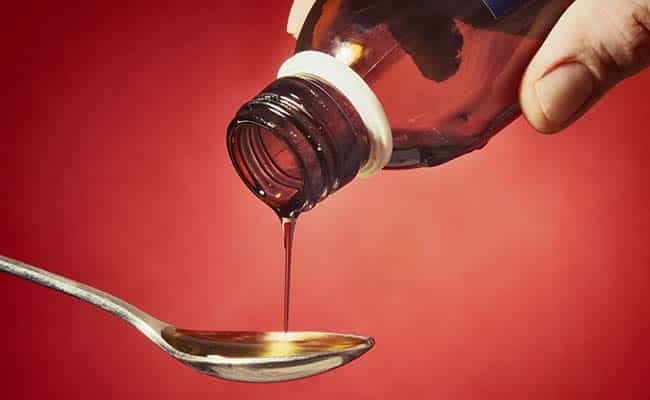 These 4 cough syrups were manufactured by Maiden Pharmaceutical in Haryana. The WHO found 'unacceptable' levels of diethylene glycol and ethylene glycol in all four medicines.
Subsequently, the Indian government formed a panel to examine the details and adverse event reports received from the WHO. The government's action had come after the Haryana government ordered the halting of drug manufacturing at the Sonipat unit of Maiden Pharmaceuticals as "many contraventions" were found during an inspection.