The Telugu poet and Bhima Koregaon Elgar Parishad accused P Varavara Rao had filed a petition before the court against the impugned order of the Bombay High Court.
Through the order passed on April 13, Varavara Rao was denied the permission to stay at his residence in Telangana and the court had given instructions to speed up the trial and three months' worth of temporary bail to cover his cataract surgery.

The Supreme Court bench, comprising of Justices Surya Kant and JB Pardiwala, issued the direction on the matter and agreed to hear the case on July 11.
The High Court, in its order, stated, "Seriousness and severity of the crime would remain till such time the accused is pronounced not guilty of the crime alleged to have been committed by him…".
Through the current special leave petition, Rao, out on bail due to medical reasons, claims that any more imprisonment will "ring the death knell" for him because old age and failing health constitute a lethalcombination. The petitioner submitted before the court that in July 2021, Father Stan Swamy, an 83-year-old activist for tribal rights, who was also an accused party in the case, passed dead in detention.
Also, it is well-established law, and the Supreme Court has ruled that bail can be granted in UAPA cases, notwithstanding the law's prohibition on it when fundamental rights are violated.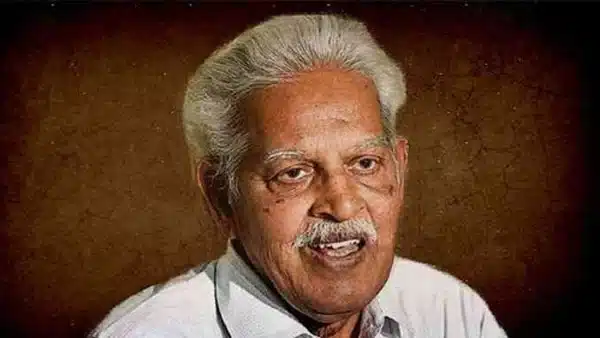 The NIA had accused Rao and 14 other activists of furthering the agenda of banned CPI (Maoist) and conspiring against the Government. Therefore, they were booked under the UAPA. NIA alleged that on December 31, 2017, at the Elgar Parishad Cultural Event, hate speeches were made that contributed to violence at the Bhima Koregaon. But the accused claimed that they had not participated in the event and that electronic evidence was planted against them.