vitamin-E is a very important component of a person's diet. It helps with overall health. It also helps with skin and hair. Read more….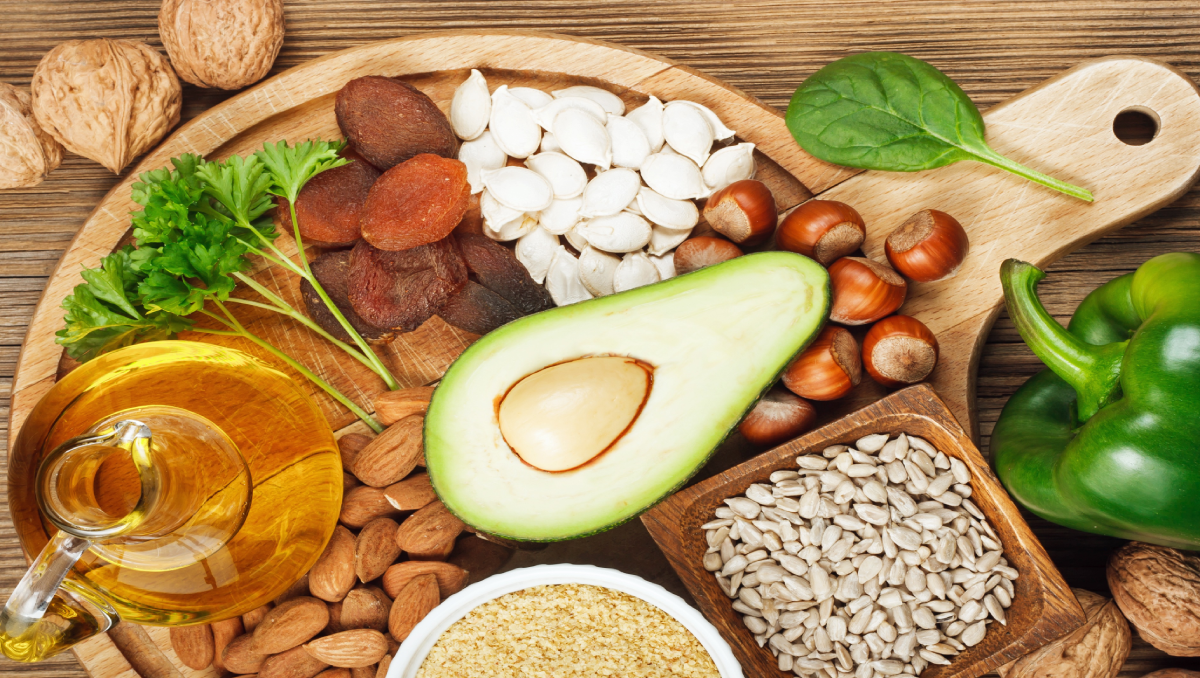 Highlights
Vitamin E is needed for the proper functioning of body organs

It is also an antioxidant

It helps with overall health, skin, and hair

vitamin E

is available in capsules as well as in fruits and vegetables in abundance.
Vitamin E is a vitamin that helps our overall health. It is also an antioxidant that reduces damage to the cells and protects the cells. It is a set of eight fat-soluble compounds. Alpha-tocopherol, one of the components is suitable for human dietary requirements.
Vitamin E was always part of skincare and health from old times. Since the 1950s it has been prescribed for sun protection, sun tanning, and sun damage. It also provides nourishment for the skin and hair so it looks healthy and good. It also helps to reduce heart disease risk factors and also nonalcoholic fatty liver disease.
Advantages of Vitamin-E
Vitamin E is found in sebum which can lock moisture in the skin and thus become a skin barrier. This vitamin can be used in many forms and many ways. It is a boon for dry skin and people with oily skin can use it for scars and acne. It can be used as a moisturizer in the night skincare regime. Mix it with moisturizer or night cream. Application of it overnight can do wonders to the skin. It is also an anti-aging treatment.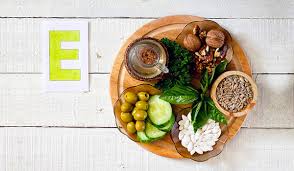 Many foods have Vitamin E in abundance. These foods include Blackberries, almonds, and avocados. You can also use vitamin E in your weekly regime. Mix it with your serum or masks. It can give you healthy and clear skin.
Vitamin E can also be used for hair. It helps with dull and damaged hair. Usage of hot irons, dryers, and harsh chemicals regularly can damage your hair. Oils like almond oils are enriched with vitamin E will help extensively with your damaged and dull hair.
Application before hair wash is beneficial. Argan oil is also an option. Don't use the purest form but use it in the oils like almond and argan. You can use supplements for hair too.
Side-effects of Vitamin-E
There are many de effects. Side effects happen if it is consumed over 1000mg which is highly unlikely. These side effects may include fatigue, nausea, bleeding, and headache. Don't try to inhale vitamin E as this can cause serious lung injury in some people.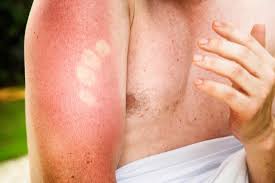 To conclude, vitamin E has many advantages. It can be used for hair, skin, and overall health. It is a great addition to the diet. But one should not take more than the recommended dosage as it can cause many harmful effects too. Most people get their required amount of this vitamin in their daily food and supplements are usually unnecessary. But if you decide to take the supplement please do the necessary inquiries to your healthcare provider.