Vodafone Idea is one of the most trusted telecommunication industries in the global market. The company is reportedly said to serve around 379 million active users around the globe.
The company seems to have been hit by the adverse effects of the competition in the telecommunication market due to its false promises to consumers.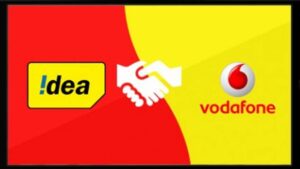 Further Story:
Recently it has been found that Vodaphone Idea has delayed the payment of AGR (adjusted gross revenue) of dues worth Rupees 8,873 crores as it was offered as an option to the telco to do so by the department of telecom. If Vodafone fails to do so and delays then they will have to pay it in six installments starting 31 March 2026.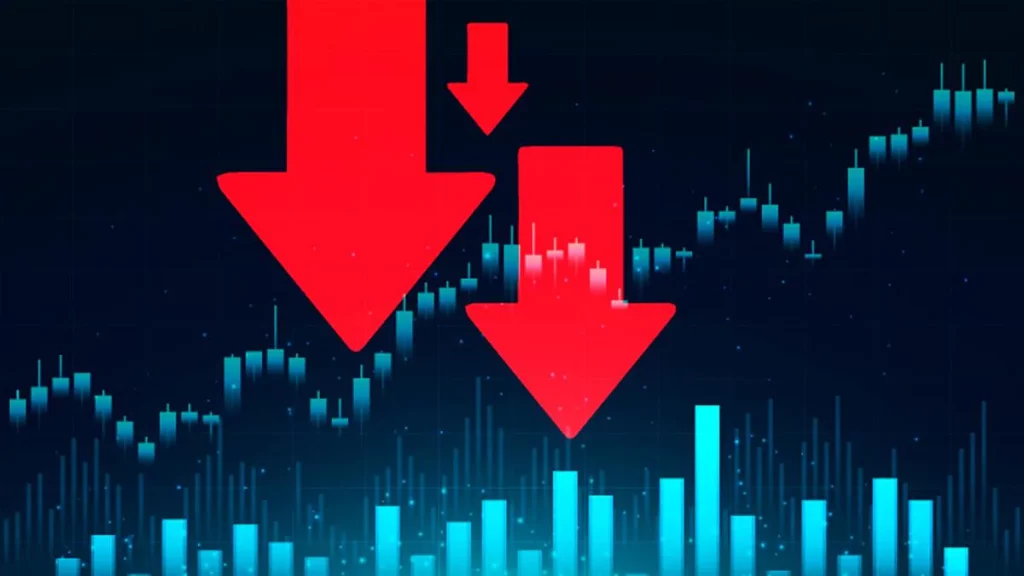 According to several reports, it is found that the company was offered four years of deferment on the dues as decided by the supreme court on 14 October 2021. This covered all the dues up to the year 2016-17 ( all the dues that were decided by the supreme court were included only).
However, after several meetings with the company, the DoT decided to grant Vodafone relaxation and informed Vodafone on 15 June 2022 that it can opt for a moratorium of four years on all AGR dues up to 2018-19 which had not been earlier stated in the order dated 1 September 2020.
DoT decided to give further relaxation to the company and asked them to give equity to the government in exchange for the interest on dues pending on AGR. If Vodafone agrees to go with this then the government of India would get a larger stake in the telecommunication industry.
The company has to take action on the order within 15 days of receiving the letter from DoT.
Read More – https://www.business-standard.com/article/companies/vodafone-idea-defers-rs-8-837-crore-agr-dues-payment-by-four-years-122062300329_1.html
---
Refer to – https://asianatimes.com/ongc-chopper-makes-an-emergency-landing-in-the-arabian-sea/