Every time India hosts a crucial Test series, surface tensions tend to flare up. Three recent examples of matches where the playing surfaces struck a debate were held at Nagpur (2015), Pune (2017), and Ahmedabad (2021).
Table of Contents
Now that accusations of pitch doctoring and denials of those accusations are dominating conversations on traditional, electronic, and social media on the eve of the first Border-Gavaskar Test, which starts on Thursday, Nagpur 2023 has a strong possibility of entering that list.
What's the controversy behind the Nagpur pitch?
In India, there have always been turning pitches, and recently, several of them have turned dramatically from day one.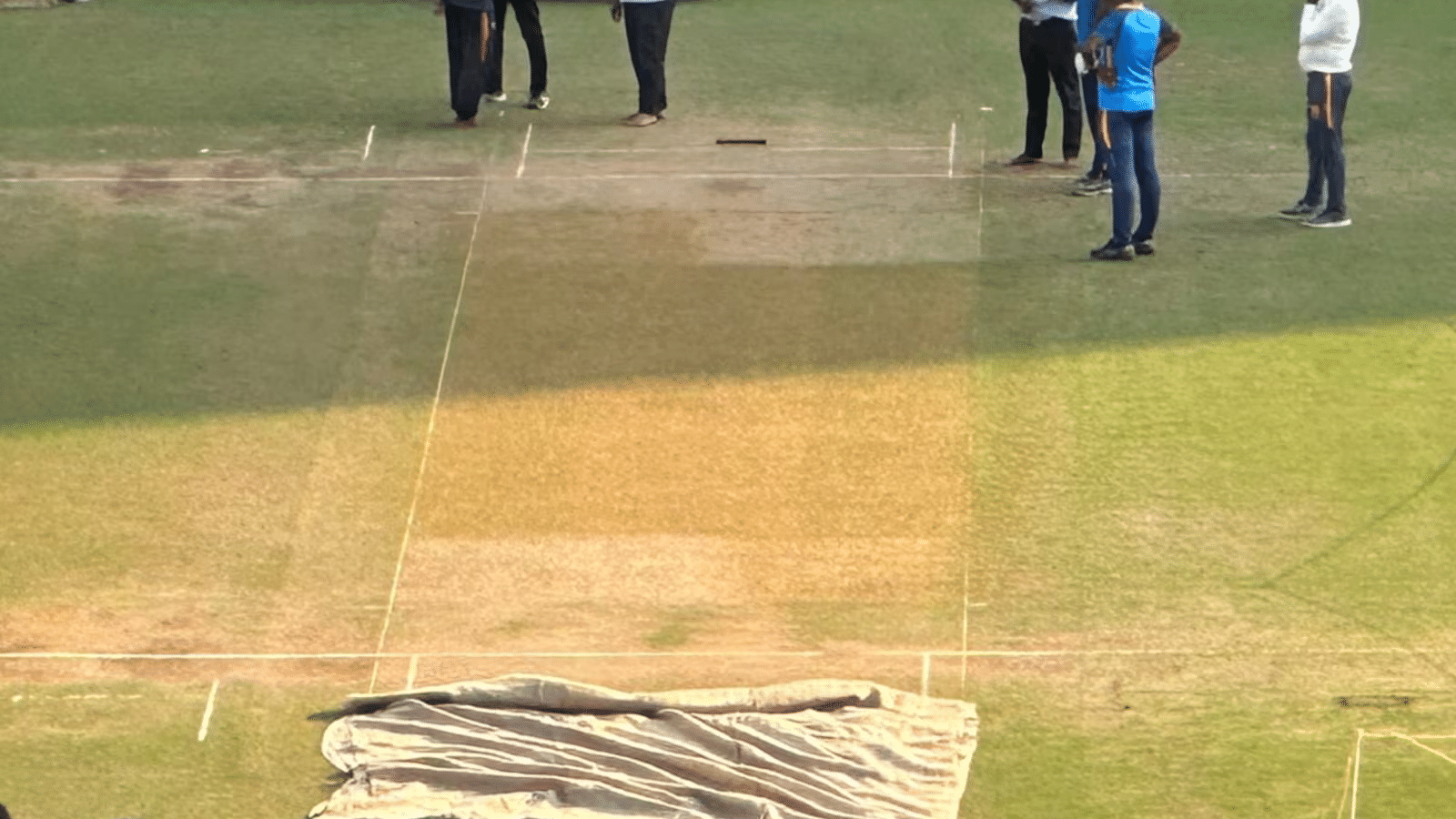 The Nagpur pitch appears bizarre, with two prominently visible barren spots and a majority of the pitch that happens to be relatively well-watered. These bare patches, which were probably prepared by a mixture of selective rolling, predefined watering, and limited mowing, are placed at both ends of the pitch in areas that roughly align with a spinner's good length and a line outside the left-hander's off stump.
According to cricketing principles, balls that land on rougher, drier patches of a pitch are more likely to behave inconsistently. Whether by turning more or less than the batter might anticipate, by bouncing higher or keeping low, by either skidding through more quickly or by gripping the surface and slowing down significantly.
These drier areas will endure a lot of wear and tear as the game goes on. Right-arm bowlers who deliver from over the wicket and follow through in the area outside the left-hander's off stump when the ends change will bowl the majority of the overs in Nagpur.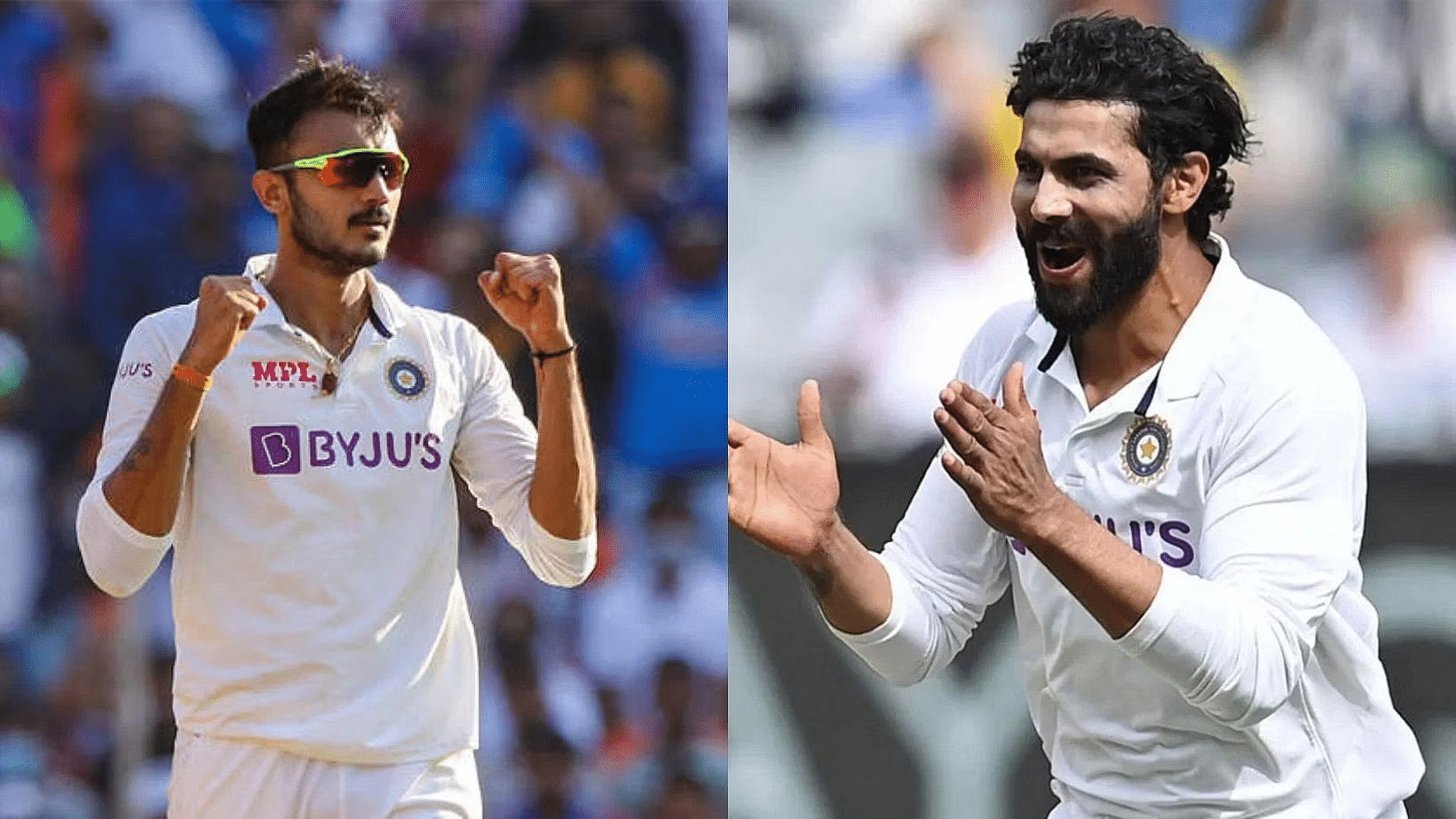 Left-handed batters will likely face a difficult time in Nagpur, especially in the second innings when left-arm orthodox spinners release the ball in the rough patches outside of their off stump. Bowlers such as Ravindra Jadeja, Axar Patel, and Ashton Agar will be a treat to watch in these spin-friendly conditions.
On Thursday, Australia's lineup is expected to include an unusually large number of left-handed batters. There might be up to six left-handed batsmen in their top eight if Matt Renshaw and Ashton Agar are selected.
Ravindra Jadeja and Axar Patel, two left-arm orthodox spinners, are believed to be included in India's attack.
In contrast, right-handed batsmen will constitute the majority of India's starting lineup. Agar, the only left-arm orthodox spinner in Australia's team, may play in the match, but that is not certain yet. Since their senior spinner, Nathan Lyon bowls off-spin, he won't have any dry patches outside the right-hander's off stump to bowl into, at least early in the game. Lyon is considered to be their greatest threat on turning pitches.
The pitch seems to have been designed with the explicit aim of maximizing India's home advantage.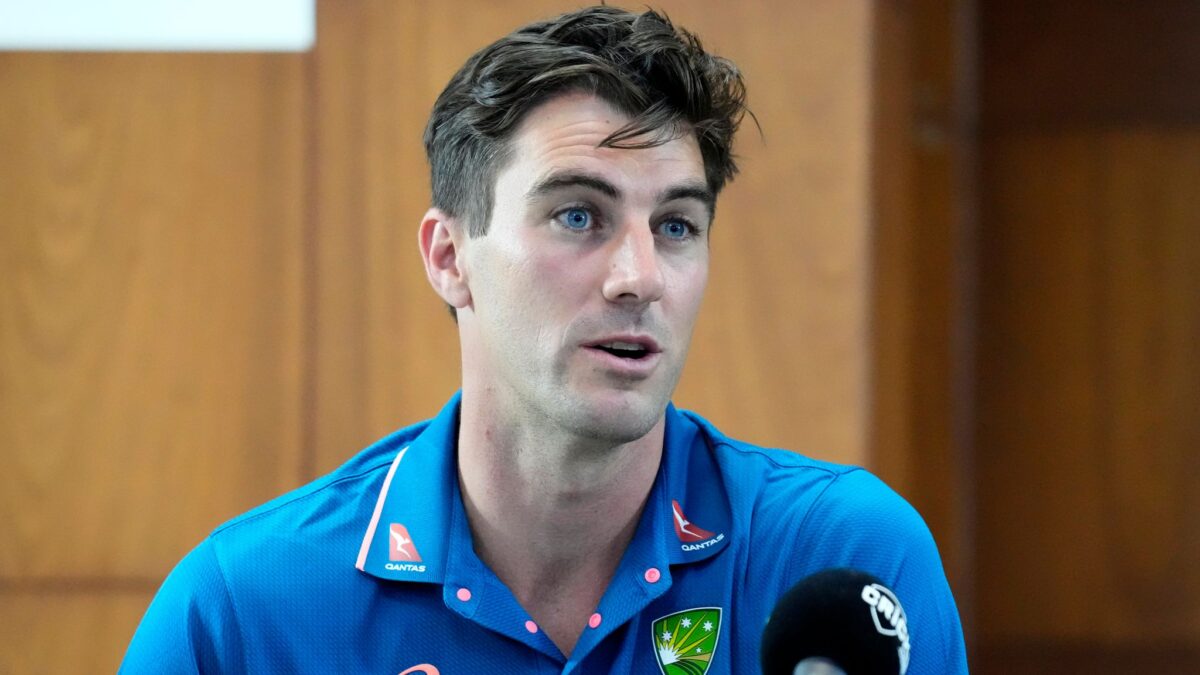 What are the statements released by the captains about this pitch?
Pat Cummins, the captain of Australia, has maintained a diplomatic facade so far by not directly criticizing the pitch.
On Wednesday, Cummins attended two separate press conferences. In the first, he was questioned about his opinion of the potential influence that the home team had over Indian curators.
Not really, said Cummins. "That, in my opinion, is one of the difficulties of playing away. Home teams aim to win while playing at home. Australia is fortunate to have plenty of good options in both pace and bounce. However, I don't think having a home advantage is a bad thing. It's just another obstacle, and knowing that the surroundings are ideal for them makes traveling here more difficult."
In the second press conference, he was asked whether the pitch was the most unusual one he had ever seen and whether he thought it was designed with the Australian team's composition in mind.
"Given how much traffic the right-arm bowlers from over the wicket would likely cause there, I think it appears a little bit dry for the left-handers. Yes, there can be quite a bit of roughness there. That is something you must accept. It should be enjoyable. It will be challenging at times, but our batters love the chance to use their creative and spontaneous thinking, and I believe many of them will have that opportunity this week."
Indian captain Rohit Sharma was asked to respond to a story in the Australian press that had referred to the pitch as "doctored". 
"I just feel that you should not worry too much about the surface and instead concentrate on the cricket that will be played over the following five days. There was a lot of discussion regarding the pitches and other aspects of the previous series we played here. I believe that all 22 of the players who will participate in the game are top-notch cricketers, so there is no need to worry too much about the pitch's characteristics, such as how much it will turn or seam. You've got to just come out and play good cricket and win the game, as simple as that.", he replied.

Is it fair to prepare this kind of pitch?
Every team strives to maximize home-ground advantage. When India travels outside of Asia, Ashwin and Jadeja rarely get to play together because the wickets in England, South Africa, and New Zealand have a tendency to be heavily grassed and skewed in favor of fast bowlers.
However, India seems to have returned to pitches that turn from the very first day recently. A portion of this may be down to how effectively England used their advantage of winning the toss in the opening Test of their 2020–21 tour in Chennai on a pitch that was initially flat before breaking up and becoming more challenging to bat on from day two. Possibly in an effort to minimize the role of the toss, the last three Tests of that series were played on pitches that started turning early.
India needed to win that England series by a minimum of 2-1 margin to guarantee a ticket in the 2021 World Test Championship final. India must now win at least three tests in this Border-Gavaskar series in order to secure a spot in the 2023 WTC final match.
Thus, it's possible that the pressure of earning WTC points will cause a rise in pitches that overstate home advantage. On the other hand, teams who require only draws to qualify might prepare the flattest decks ever.
But logically speaking, the home teams are now reluctant in handing even a small edge to the visiting teams to capitalize on and this makes the sport more competitive.