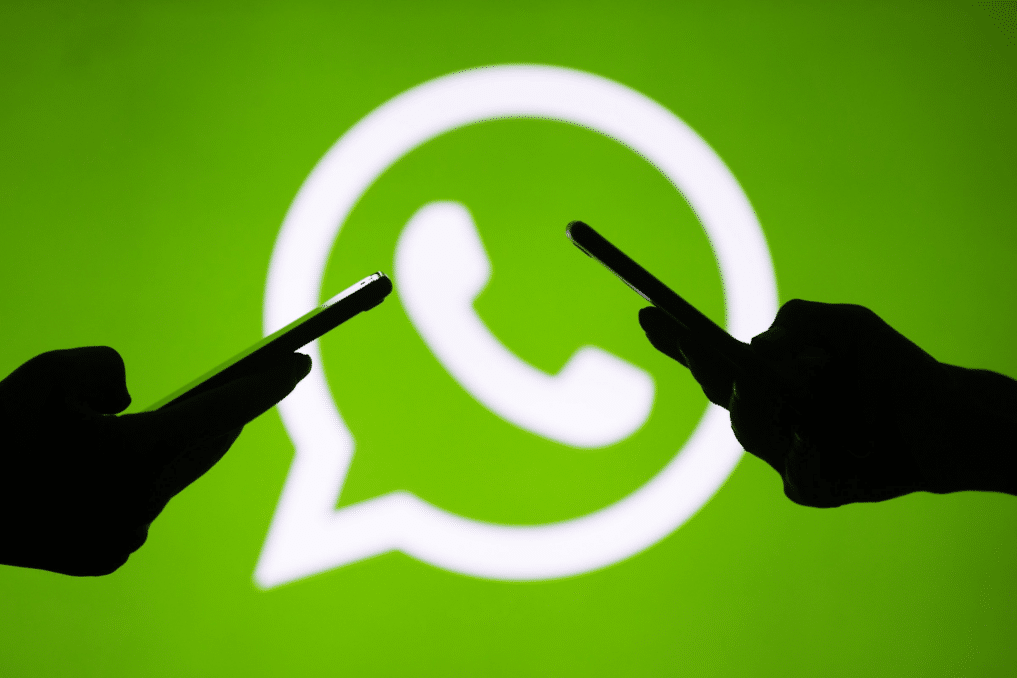 Every year, the instant messaging app WhatsApp discontinues support for several phones, and this year is no exception. It is apparently going to stop working on selected Android and iPhone devices. It will discontinue support for some older smartphone models starting December 31, 2022.
WhatsApp To Halt Services –
It is a popular messaging platform in India and around the world. Every day, millions of people use WhatsApp's free messaging service to have conversations all around the world. The popularity of WhatsApp can be due to its high-grade security, which is controlled using end-to-end encryption. WhatsApp is apparently planning to discontinue its services for old smartphones in order to maintain its security level.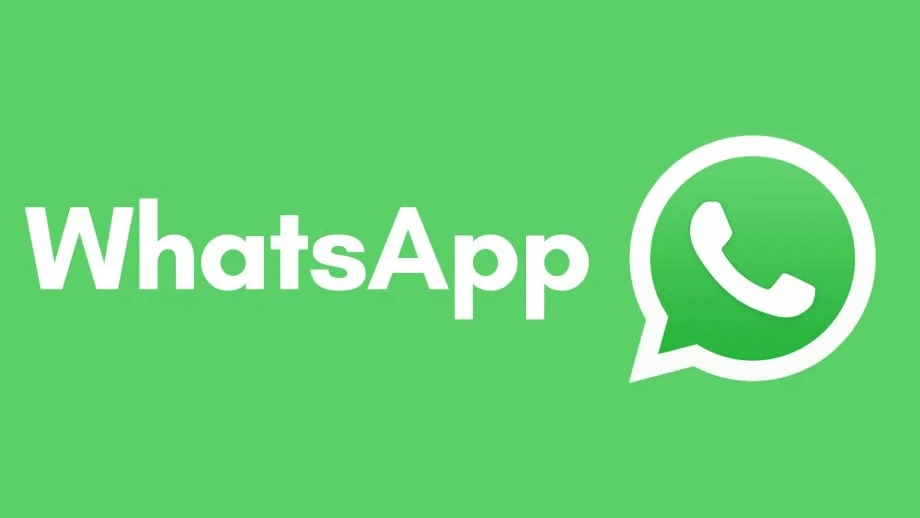 While this may sound concerning, most users do not need to be concerned because the messaging platform's support is being taken down for phones running on outdated operating systems. It should be noted that most of the phones on the list are extremely old, and only a limited number of people are likely to use them. This simply means that most smartphone users should not be concerned about the end of WhatsApp support.
According to GizChina, it will discontinue support for several older smartphone models on December 31, 2022. The list of obsolete devices includes 49 smartphones from Apple, Samsung, LG, Motorola, and others on its Official Support Page.
It has stated that the software is compatible with Android smartphones running iOS version 4.1 and newer and iOS smartphones running iOS 12 and above. Smartphones running KaiOS 2.5 including the JioPhone and JioPhone 2 also support WhatsApp.
It is discontinuing support for the 49 smartphones due to old operating systems that cannot handle its new upgraded versions. The service stoppage will ensure that all users are on the most recent version of the program, which includes enhanced privacy and security features. When discontinues support for these devices is, users will no longer receive updates and will not be able to use the messaging service.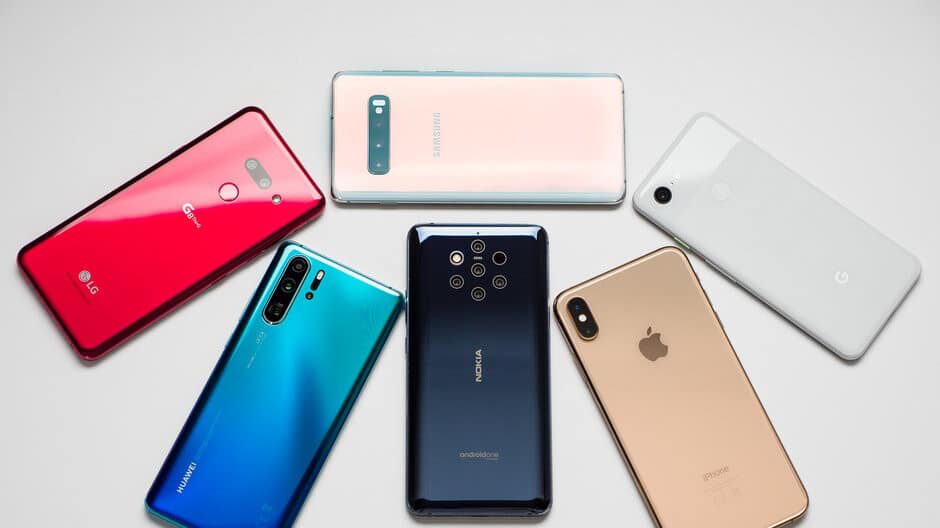 Check out the list of 49 smartphones that will no longer support WhatsApp after 31st December:
Apple: iPhone 5, iPhone 5c
Samsung: Galaxy Ace 2, Galaxy Core, Galaxy S2, Galaxy S3 mini, Galaxy Trend II, Galaxy Trend Lite, Galaxy Xcover 2
LG: LG Enact, Lucid 2, Optimus 4X HD, Optimus F3, Optimus F3Q, Optimus F5, Optimus F6, Optimus F7, Optimus L2 II, Optimus L3 II, Optimus L3 II Dual, Optimus L4 II, Optimus L4 II Dual, Optimus L5, Optimus L5 Dual, Optimus L5 II, Optimus L7, Optimus L7 II, Optimus L7 II Dual, Optimus Nitro HD
Sony: Xperia Arc S, Xperia miro, Xperia Neo L
Huawei: Ascend D, Ascend D1, Ascend D2, Ascend G740, Ascend Mate, Ascend P1
Wiko Cink Five
Wiko Darknight ZT
Memo ZTE V956
Quad XL
Lenovo A820
Archos 53 Platinum
Grand S Flex ZTE
Grand X Quad V987 ZTE
HTC Desire 500
Latest Updates:-
It has added fantastic updates and simple elements to our life. Tweets via WhatsApp:
It has finally begun to send out a new verification option to select beta testers. According to WABetaInfo, the feature will enable you to securely log in to your account using a 6-digit code. In essence, the feature is comparable to the one-time password (OTP) login, in which you are given a different 6-digit combination each time you attempt to log in.