Preparation through education is less costly than learning through tragedy. Following the catastrophic events of the COVID pandemic, the World Health Organisation is gathering all the experiences and learning of different countries to come up with an effective framework to tackle future pandemics.
On that note, the committee began with effective GSL speeches by Germany, Cambodia. Mali, Albania and Afghanistan. The discussion mostly involved debate on each country's initiative and beliefs on the most important method to deal with a pandemic.
The delegate of Germany highlighted the 400 million Euros funding they provide to other countries, also mentioning their aim to employ better data analytics, technologies and methods to tackle the pandemic. Upon inquiry by the delegate of Turkey as to what kind of technology Germany plans to employ, they emphasised the set up of special hubs. Delegate of Cambodia then questioned Germany's policy by asking how Germany plans to provide medicines to its own citizens considering that the prices would be skyrocketing due to the hyperinflation in Germany.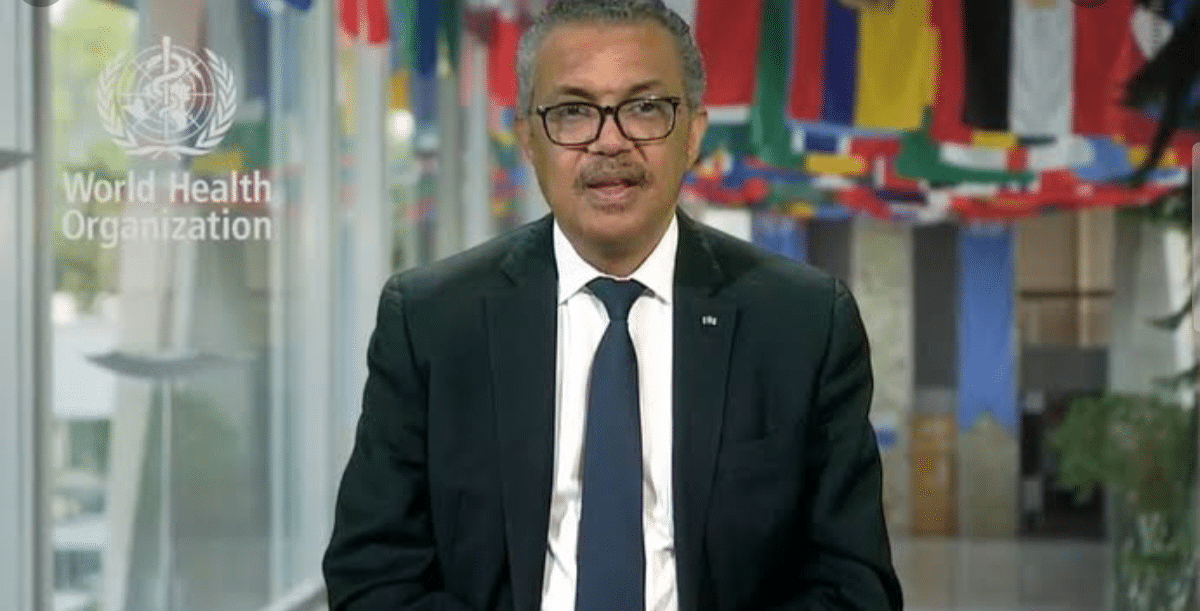 The delegate of Mali's speech suggested implementation of Global strategies to control the pandemic. It emphasised cardinal points like, the importance of creating awareness amongst all groups and it being the first west African country to receive the vaccine from WHO. He quoted how the pandemic has taught us preparedness for the future. The delegate of Israel raised a very valid POI that was probably on most minds Considering poor economic conditions, how can Mali control its high death toll? Why are there premature deaths in Mali despite the vaccine aid? Mali said that it is "able to recover with the help of WHO.
Next was Albania's speech. Albania stated that "COVID-19 was delayed to be recognised as a pandemic." Which brought forward an important viewpoint: The WHO should recognise the seriousness of a virus and create awareness of its spreading as soon as possible. The delegate of Albania also spoke about the country's experience with the influenza pandemic.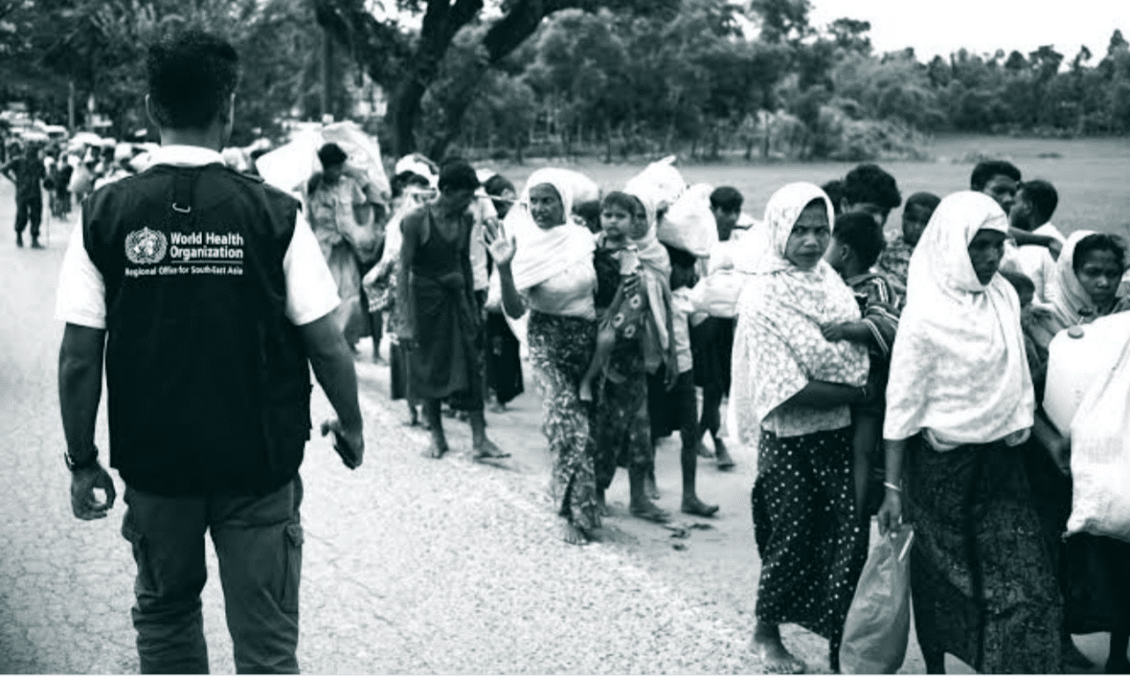 Finally, we had the delegate of Afghanistan's speech. She clearly stated that the most effective solution would be to form a joint action plan: Having an effective coordination plan where countries put aside their cultural and political differences and unite to fight the pandemic, Enabling health and information access plans by providing information to and performing surveillance of the public and community engagement and awareness.
---
Read more: WHO reports Monkeypox as a global health emergency
List of Most Fungal Health threats released by WHO