Protests fomented by the death of 22-year-old Mahsa Amini while in the custody of Iran's morality police on Sept 16 have been raging on for four weeks now and are propagating across the world with many people coming together to fight for the rights of Iranian women against the Iranian government .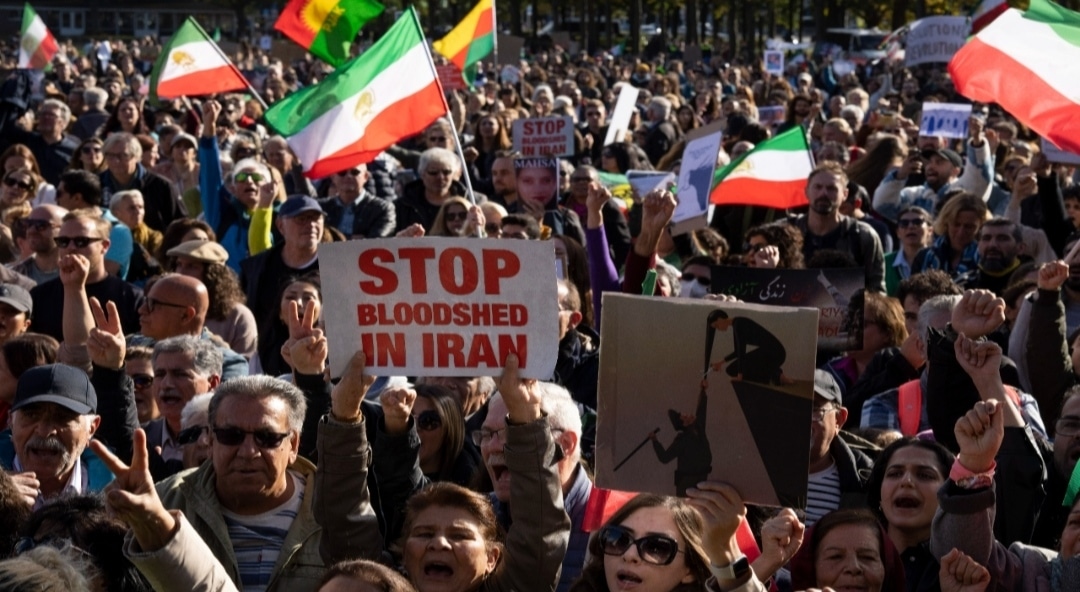 Protests that erupted across Iran on September 16 are now spreading worldwide
The death of Iranian woman Mahsa Amini has ignited many anti-hijab protests across the world and has united women to fight against Iran's rigid regime. Protests erupted across Iran on September 16, when Amini died three days after falling into a coma following her arrest by the morality police in Tehran for the violation of the Islamic republic's strict dress code for women.
These protests became serious with the funeral of Amini in her Kurdish town of Saqeb on September 17. Now, it's also spreading worldwide and making it hard for the Iranian government to handle the situation.
Women are burning their hijabs, cutting their hair, removing headscarves in public in Iran, and there are thousands of people raising banners with slogans to demand their rights. Iranian women come out of their homes fiercely, with full tenacity, against the ruthless rule of the Iranian government.
In a country where the "morality police" not only exist but also dictate to women and even restrain them to ensure enforcement of the laws on Islamic dress code in public. Wearing a hijab became compulsory for all Iranian women from April 1983.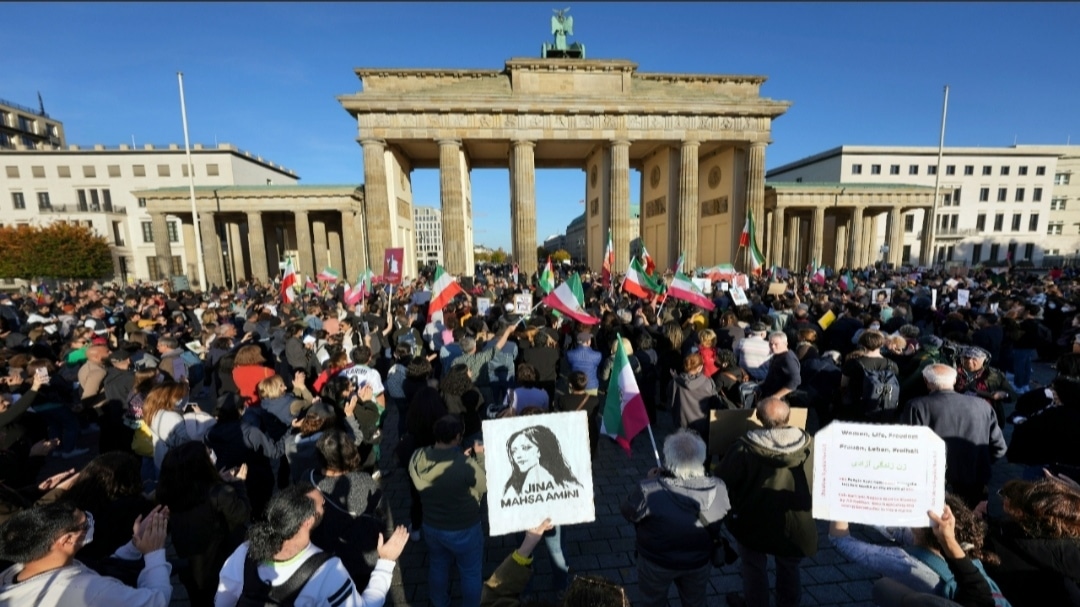 Women have been protesting against the Iran government in several countries
Iranian women followed the stringent dress code for years without ever being asked if they were comfortable with it or not. It took one soul, Mahsa Amini, for thousands of women all over the world to raise their voice against the strict rules of the country which have been followed for several years.
Women have been protesting in unison around the world, from Iran to Berlin to London, to make it clear that they will not be restrained or dictated to in terms of how they should dress or live.
People in Berlin gathered in front of the Brandenburg Gate to protest against the Iranian government in memory of Amini. Similar protests transpired in Brazil, British Columbia, London, the Netherlands, and several other countries.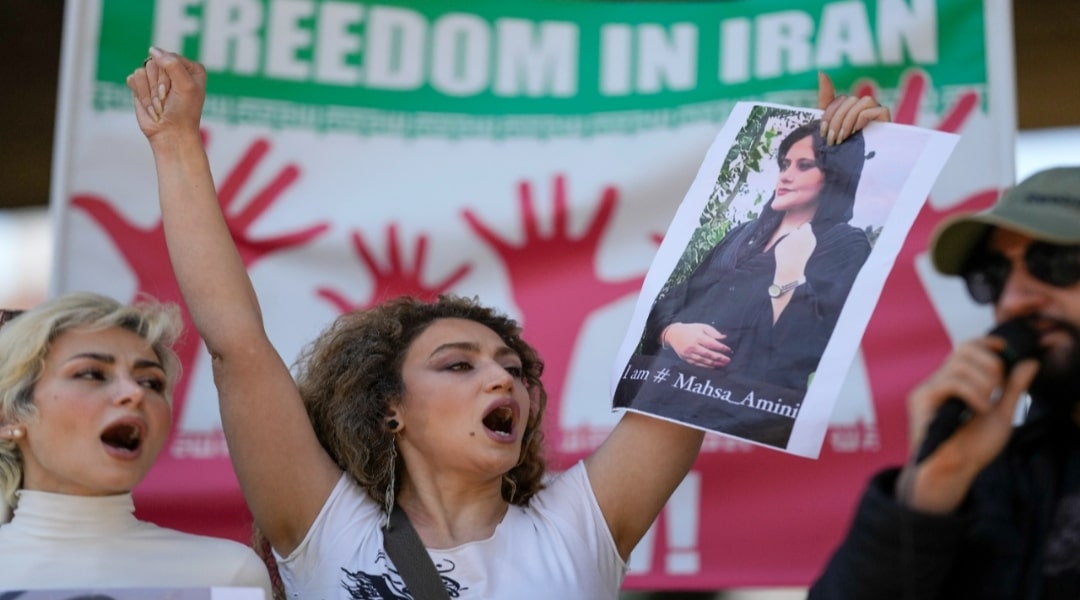 Police have made hundreds of arrests and prosecutors swore quick justice for "rioters"
The judiciary said on Wednesday that Iran has charged more than 100 people in two provinces over the wave of protests instigated by the death of Mahsa Amini in custody last month.
The Tehran province accounted for 65 of the people who have been charged over the "recent riots" in the southern province of Hormozgan and 60 of the prosecutions.
Hormozgan chief justice Mojtaba Ghahremani told Mizan Online, "Given that the rioters played a primary role in the organisation of arson and onslaught on private and public property, illegal gatherings, and inciting terror among the people, the prosecutor has carried out quick investigations in these cases."
Iran's supreme leader, Ayatollah Ali Khamenei calls anti-hijab protests "scattered riots"
Ayatollah Ali Khamenei, Iran's supreme leader, called anti-government protests "scattered riots" contrived by the enemy. He said, "These scattered riots are the passive and clumsy design of the enemy against the great and innovative developments and movements of the Iranian nation."
Students arrested amidst anti-hijab protests sent to 'psychological centres'
Iranian education minister Yousef Nouri said on Tuesday that "Authorities in Iran have been sending students that were apprehended amidst the anti-Hijab protests to "psychological centers" to thwart them from turning into "anti-social characters."
In a conversation with Shargh daily, Nouri said that the detained children and adolescents will not be sent to prison, but instead, they will be kept in "psychological centres" that could reform them before they are permitted to go back to school.
He said "We don't have any students in prison, and if they are detained, they are sent to 'psychological centres' where experts are doing their work so that the students get reformed to go back to the school environment.
Also, when inquired about the number of students that have been taken under arrest, the minister said, "There are not many of them. I cannot give exact figures.