Will you actually be happier if you leave your job? Maybe not as much as you might have thought, particularly in the long run especially if you didn't plan it adequately. 
Even if it might not seem like it, having regrets is a great way to discover more about who you are and what you want out of life.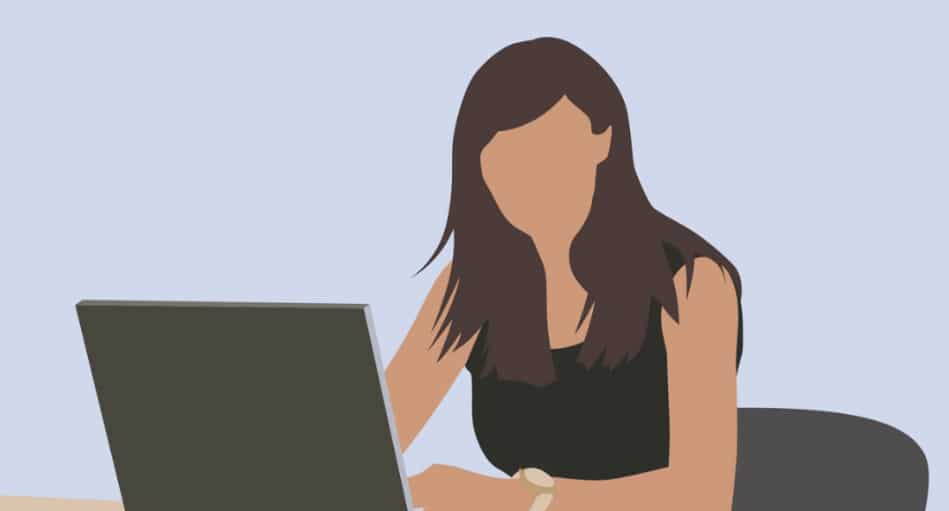 "You quit your job." Now you regret it. Do this before you make your next move.
Reasons to quit can vary drastically from being unhappy with your job position to being more comfortable with working from home or you want to follow your passion but sometimes things don't go our way and you might want to return to your old job.
Although there's nothing wrong with making a decision to move back to your previous company, it's crucial to keep in mind what factors or actions led you to your previous job. It's possible that you might wish to turn around because that route is more comfortable.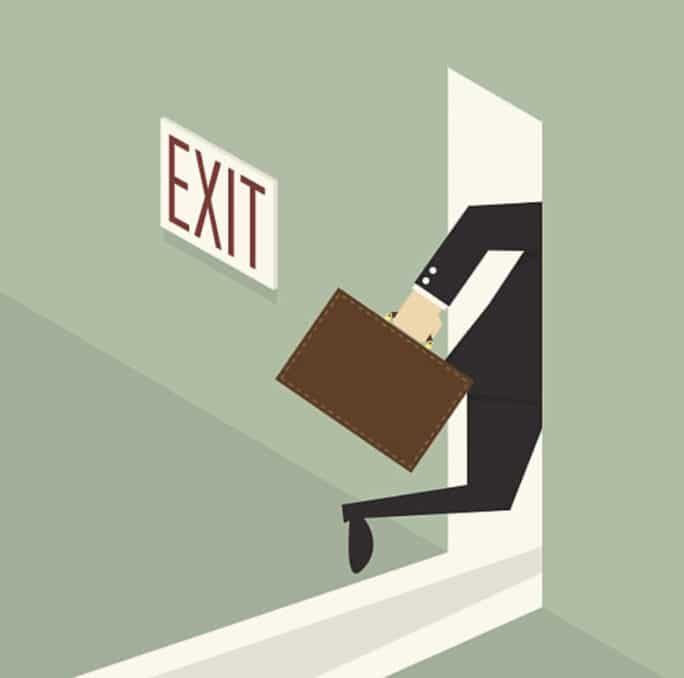 When you left, did you burn any bridges?
There is no turning back if you acted unfavorably and aired your displeasure on your way out. It will be more difficult to go back to your old job if there are no solid relationships left.
Even in bad situations, it's always better for people to not sever ties. You have the choice to take your former job back if you are gracious. Additionally, you never know where your coworkers will wind up. They might come in handy as references down the road.
Why did you leave?
You left for a cause, I'm sure. Maybe your coworkers and you didn't get along. Will anything change if that is the case after you return? Make sure you are not creating the same issue for yourself.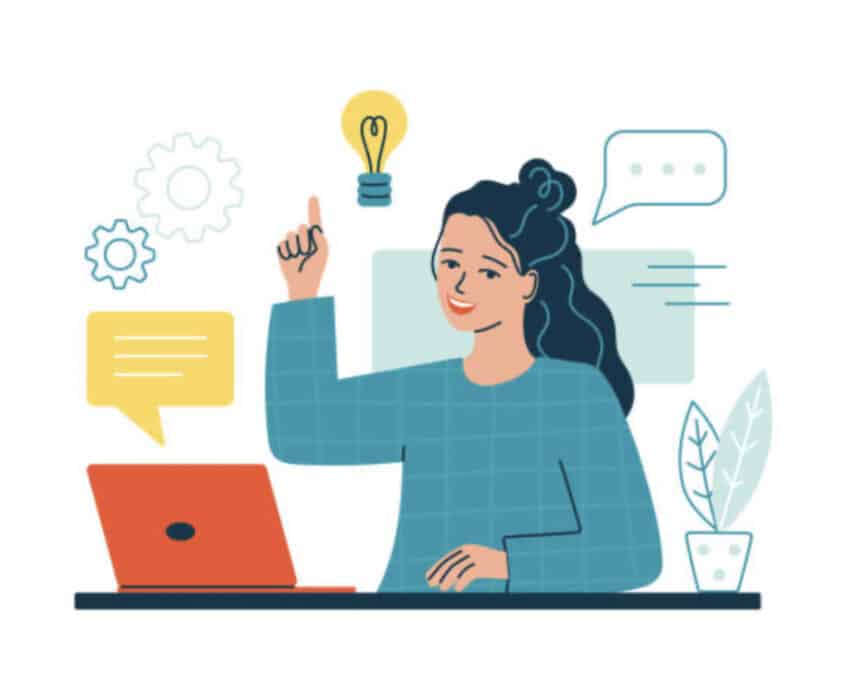 Did you add any new skills?
The best justification for accepting a new chance is to increase your knowledge and develop new talents. You should be able to get a better job with a greater income thanks to this, hopefully.
How about your boss?
There is more at stake here than just individuals. More than anybody else, your supervisor determines how much you develop by deciding whether to give you challenging tasks or extra duties that advance your knowledge and expertise.
How to move forward after you quit your job
Take time for yourself 
You've already accomplished a lot because quitting a job requires bravery and strength. Spend some time relaxing and improving your mind and body to give yourself some time to heal. Look for activities that remind you of your value if you feel underappreciated or overworked, such as relaxing on purpose or pursuing your own priorities.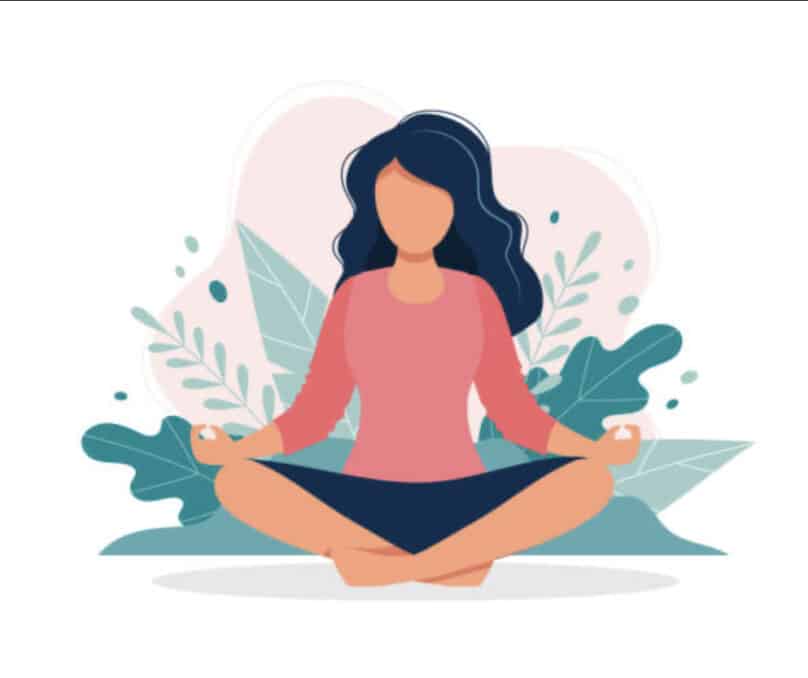 Acknowledge your value.
If you weren't valued at your previous job, you may not realize your full potential even after you leave. Make a list of your accomplishments and qualities over the course of time. Start with the virtues that have contributed to your success at work and in life. Next, talk about your contributions to your most recent position.
Examine what you discovered.
This step enables you to learn from unpleasant events. Consider the specific reasons why you felt unhappy or uneasy at your previous job. Think about whether the issue was a passing one brought on by a particular task, agreement, or employee. If yes, consider how you may prevent it from happening again, such as by asking better questions at an interview or speaking with a potential coworker before accepting a position.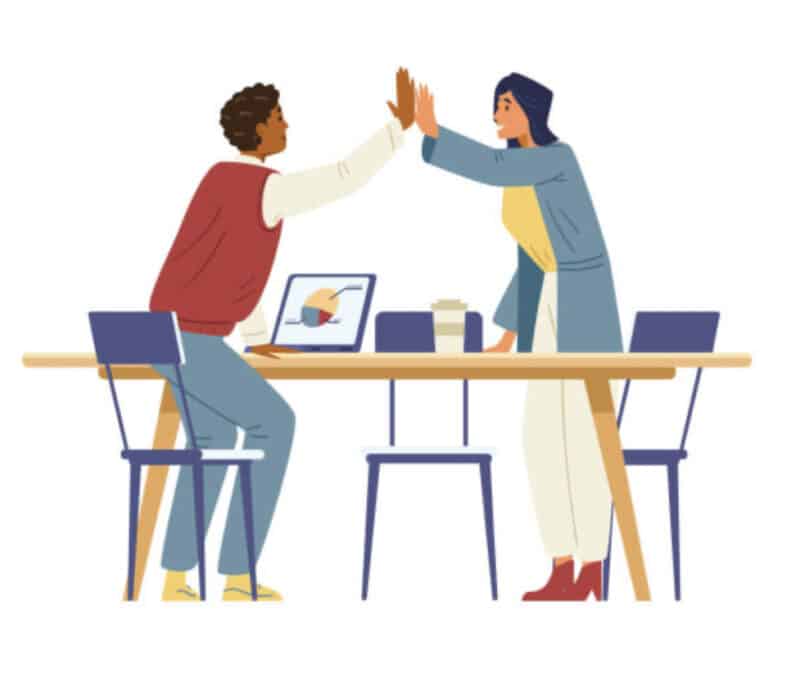 Choose who to be in touch with.
Depending on the circumstances, you may or may not keep in touch with your coworkers. Think about the people you enjoyed working with and who helped you gain knowledge of the business or sector. Additionally, consider those who have held roles you admire. Maintain contact with these folks outside of work accounts by reaching out to them via personal email or an online presence.
Select a positive outlook.
Positivity is essential if you want to go forward with a new outlook. By practicing this habit and constantly reminding yourself of your past successes and upcoming opportunities, you can cultivate it. Positive thinking is a habit that will serve you well while you network and attend job interviews.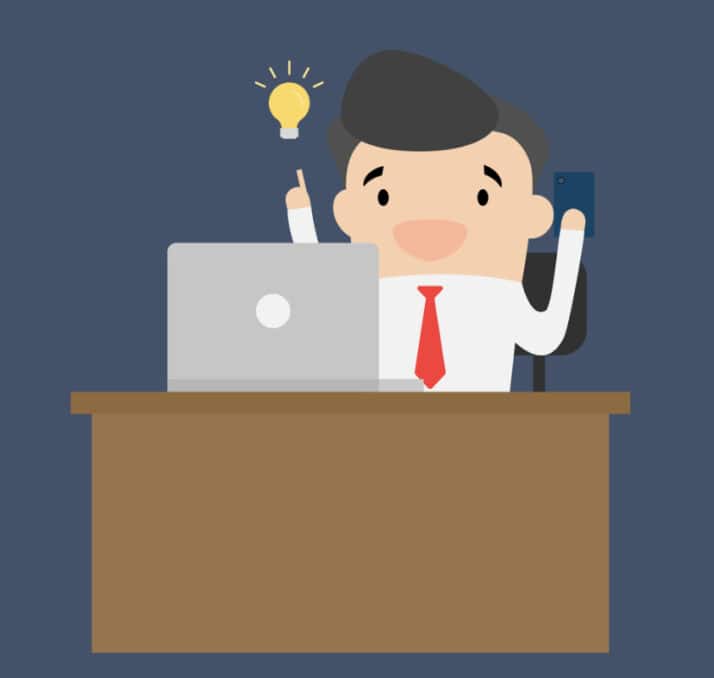 Plan ahead
Finding a new job is the next stage, but you want to do it deliberately to locate a better work environment. Give preference to businesses with positive workplace cultures and receptive management styles.
Look for mentors and uplifting role models.
Seek out effective leadership that will guide you into the next phase of your career. Find a professional mentor in your field, preferably one who serves in a leadership capacity inside a successful company. Encourage yourself during the entire job search process by following upbeat industry leaders and tuning into upbeat podcasts.