Ukrainian President Volodymyr Zelenskyy and Prime Minister Narendra Modi spoke over the phone on Monday, 26 Dec.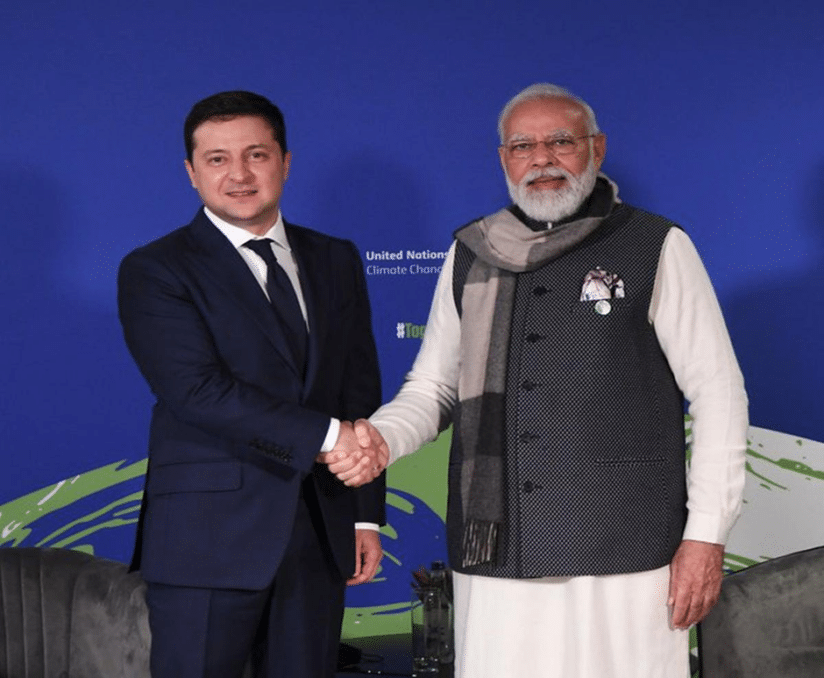 In a tweet after the phone call, Zelenskyy said, "I had a phone call with PM Narendra Modi and wished a successful G20 presidency." It was on this platform that I announced the peace formula, and now I count on India's participation in its implementation. I also thanked for humanitarian aid and support in the UN."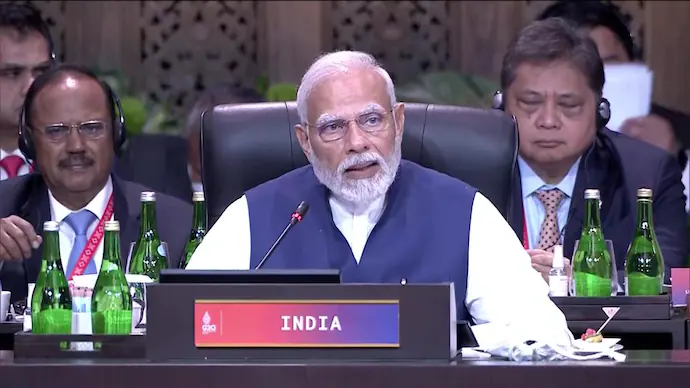 PM Modi conveyed India's support for peace efforts while reiterating a call for immediate cessation of hostilities. Zelenskyy's ten-point peace plan had included ensuring "radiation and nuclear safety; food security; release of all prisoners and deported persons; implementation of the UN Charter and restoration of Ukraine's territorial integrity and the world order; withdrawal of Russian troops and cessation of hostilities; restoration of justice; countering ecocide (economic suppression); preventing escalation; and finally – confirmation of the end of the war."
Zelenskyy thanked India for its help during the war between Ukraine and Russia. Prime minister Narendra Modi asked help from the Ukrainian president in order to help with the facilitate arrangements to continue studies for over 22,500 students who have returned from Ukraine earlier this year. As he held an extended meeting on the results of the visit to United States and the implementation of the agreements. He also assures that they will not loss this time for everything that have been agreed will be implemented.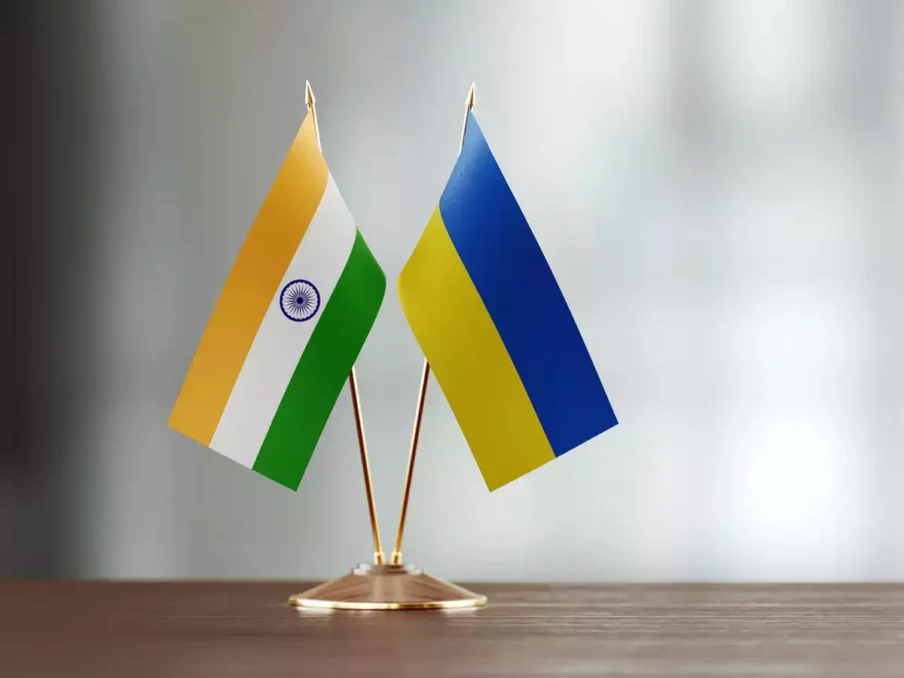 Previously, on October 4 of this year, Vlodymyr Zelenskyy had a phone call with Narendra Modi regarding the war in Ukraine. India's Ministry of External Affairs released a statement saying, "The Prime Minister expressed his firm conviction that there can be no military solution to the conflict and conveyed India's readiness to contribute to any peace efforts." PM Modi also underlined that endangerment of nuclear facilities could have catastrophic consequences. In the 4th hold conversation on 26 Dec also had the same terms of discussion denoting peace and support.
Zelenskyy is significant as India's G20 Presidency has already taken place followed by a number of meetings to finalize the agenda which is expected for its submission in September 2023.
---
READ MORE : President Zelensky Talks to Prime Minister Modi
---