The zika virus, which is spread by mosquitoes, was initially discovered in a Rhesus macaque monkey in Uganda in 1947 followed by evidence in humans in the 1950s
Overview
The first instance of the Zika virus was discovered in a five-year-old child from Karnataka. Doctors have cautioned the public to beware of symptoms and keep themselves safe.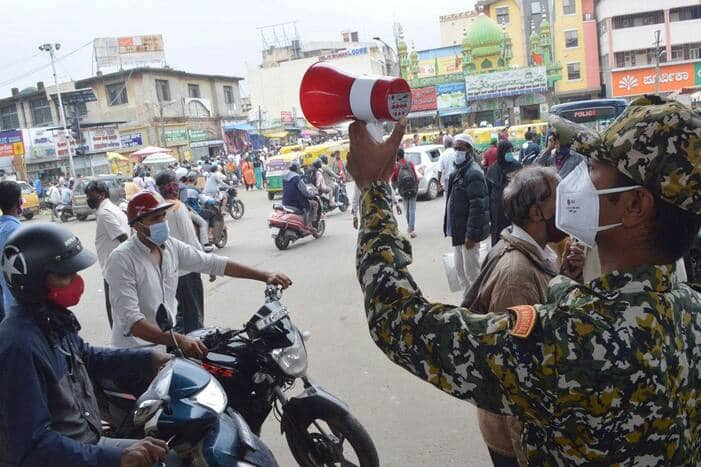 Regarding the first case of Zika virus in Bangalore, Health minister K Sudhakar said, "The government is closely observing the issue as this is the first incidence in the state. Our department is well-equipped to tackle it".
After the state's first confirmed case of the Zika virus, health officials in Karnataka are on high alert.
According to Dr. Sanjay Gupta, it can be difficult to narrow down the exact areas where the Zika Virus is spreading, and those areas may change over time as well.
WHAT IS ZIKA VIRUS?
Aedes aegypti, mosquito species that typically bite during the day and is widespread around the world, is the carrier of the Zika virus.
Zika virus outbreak was first reported in Maharastra and Pune when a 67 years old man was infected with zika Virus this summer.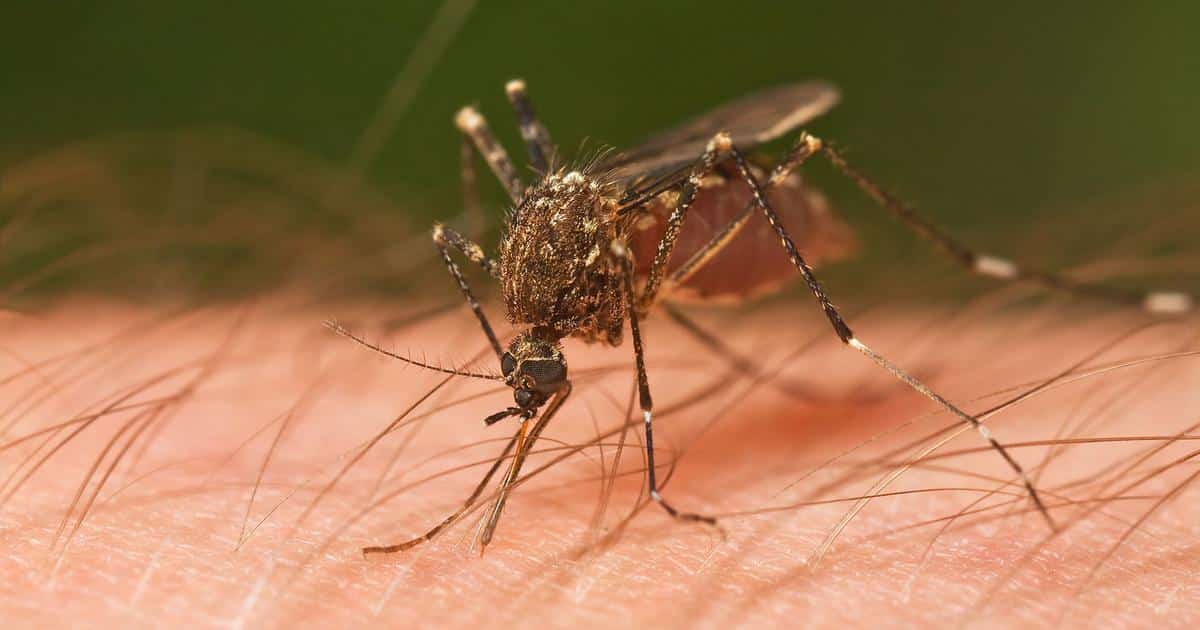 Symptoms
The majority of people who get the Zika virus show no symptoms. For those who do, they often begin 3–14 days after infection, which normally includes rash, fever, conjunctivitis, muscle and joint pain, malaise, and headaches, and typically lasts for 2–7 days.
The diagnosis of Zika virus infection requires laboratory confirmation because these symptoms are typical of other arboviral and non-arboviral disorders. Only laboratory testing on blood or other body fluids can confirm a diagnosis of Zika virus infection.
10 Best Ways to Prevent Yourself from Zika Virus
There is currently no vaccine available to prevent or treat Zika virus infection. Zika vaccine development is still in the research stage. Prevention measures that we should follow to avoid mosquito bites and keep from becoming infected with the Zika virus include
Vector-based precaution
-Avoid collecting stagnant water
-Using EPA-approved mosquito repellent
-Preferred larvicidal measures include permethrin
Sexual prevention
-Using condoms for safe sex for 2 -3 months if there is a suspicion or when traveling to a region where there is still active Zika transmission.
-Consider using emergency contraceptive treatments as soon as possible if there is an accidental exposure.
For traveling
–Avoiding travel to zika transmission areas.
-if traveling, it is important to actively check for infections and take comprehensive preventative action.
Other preventive measure includes
-Avoid giving lemon eucalyptus to children under the age of three.
-Sunscreen should be applied first and then mosquito repellent.
-using air conditioning or window and door screens when inside
-building your own zika prevention kit which includes a bed net, standing water treatment tabs, DEET- or picaridin-based insect repellent, etc.
-take precautions if you are worried that a male sexual partner may transmit Zika
-During the first week of illness, rigorously adhere to the precautions to avoid mosquito bites in order to help stop others from contracting the illness.
WHO Response
Through the execution of the Global Arbovirus Initiative, WHO assists nations in conducting arbovirus monitoring and control, which aligns with and builds upon the recommendations made in the Zika Strategic Response Plan.
The following are the Zika responses from WHO:
-With its collaborative network of laboratories, it assists nations in confirming epidemics.
-Supplying nations with technical assistance and direction for the efficient control of mosquito-borne illness outbreaks
-Developing evidence-based approaches for epidemic management and tactics
-Publishing recommendations and manuals on vector control, laboratory, clinical case management, and epidemiological surveillance
People who have co-morbidities are always in danger of their primary health issues getting worse. Even a common cold might develop into pneumonia.
However, unlike some people who get Chikungunya, who may still experience persistent pain symptoms long after recovering, individuals who recover from Zika generally make a full recovery.