To get the most benefits from a walk, it's crucial to begin and end it properly.
According to a WHO report made public in October 2022, 1 out of every 4 people worldwide did not engage in the required amounts of physical activity. The report also mentioned that 80% of the world's adolescents are physically inactive.
A walk must start and end in a particular fashion.
Warm-up: Professional yoga practitioner and expert, Rajneesh Tomar, recommends "exercises related to joint movements are a must. Asanas like suksham vyayaam help in loosening stiff joints and must be done before going for a step."
Cool down: Once the workout, be it of any form is over, it is a must to "stretch and work on the flexibility of the body. Asanas that are specifically focused on strengthening the core must be performed along with breathing exercises."
Here are 10 ways that walking can support a healthy lifestyle:
1. Burns calories: Walking is a great way to burn excessive calories and stay fit. Walking on the treadmill is an excellent aerobic exercise that burns excessive belly fat at a very fast pace.
Walking has proven to be extremely beneficial for those who are suffering from lifestyle-based diseases like diabetes and high blood pressure. While discussing the benefits of stepping, Dr. Amitinder Singh Dhaliwal, registered physiotherapist at Aldegrove Physiotherapy and Rehab Centre, said, "Sitting for too long can weaken leg and gluteal muscles, which play an important role in stepping. Therefore, not only does a sedentary lifestyle lead to heart-related ailments but it also weakens the muscles of our body. "
3. Important for mental health: Walking has proven to be extremely beneficial for those who are suffering from depression and other mental disorders. Mental health experts believe that it improves the sleep quality of a person along with cognition, and memory. Nature walks are great stress busters that are suggested to those who live in a city landscape.
4. Improves digestion: Walking regularly has been linked to proper bowel movements and is highly recommended to those who face problems like flatulence as well as bloating.
Many ayurvedic health experts strongly suggest stepping at least 800 steps after a meal so that food is broken down and digested properly. This also aids in managing blood sugar levels.
5. Workout for muscles: Walking regularly provides a proper structure to calves and hamstring muscles as well as quadriceps. Dr. Dhaliwal added, "Walking being an endurance exercise helps in the build of slow-twitch muscular fibers and gives a toned shape to the leg."
6. Brisk Walk for muscle endurance: A 10-minute brisk walk is extremely crucial for cardiovascular health. For Dr. Dhaliwal, "Such a walk can give a person firmer glutes provided target muscles are used while walking and also burns fat in the body, thus aiding in weight loss."
7.    Slow Walk for mental relief: Health experts recommend going for strolls and slow steps. To take a break from work, going for a step outdoors is a must for it will give one a breather from work and prevent burnout. Slow step is considered to be meditative for it slows the breathing process and helps a person to relax.
8.    Heals joint pains: Stepping being a low-impact activity is particularly beneficial for knees. According to Dr. Dhaliwal, "When you walk, muscle strength is enhanced. This helps them to support the weight and takes the pressure off one's joints."
9.    Improves eyesight: Health experts are of the opinion that running or stepping for 30 minutes a day can lower the chances of getting age-related cataracts and other eye problems.
10. Keeps energy levels high: By going for a step every day in the morning, oxygen flow improves immensely. Dr. Dhaliwal said, "It has been proven that by going for step, levels of hormones like cortisol and epinephrine go up, thus, keeping a person energetic for longer periods of time."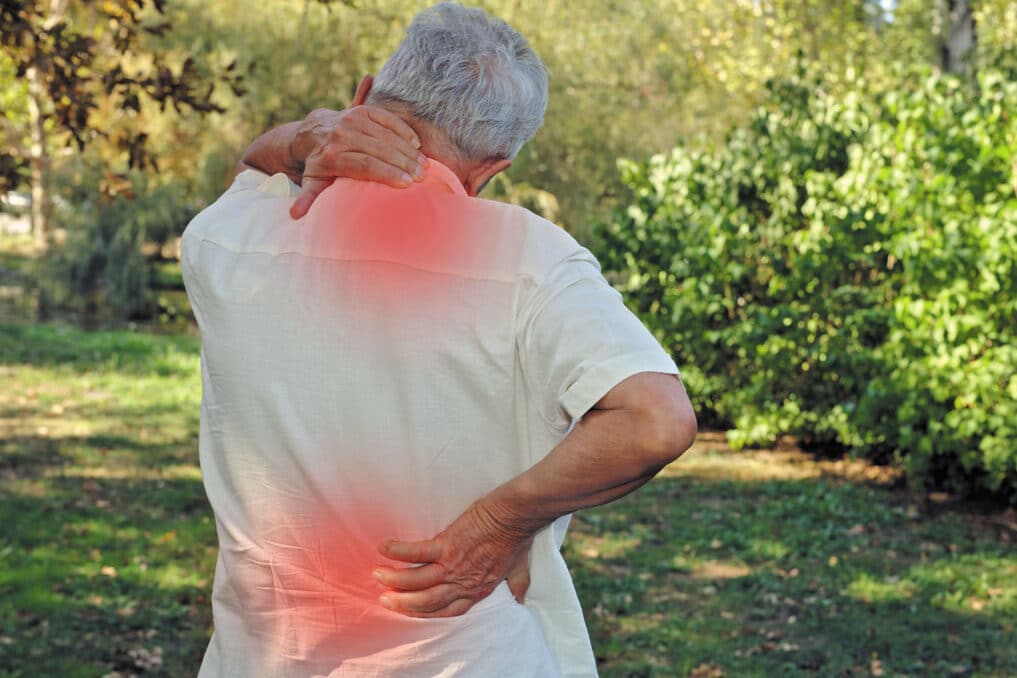 Stepping requires caution, just like any other workout. "Wearing proper shoes" was one of the several precautions Dr. Dhaliwal suggested. The track on which you are stepping needs to be level, he continued, "or else any powerful movement to the body can lead to complications like a sprained ankle or persistent back aches." Additionally, one should never exercise too quickly after eating because "sudden physical activity might bring difficulties including stomach discomfort, acid reflux, and many more."