10 people dead, and 8 injured at Kabul's military airport following an explosion at the site on Sunday morning.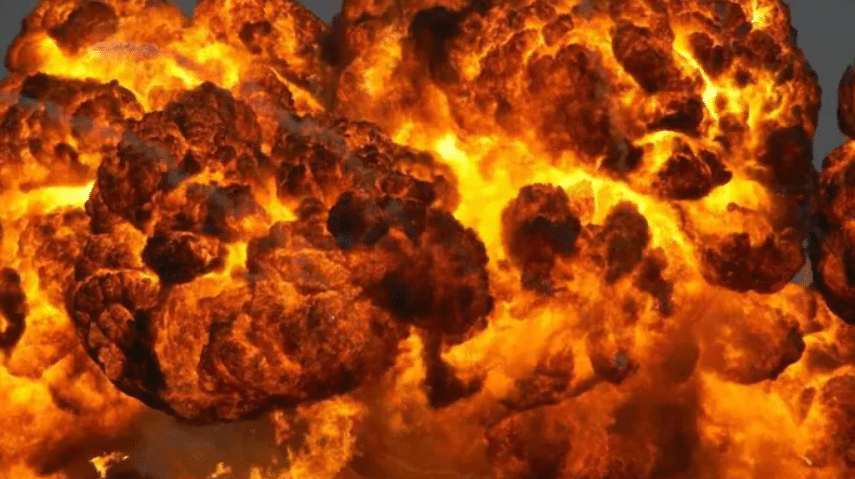 "Today morning an explosion took place outside Kabul military airport, due to which a number of our citizens were martyred and injured," spokesman Abdul Nafi Takor, adding that investigations are underway.
The area has been sealed off and an investigation is underway. The spokesperson speaking to reporters did not state the nature of the attack. It is believed that the regional affiliate of the Islamic state group, known as the Islamic State in Khorasan Province, was behind this attack. This group has become active ever since the Taliban took over. The targets of this attack included the Taliban patrols and members of Afghanistan's Shia minority.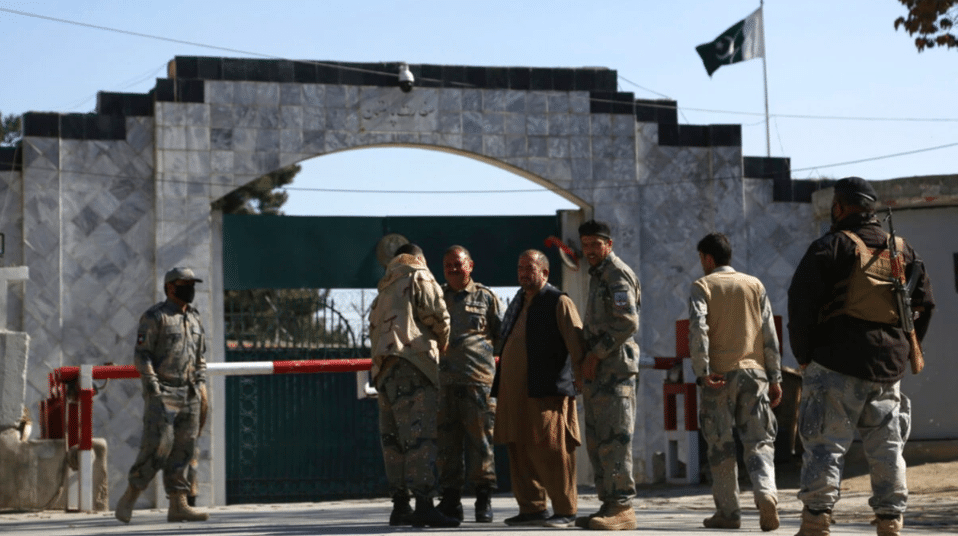 Residents claimed they heard a loud explosion at around 8 am in the vicinity of the military side of the heavily fortified airport. The military airport is around 200 meters from the civilian airport. Interior ministry spokesman Abdul said the blast left several people dead and wounded. He did not provide exact figures or further information about the bombing, saying details of an investigation will be shared later. However, Khaama Press, citing the Taliban interior ministry spokesperson, reported that at least 10 people have been killed and eight others seriously injured.
A Kabul resident said late on Sunday his brother, an air force officer, was killed in the explosion."He had worked in the previous government too as an air force officer," Abdul Noor said, referring to the removed, Western-backed government of former President Ashraf Ghani."He and some of his colleagues were in a queue waiting to enter the military airfield when the blast occurred," Noor said, indicating the explosion had caused more casualties.
This explosion comes three days after 4 people were injured in a blast in Taluqan city. A bomb was placed under a local administrative staff's desk.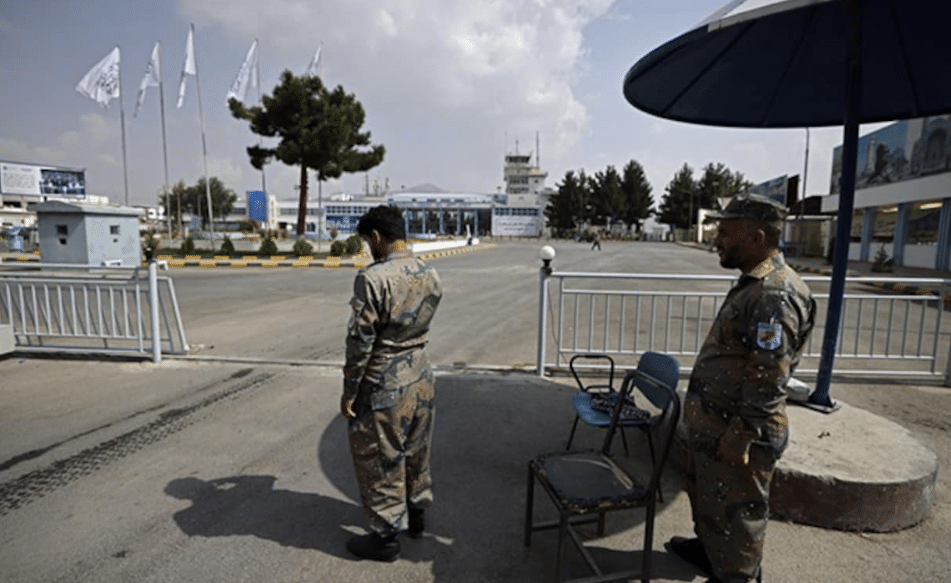 The Taliban-run administration has been faced with a bloody insurgency waged by the Islamic State group, which has in recent weeks targeted several key installations in Kabul, including the Russian and Pakistani embassies as well as the office of the country's former prime minister.
The attack has left locals questioning the Taliban's claim of bringing security to the country.
Read More: Another Tragic scene happened in Kabul: A Suicide Bomb Blast.