The Food and Drug Administration( FDA )on 4th August, approved a pill for the treatment of age-old menace of women through ages, that is Postpartum depression experienced right after childbirth. According to the research  1 in 7 women is said to experience depression following childbirth.
Table of Contents
Postpartum Depression: The age-old devil in Shadow
Postpartum depression is a type of depression that occurs in the weeks or months following childbirth. It is estimated to affect approximately 1 in 7 new mothers, making it a prevalent and significant public health concern.
It is consequential as well as lethal for the woman who has just delivered a child, in which the common symptoms experienced by women are sadness, irritability, mood swings, difficulty bonding with the baby, changes in appetite and sleep patterns, and even thoughts of harming oneself or the baby.
As the mother-child bond forming is very significant for a child's mental and physical development, the nature of pills as anti-depressants and their availability has secured the multifaceted disorder a form of righteous treatment.
FDA Approval: A Milestone Achievement
FDA has approved the Oral pill Zurzuvae (zuralone) which is said to be launched by Biogen in the last quarter of 2023 in US. The US Drug Enforcement Administration will also schedule the Zurzuvae as a controlled substance before Biogen launches.
This approval signifies a recognition of the urgency and severity of the issue, as well as a significant step toward providing effective interventions for women in need. The treatment, which has undergone rigorous clinical trials to establish its safety and efficacy, is poised to make a meaningful impact on the lives of countless women struggling with PPD.
According to the research the Zurzuvae is a neuroactive steroid (NAS) which ensure to function by acting on GABA (gamma-aminobutyric acid) inhibiting pathway to regulate brain function. It is a GABA-A receptor-positive allosteric modulator (PAM). The is said to be codeveloped by Sage therapeutics and Biogen as global collaboration and licence agreement for both Zurzuvae and SAGE-324. While Biogen stands to hold its rights outside US except Japan, Taiwan & South Korea.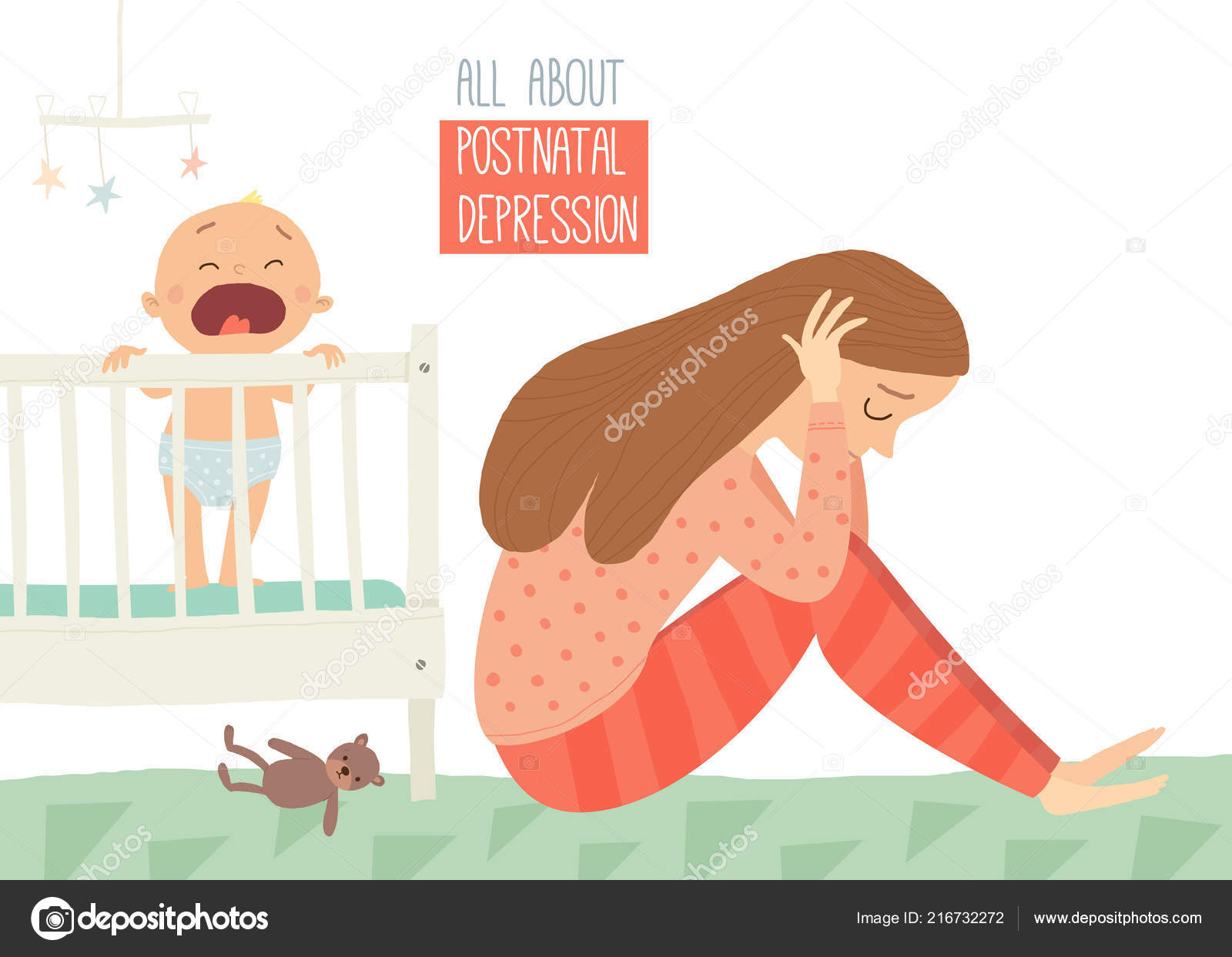 Side Effects: The necessary evil
The most commonly found side effects in research with Zurzuvae are sleepiness, dizziness, diarrhoea, fatigue, and urinary tract infection. The approval sets up a new horizon for humans and their ability to control nature, but only in time will we realize its sinister side effects on the health status of patients. It lays a new opportunity for researchers to dwell in the zone and study more on it.
Benefits of approved treatment
Rapid relief One of the most noteworthy aspects of the approved treatment is its potential to provide rapid relief from the debilitating symptoms of PPD. It provides quicker and more targeted relief, enabling mothers to recover and bond with their newborns sooner.
Reduce stigma
The approval of a specific treatment for PPD by the FDA serves to validate and destigmatize the emotional challenges faced by new mothers.
Improved Quality of Life
By alleviating symptoms such as anxiety, sadness, and irritability, the treatment can promote a more positive postpartum experience and foster a stronger mother-child bond.
Holistic Approach:
It provides a tailored solution that takes into account the physiological, emotional, and social factors that contribute to PPD.
Conclusion
In conclusion, the FDA's approval of a treatment for postpartum depression is a monumental step forward in prioritizing maternal mental health and destigmatizing the emotional challenges faced by new mothers. While there are potential drawbacks, the potential benefits far outweigh the cons, offering an avenue for mothers to reclaim their well-being and strengthen their connections with their newborns.