A speeding truck lost its control on Bangalore airport road injured 3 people and rammed into vehicles.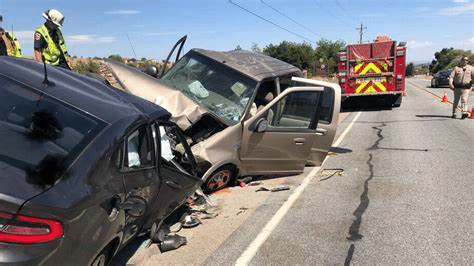 On the morning of 6 January 2023, A loaded speeding truck rammed into vehicles on the Bangalore Airport road.
It led to a chain collision of 6 vehicles and injury of 3 people.
The accident happened near the Devanhalli Kempagowda Circle on the airport road in Bengaluru at 10.30 am today.
Further details are awaited about injured people.