Several accidents took place recently due to poor visibility caused by dense fog.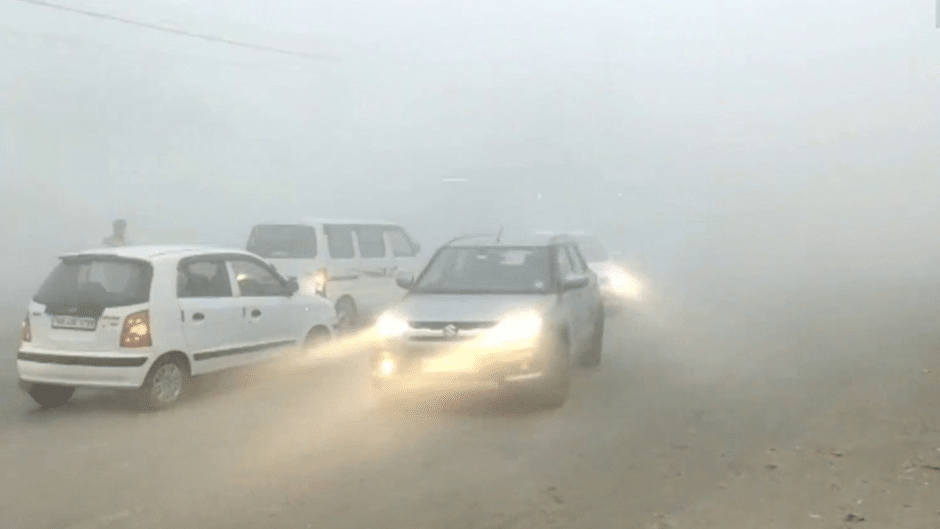 Lucknow: Three people including a bus driver and two passengers died and around nine people were injured in a road accident caused by heavy fog on the Agra Lucknow highway Monday. The accident took place due to the collision of a roadway bus and a high-speeding truck.
The injured passengers were taken to the Safai Medical College Hospital in Etawah and the people who were in stable condition were sent back to their respective destinations.
District Magistrate, Dinesh Chandra Singh informed that the Bus was going to Rupaidiha from Lucknow, while the truck was going to Lucknow from Bahraich.
Uttar Pradesh Chief Minister Yogi Adityanath has shown condolences on the deaths and has directed the concerned authorities to ensure proper treatment to the injured. CM also appealed to the Indian citizens to follow safety rules. He also instructed the officials to work on road safety to prevent road accidents.
Similar road Accident in Aligarh
Aligarh: Two people lost their lives and around more than 24 people were injured in another road accident in Aligarh, on Monday. The accident took place due to dense fog on National Highway 91 (NH 91). A police patrol car and nearly 20 vehicles got damaged in this accident. This collision took place in a stretch of about 5 km under the Akrabaad police station.
The local people of the area helped to conduct the rescue operations and soon the injured people were taken to different hospitals in the city through private vehicles as no ambulances were available on the spot at that time.
Vehicles Collision, Haryana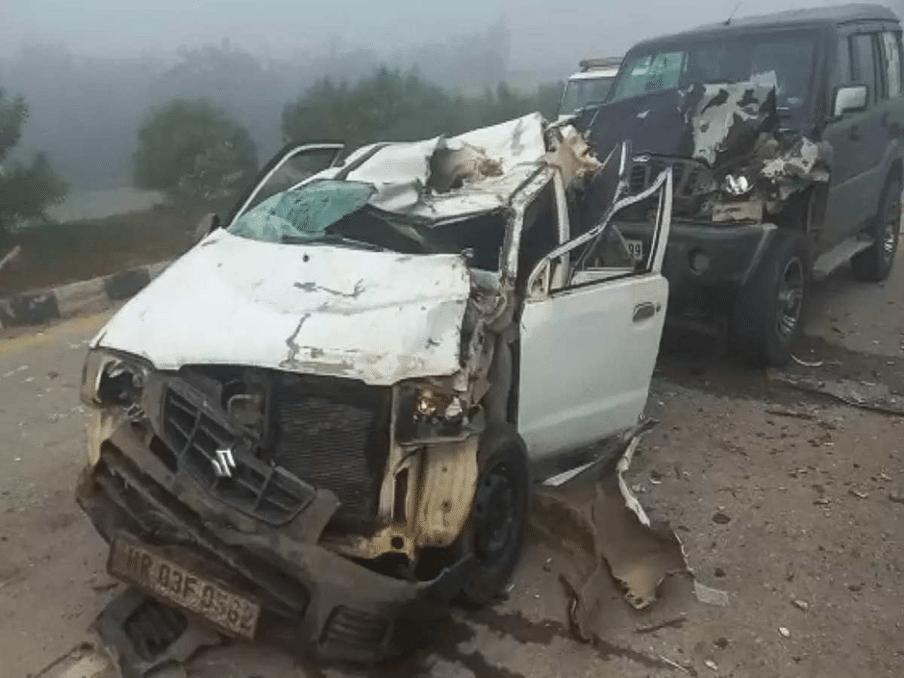 Chandigarh: On Sunday morning, 10 to 15 vehicles collided with one another. Four people have been critically injured during this collision. This incident happened amidst heavy fog and poor visibility on the Ambala-Yamunanagar-Saharanpur highway, in Haryana. It was for the second consecutive day that the place experienced dense fog.
When the traffic police officer Lokesh Rana received this information, immediately police teams were rushed to the spot. The police rescued the people who were trapped in the vehicles and the damaged vehicles were lifted by cranes.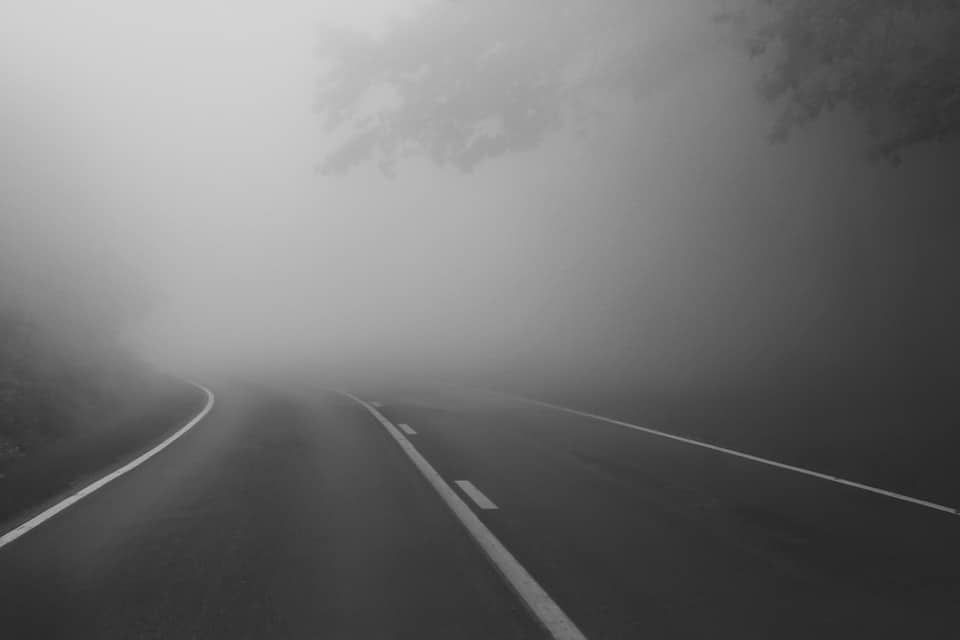 The collision of the vehicles blocked the roads on both sides of the highway. The traffic piled up causing inconvenience to the people traveling on that road. Policemen along with the traffic police were seen clearing the traffic by diverting it to an alternative route.
Several ambulances also rushed to the place after getting the information about the mishappening. All the injured people were then taken to the hospital and are undergoing medical treatment.
Read More: Greater Noida Accident: 3 dead,22 injured