A group of three women created a fake Facebook page pretending to be housemaids to steal from the households they worked at. Now arrested.
Bangalore Police have recently arrested three women creating a fake profile on Facebook in order to lure people and later steal valuable items. The police stated that the 3 women created a page titled 'Refer House Maids'. One of the three would start working in the household when they received requests for housemaids. She would then go on to steal valuable items and flee.
Who are the Facebook thieves?
Since the act of their crimes, the three women have been identified by police with ages ranging from 26 to 37. The accused are named Mahadevi (26), Priyanka (29), and Vanitha (37) and are recognized to be regular offenders. The three were based in Mumbai and carried out the job in Hennur, Bangalore which finally got them identified and arrested.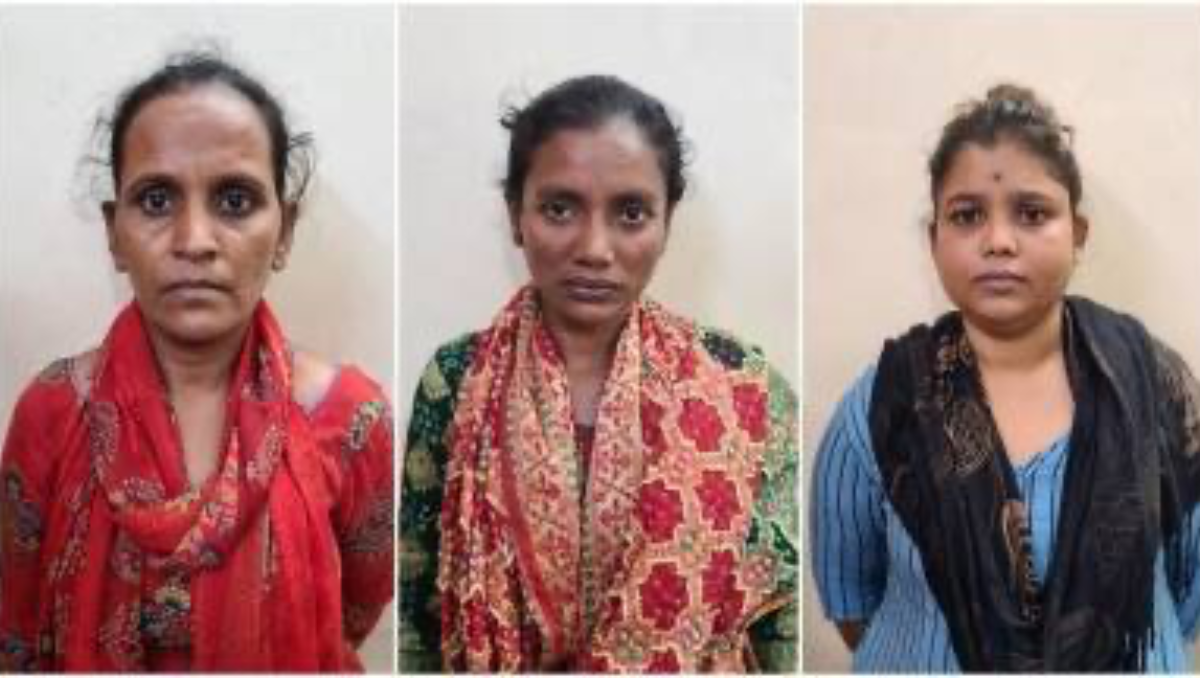 Much like the rest of their schemes, in their more recent ones, Mahadevi fabricated an Aadhar card and began work at a household in May. The trio came into the house one night when the family wasn't home and continued to steal all their valuable items. They fled the scene to Mumbai immediately after that.
How did they do it?
A police officer stated that the women have been arrested time and time again in Mumbai. They would carry out the same crimes when they were out on bail. Vanitha– the oldest, as well as considered the leader, has over 30 theft cases against her in Mumbai.
He further went on to state that the trio would bribe security guards the number of their salaries so that they would recommend them to families looking for help.
The trio would primarily operate from Mumbai, however, after the repeated arrests it got strenuous for them to continue to do so.
They would then go to Bangalore by train, carry out the job and return to Mumbai regularly.
Dr. Bheemashankar S Guled, the deputy commissioner (East) of Bengaluru Police, mentioned that the Hennur workforce investigated this outfit for two months until they finally managed to nab them.
He added that the police recovered 250gm in gold and 100gm in silver.
They also recovered several other expensive gadgets, one of which was the mobile phone from which they would use Facebook to operate.