Train with 350 passengers on board travelling from Athens to northern city of Thessaloniki collided with a cargo train at Tempi near the city of Larissa on Tuesday night. 28 year old passenger described the incident "nightmarish second" and said that we heard a "big bang" before the carriage overturned.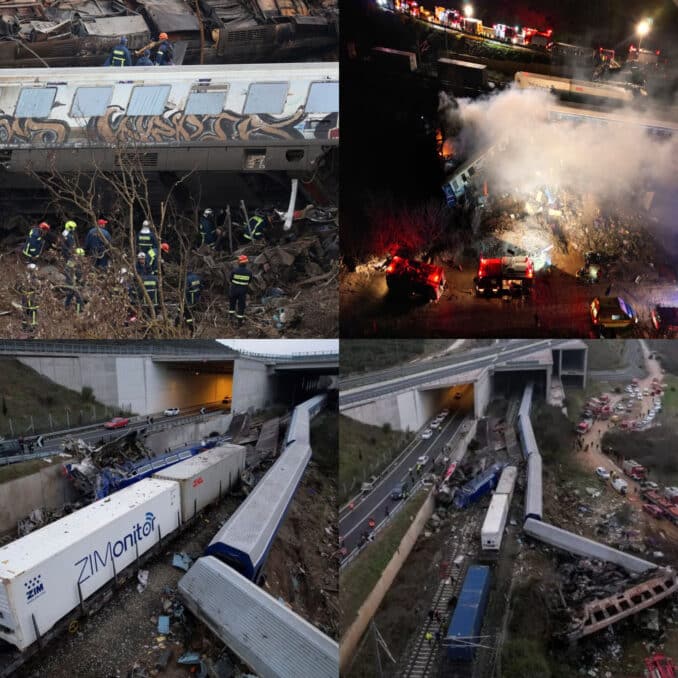 Table of Contents
Multiple cars of the train derailed
The head- on collision has killed 36 people and 85 injured. Multiple cars of the train derailed, with first two carriages of the passenger train destroyed after catching fire. The horrific images from the scene show badly damaged broken windows, thick plumes of smoke and debris across roads with many fire brigades and ambulances present at the scene.
"We were turning over in the carriage until we fell on our sides and until the commotion stopped. Then there was panic, cables fire. The fire was immediate. As we were turning over we were being burned. Fire was right and left," said a passenger in an interview.
About 250 passengers were evacuated safely to Thessaloniki on buses. Survivors said they were forced to break carriage windows with their bodies or suitcases to escape the burning wreckage.
The cause of the tragedy is still unclear. Two rail officials were taken by the police for questioning but were not detained. "There were many big pieces of steel," said a local resident who was one of the first person present on the scene, "the trains were completely destroyed, both passenger and freight trains." He also said that the passengers were escaping out of the train's rear cars as he arrived.
Costas Agorastos, the regional governor of central Thessaly said "This is a terrible night" and told the collision was very powerful as both the trains were at great speed before the accident and the drivers didn't know that the other was coming. Sixty six people are admitted in hospital out of which six are in the intensive care.
Greek government spokesperson Yannis Oikonomou said, "Right now the priority is the treatment of the injured, the identification and search of the missing in the wreckage and the psychological support of the relatives of the victims with psychologists who are going to Larissa."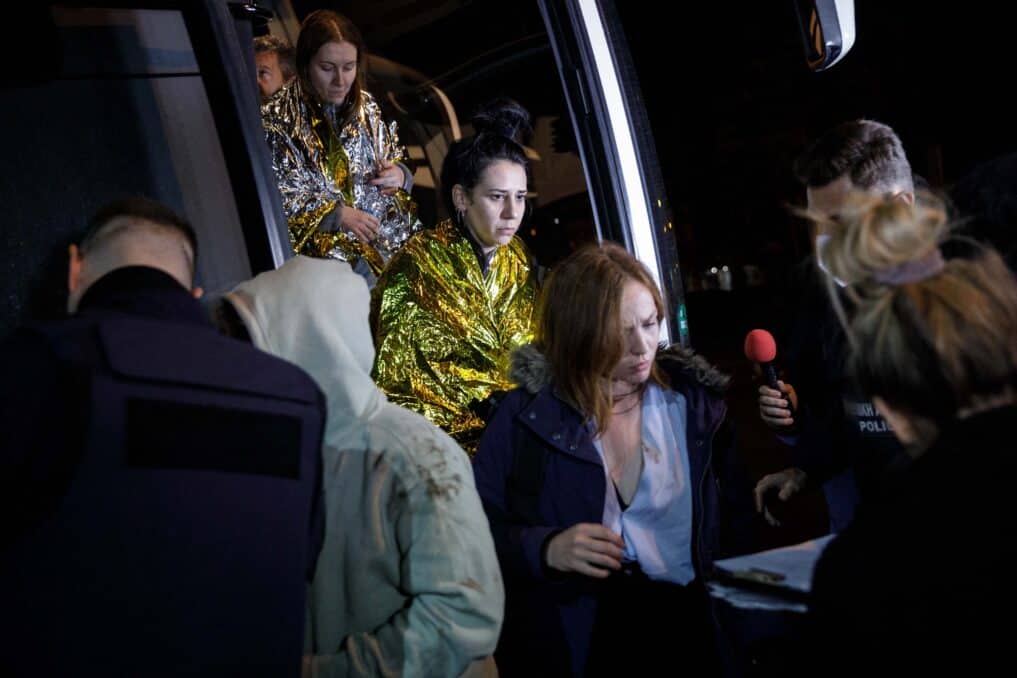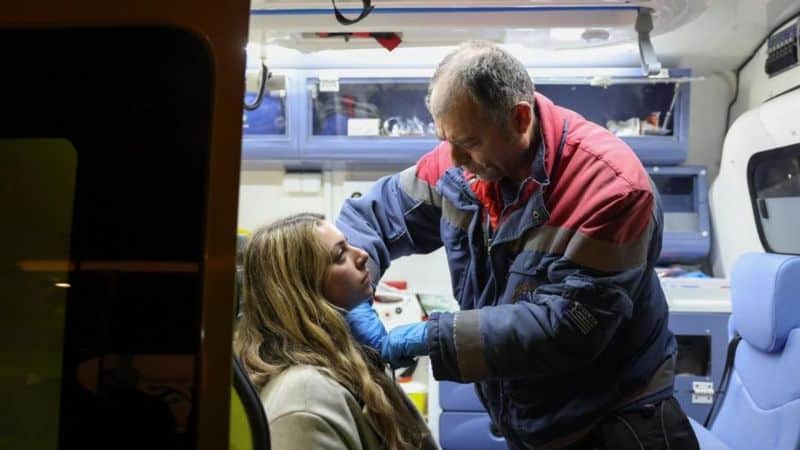 Many of the passengers on the train were students returning from Greece's raucous carnival. "I feel sorry for the parents of these kids," said Mina Gaga, Deputy Health Minister. Prime Minister Kyriakos Mitsotakis is to visit the scene as he is close to the scene and is expected to speak on the incident, whereas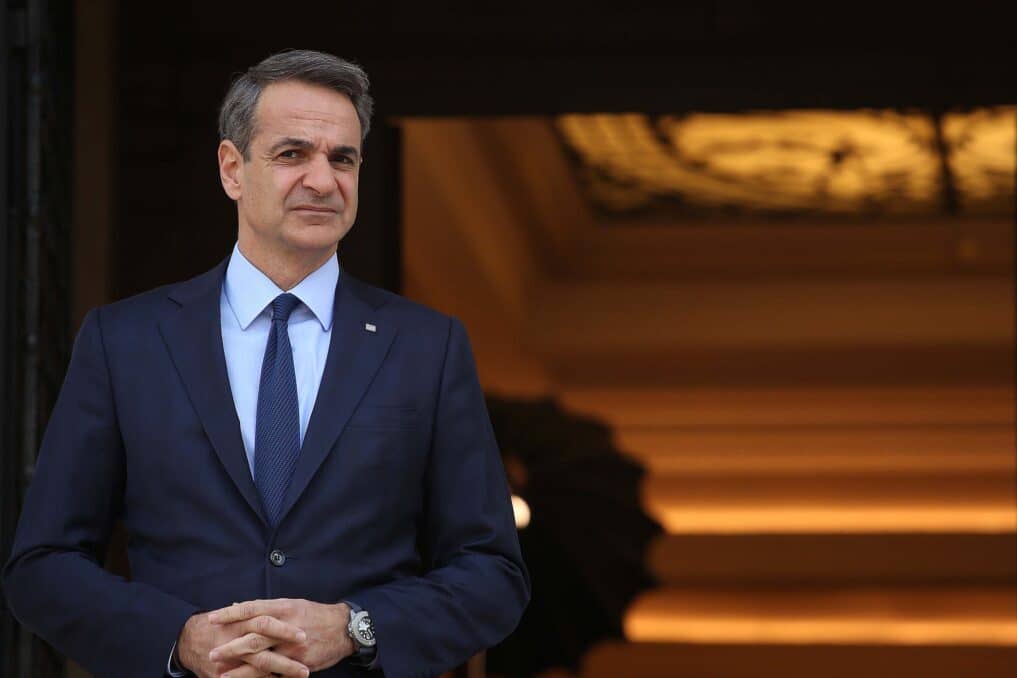 Greek President Katerina Sakellaropoulo expresses her condolences and announced that she's cutting short her visit to Moldova to be close to her people.
The government has declared three days of national mourning