The Harry Potter franchise has held the childhood of so many young children in a tight knot of love. For many Harry Potter fans, their childhood would remain incomplete without the existence of these books and movies. Whether you are a fan of books or the movies, or (like me ) both, this article about our Top 5 picks who would be perfectly suitable to be Members of the Ministry of Magic, would definitely interest you.
Now, this is our personal choice and has been chosen with essentially little to no biases kept in mind. Your opinions might be entirely different, and both shall be respected.
So what are we waiting for? Let's just dive into the life of our beloved characters and discuss their true potential with a Swish and flick (If you did not get this, then Stop. Reading. This. Article right away and watch the movies or read the books you lil muggle)
Table of Contents
Draco Malfoy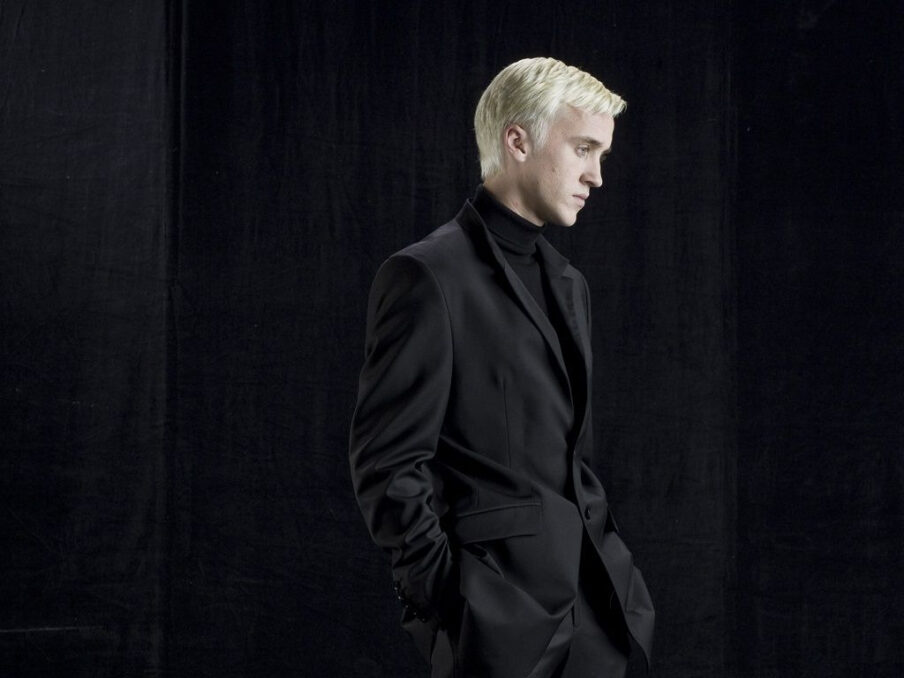 The tortured soul, the king of fanfiction all across various websites, the villain, who was actually not that villainous. Yes, our first pick is Draco Malfoy, son of Death Eater Lucius Malfoy, who later on, had to become a death eater himself. Draco is most essentially looked upon as "The boy Who had no choice". Well, it's kind of true.
The task that Voldemort has assigned Draco is one that would tether his soul, immensely. He was blackmailed that if he failed to fulfill the task, He-Who-Must-Not-Be-Named would kill not just him, but his entire family. The excerpt mentioned in the book shows Draco having to carry out the task because he is not afraid of his death merely, but is also afraid of what the Dark Lord will do to his family.
Draco, in the later scenes, decides to save Harry Potter's life, by not revealing Harry's true identity to Bellatrix, this emanates the person that he is on the inside and sheds a light on what he became and the cause of it. The Malfoy. After the Great Battle of Hogwarts was over, Draco's redemption could be in the form of an Auror, or any other significant member of the Ministry of Magic.
Hermione Granger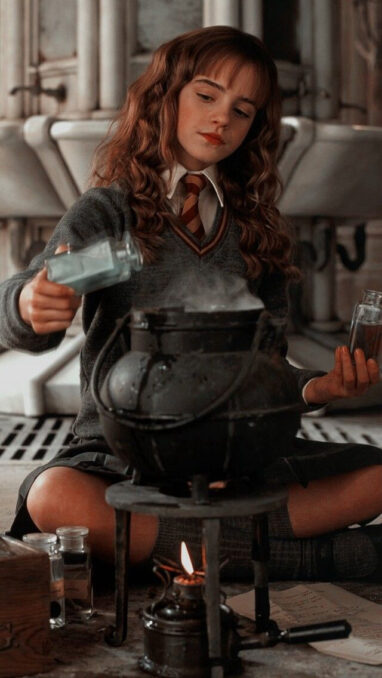 The Know-it-all Hermione Granger, who immerses herself in books, textbooks, and studies can be nothing more than a significant part of the Ministry of Magic. The brightest witch of her time, definitely deserves a place in the Ministry, if they want to stop Noseless-DarkWizards from coming up and messing up the Wizarding World. Hermione's wit, her intelligence mingled with her courage and bravery make her an apt candidate for the Ministry.
In Harry Potter and the Order of Phoenix, despite Harry having vivid dreams about Voldemort's whereabouts, Hermione is sure and confident enough that all of it could be a trap set by the Dark Lord to lure him in. Hermione's S.P.E.W( Society for Promotion of Elfish Welfare) club was not deemed important by anyone, yet that was not enough to break Hermione's spirit.
She was proven right later on when the importance of elves, like Dobby and Kreacher came into the limelight. These elves later on played an important life in saving as well as destroying lives. While Kreacher helped kill Sirius Black, Dobby saved Harry Potter and his friends.
This only goes to show how much of a far-sighted person, Hermione actually is. Her far-sightedness combined with her personal experience of being a muggle-born and face troubles in the World of Magic shows perfect potential in her to become an activist or A Leader of Basic Rights in the Wizarding World!
Neville Longbottom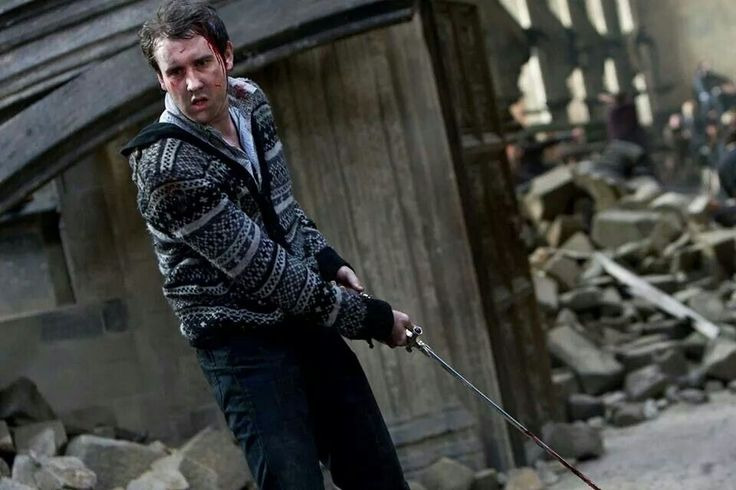 While Hermione Granger is the perfect depiction that even if you come from a Muggle family you CAN be the brightest witch of your time, Neville Longbottom depicts that even if you come from an all-magic family, you might have severe problems and sometimes might even doubt your existence as a wizard.
Neville's parents, having suffered immense torture from Bellatrix Lestrange were not present in Neville's life at all. Having been tortured into madness, they were admitted to St.Mungos Hospital. Neville grew up with his grandmother and somehow his confidence was severely affected throughout the days of him growing up. He doubted his skills as a wizard and was scared and underconfident.
Yet, soon enough, as his surroundings grew, in him instilled a sense of bravery and strength that comes into full focus in Harry Potter and the Deathly Hallows. Neville's character shows that no matter where you come from, the fate of your life is in your hands.
He expresses immense solidarity with Harry even after his death, and it was because of him, that the final Horcrux was killed, and Harry won the fight. Neville in the Ministry of Magic would be beneficial to the Wizarding World, owing to the fact that he is now brave, knows what it is like to be scared, and knows how to grow out of it.
His spirit would help have an important impact on the Ministry, which would eventually be beneficial.
Luna Lovegood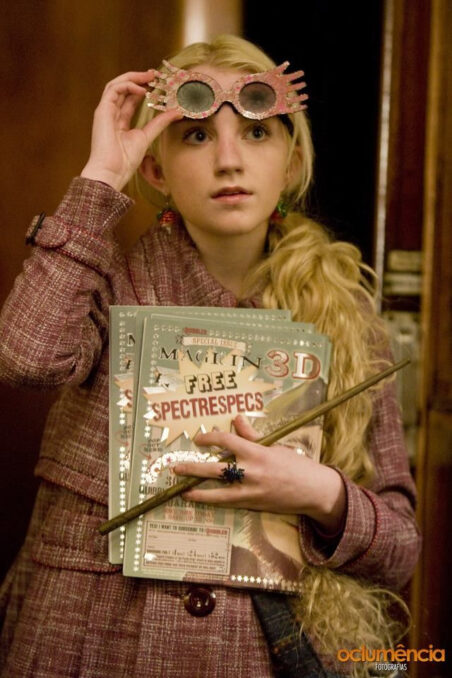 Luna is a person who has a different personality and an aura about herself that is almost impenetrable. Initially, Luna was made fun of by almost all of her classmates for being so. The most widely used "term of endurance" for her was "Loony Lovegood". Quibbler was despised by almost everyone. Until that very same magazine came to the rescue of Harry Potter's truth. Of Voldemort coming back to power. It was Luna, whose crazy ideals and beliefs, helped Harry destroy one of the 7 Horcruxes, and it was her father who helped Harry Discover the truth about the Deathly Hallows.
Luna brought into the Wizarding World a different perspective. A perspective far from the common beliefs, while all of her perspectives weren't true, she was of immense help in the ones that actually were true. She is a woman with a broad mind and someone who takes into consideration, the wildest of theories across the world. After Cornelius Fudge's narrow-mindedness and his denial to accept the truth, I bet our readers would definitely agree that the Ministry is in dire need of someone who would try to see the truth even if it scares them.
Cedric Diggory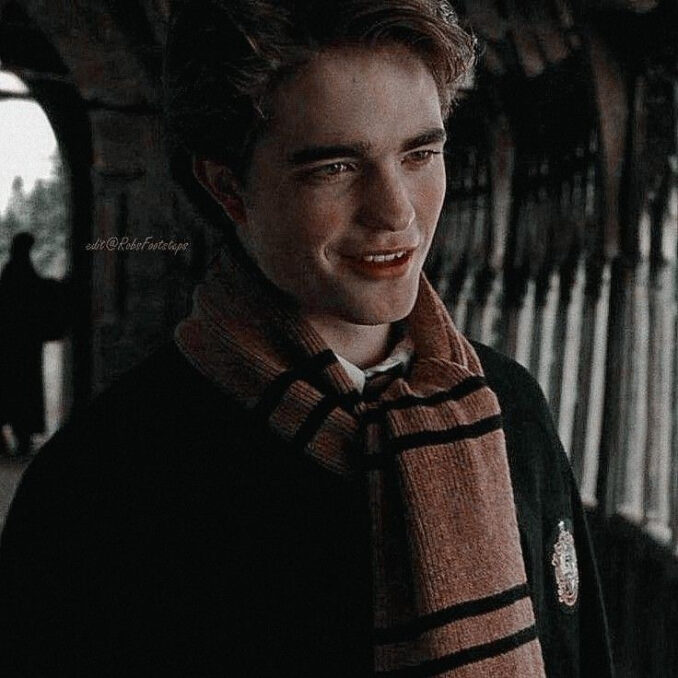 Cedric Diggory shaped the entire idea of a Hufflepuff into a totally different mold. Cedrig's death was one that shattered the entire Wizarding World, and also us, so let us just not shed more tears about the handsome lad he was. Let us talk about the bravery and valor that he represented. Not only did Diggory show bravery in the Triwizard Tournament, but he also helped Harry, a member of a different house in winning one of the matches. His popularity would have helped skyrocket any arena that he would work at in the Ministry.
Well, this was our pick for 5 characters we would have loved to be part of the Ministry of Magic, what is your pick? Which character is your personal favorite and who would you like to Avara Kedavara if you had the wand? Welp, let us know in the comments below!